Recently, a miracle was made when Summit Media and Smart Communications partnered with Buqo! It's an app wherein you could download your favorite magazines and Pop Fiction books using your Smart prepaid load or postpaid bill. This is fantastic news for all my fellow MagHeads and PopFictionators, because we could finally say goodbye to all of this:
1. LPFS (Last PopFic Syndrome)
The Situation: That period in between finishing your last book and buying the next. It's like having a crush, you can't stop thinking about him but you can't do anything about him either.
How Smart and Buqo Help: After you finish your book, you'll just tap on the Buqo app, tap on the book of your choice from a wide selection, pay with your Smart mobile phone load, and presto! Unlike our love lives, we don't have to wait anymore.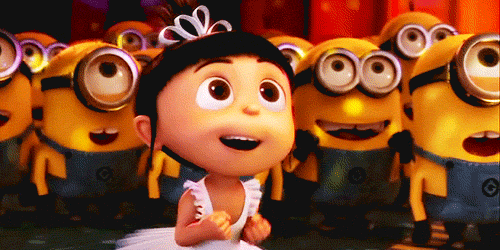 via giphy
ADVERTISEMENT - CONTINUE READING BELOW
ADVERTISEMENT - CONTINUE READING BELOW
2. Searching all over town to get hold of the latest Candy Magazine
The Situation: You have 24 hours to get hold of the latest issue on the first day. What do you do? You search the whole country if you have to. The problem is it might take you 3 to 4 stops before it hits the stores at 1 am.
How Smart and Buqo Help: Once the magazines and books are meant to be published, you can easily purchase all of these right away. Want it at 1 am? No problemo!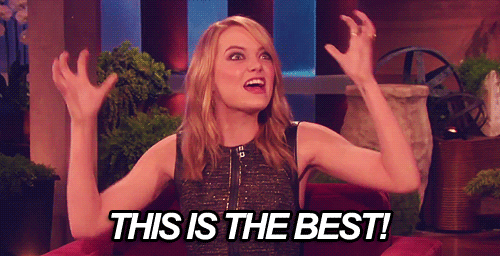 via tumblr
ADVERTISEMENT - CONTINUE READING BELOW
3. Putting back that book on the shelf
The Situation: This is absolutely the worst feeling ever. That moment when you reach out for a book, then you check your wallet and place it back on the shelf because it's not in your budget. #ICryHow
How Smart and Buqo Help: You can just charge it to your prepaid load! This means you can buy a new book with your phone, no biggie. Imagine, you don't need a credit card to buy e-books and e-magazines. It's crazily brilliant! Plus, you might even chance on a discount if you purchase on Buqo via Smart! #WeWinInLife
Buqo's operating billing system (that's paying with your load) on the Android app is already available, so pay for e-books and e-mags straight through the app. If you're on iOS, buy your fave reads via your desktop or mobile browser at www.buqo.ph then simply sync your app. Easy-piecey.
ADVERTISEMENT - CONTINUE READING BELOW
ALERT! Are you a Sun Cellular subscriber? Then you can download from Buqo too!
Also, from September 1o to November 9, Summit Books and Magazines are available for 50% off when you purchase your fave e-books and e-magazines through your Smart and Sun Cellular load or phone bill. Awesomesauce.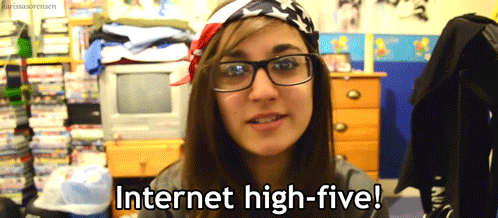 via tumblr
All this and more can be avoided with Smart and Buqo in your life. Want it? Check out the official website for more details.
ADVERTISEMENT - CONTINUE READING BELOW