Coffee shops offer solace to students who are looking for a place to relax and focus on their work. For someone like me who goes to school in bustling Makati, I've had my share of looking for the perfect coffee shop until I found out about third wave coffee shops. 
Third wave coffee shops put a premium on the quality of the coffee, how it's made, and the story behind it. It's smaller in number compared to the "fast coffee" shops we see everywhere. Lucky for me and every coffee-loving student in Makati, I found a few and am sharing them with you. Here are three third wave coffee shops that will get you in the mood for studying!
Commune Café + Bar
One of the more popular third wave coffee shops in Makati is Commune Café, which is known for their coffee with 3D latte art. I admit it took some time for me to find it since it's located in Poblacion. But once you're in the area, you surely won't miss it.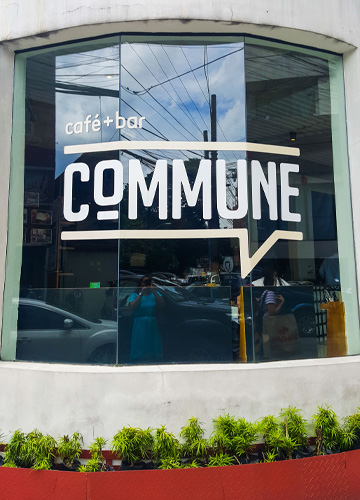 If you are a big fan of breakfast food, then you should definitely visit this place. They offer a wide variety of dishes to choose from. I recommend trying out their Beef Tapa and their Café Mocha.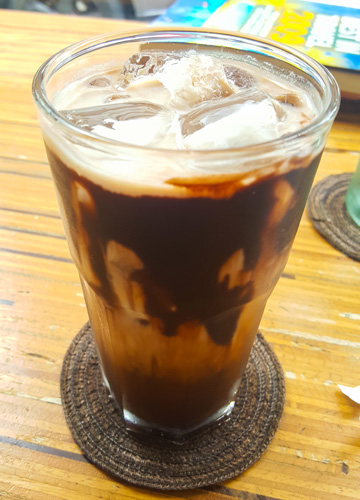 What I love about this place is that service here is really quick, which makes it easier for us to just relax and focus on what we're currently doing.
ADVERTISEMENT - CONTINUE READING BELOW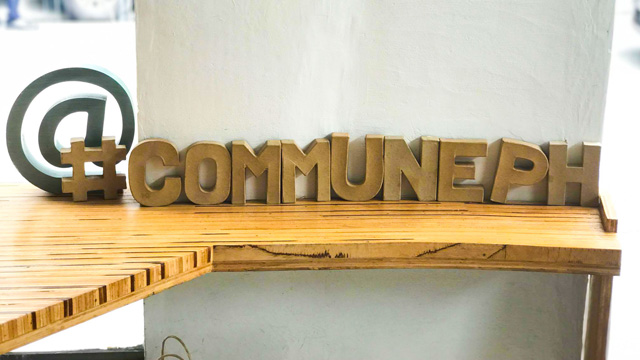 Local Edition
If you're looking for inspiration, then this is definitely the place to be! Located at Perea Street in Legaspi Village is a quaint little café that serves good coffee and snacks.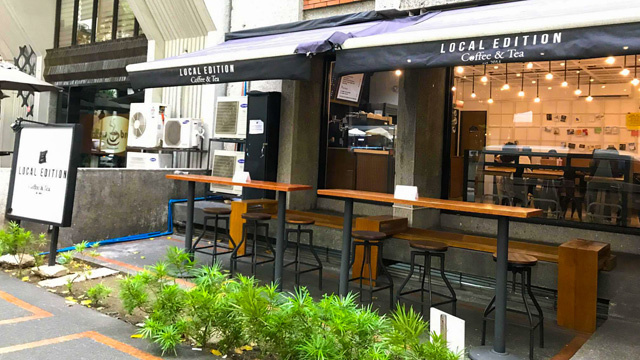 What I love about this place is that it is peppered with artworks created by the staff and customers! Every nook and cranny has little artworks that would get you inspired to work! Aside from that, Local Edition offers a quiet place for students who just want to focus on doing their school work.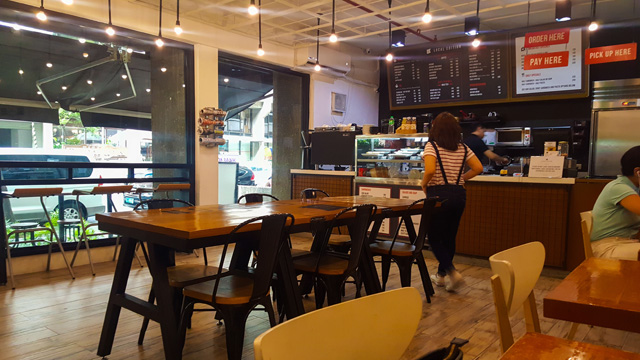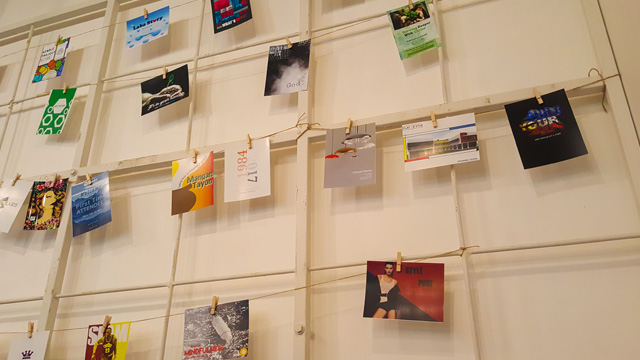 For a quick snack, I definitely recommend their grilled cheese and revel bar! For drinks, I opted for the Sweetened Oolong Latte. With their signature Perea blend, I'm sure you'll be coming back for more.
ADVERTISEMENT - CONTINUE READING BELOW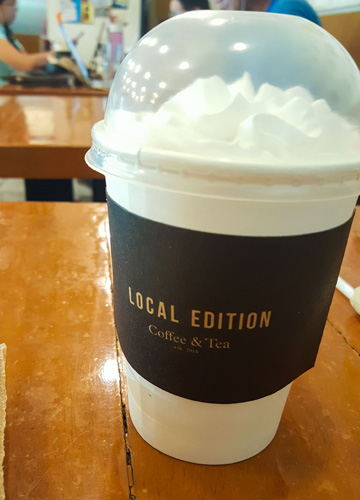 Hineleban Café
Pronounced as h?-n?-leu-bän, this relatively new third wave coffee shop is located along the busy streets of Arnaiz Ave. near Paseo de Roxas.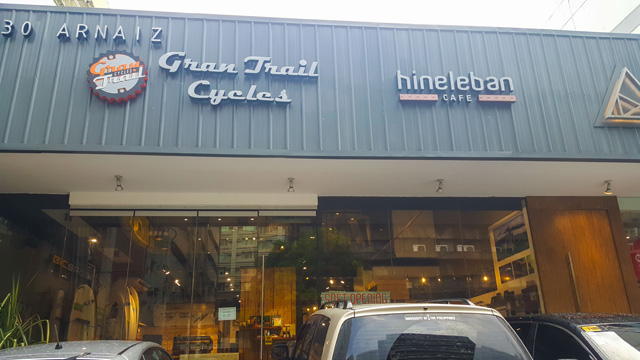 Home to the local Bukidnon Coffee Beans, Hineleban Café collaborates with the local farmers to bring you rich coffee, that I'm sure you'll love. In Hineleban, they believe that every cup of coffee has a story tell. So don't be surprised when one of the baristas approach you and tell their story.
ADVERTISEMENT - CONTINUE READING BELOW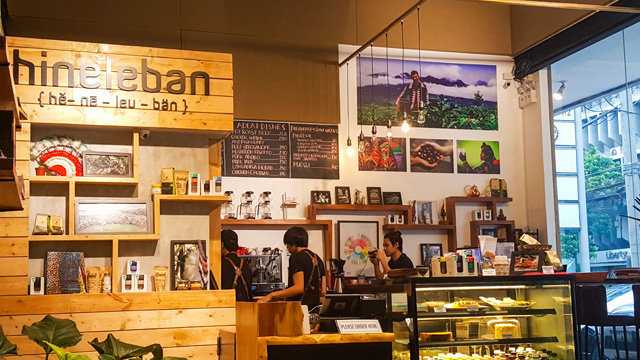 I recommend trying out their Chicken Adobo and Iced Café Mocha which is made with tablea chocolate!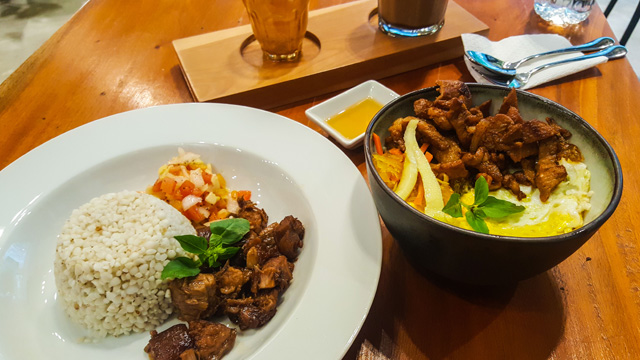 ADVERTISEMENT - CONTINUE READING BELOW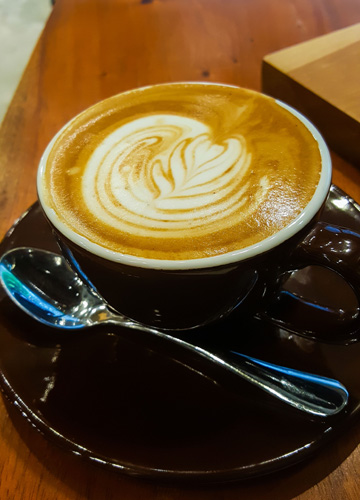 The next time you want to drink good coffee, spend a little me time, or maybe just want something new for a change, make sure to check these places out!
Have you been to any of these third wave coffee shops?