The year is almost over and we are all so ready for the new decade to come in and surprise us with a wave of freshness and reinvention. And what better way to get motivated to achieve your goals than having your own planner to help you stay on point? 
While our blockmates and practically everyone we've been classmates with are keen on collecting stickers to cop limited-edition planners, not everyone has the budget to buy that much coffee, and not everyone is a regular coffee drinker (how do you survive college though?!).
Below, we rounded up 2020 planner options for the non-coffee believers, all below P700.
Papemelroti Journal, P498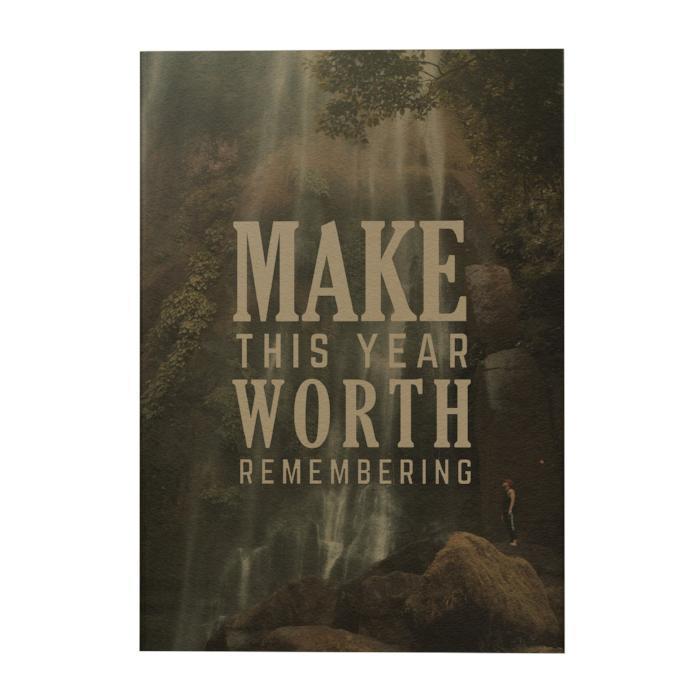 IMAGE papemelroti.com
This planner journal is perfect for your eco-friendly heart. It's made with 100% recycled paper. This journal will surely inspire you to do good and do something new each month. This planner features artworks of different Papemelroti designers in the monthly dividers.
ADVERTISEMENT - CONTINUE READING BELOW
NAVI for travelers, P598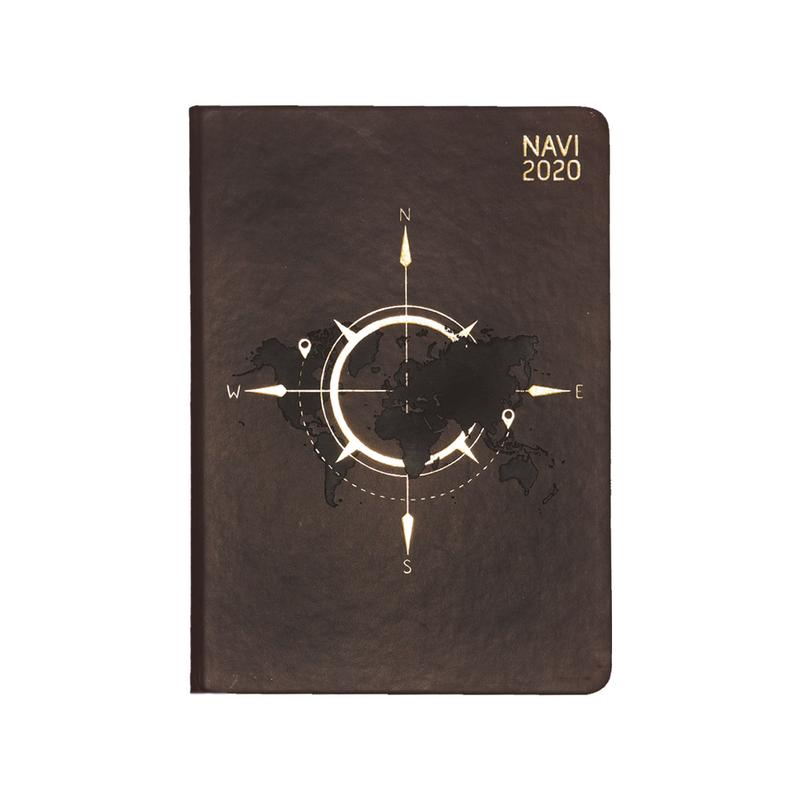 Travelers need a journal for them to plan out and reminisce where they have been when they read their journal entries. This planner will inspire you to explore more and find a home wherever you are in the world. This will push travelers to go beyond their comfort zones and try something new.
This planner comes with special pages where you can plan out your next adventure and #LifeDeclarations. The monthly dividers feature travel bloggers' stories and photos. It's also inclusive of a NAVI Coupon Booklet with over P20,000 worth of coupons from BDJ's partners.
Perpetual Disappointments Diary, P699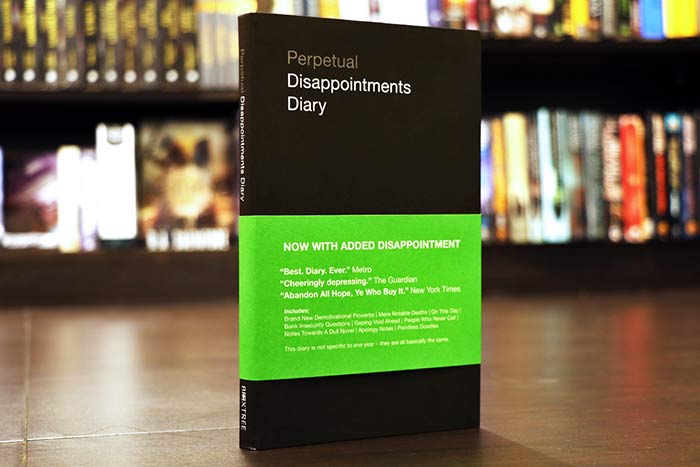 If you're a naturally grumpy and sarcastic person, this planner is definitely for you. This planner is meant to match your dark humor and shall never be opened by weaklings for this will bring tears in their eyes. Full of demotivational quotes, disappointing twists, and pages dedicated to people who never call, this planner is surprisingly amusing.
Design Your Life: Back to Basics Planner, P685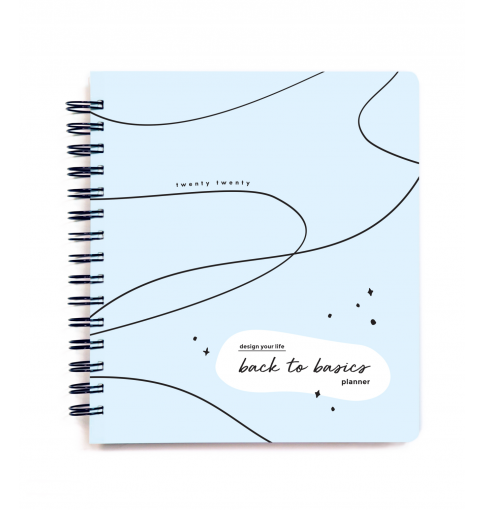 IMAGE fullybookedonline.com
Made for minimalists with its clean yet fun design, this will help you easily navigate and plan your 2020 with a sneak peek of your 2021 events. This planner comes with sleep and water intake trackers, monthly challenges, habit and expense trackers, and a set of cute stickers.