Lifestyle
15 Memes to Sum Up Summer
The struggles are very real.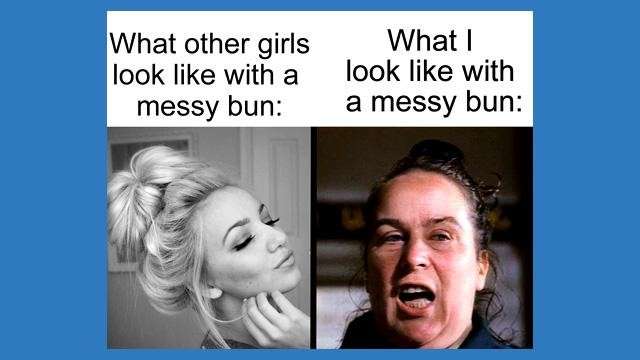 IMAGE instagram.com/soccergrlprobs
When you've finally reached the last episode and you don't know what you'll do for the rest of the summer...
More like well-planned staycations.
Finding the right swimsuit is just so complicated; an oversized shirt will have to do.
Again, can you pass me the oversized shirt?
Summer is the best time to sleep, eat, watch and repeat.
When you have body goals but a food list at the same time.
You wait for a good 5 minutes for the AC of your car to cool things down or risk getting roasted alive.
When the Philippine heat is on the rise.
Ice cream tastes 10x better this season!
And your arms are weak from watching everything on mobile from your bed.
You regret leaving the umbrella and fan at home, actually, you just regret why you left home at all.
The dreaded ponytail dent during the summer heat.
You hate using it but can't live without it either.
ADVERTISEMENT - CONTINUE READING BELOW
It really is a mess.
Your hair is constantly being attacked.
Sometimes, no matter how hard you try, some people just won't vibe with you, and that's totally fine.
Have you tried the #ComeAroundMeChallenge?
The cheerleading docu-series is a phenomenon.
A lot of them are dirtier than a toilet seat.
The kind of wholesome content we all love to see.
Being away from each other teaches you to cherish every moment together even more.
Your Moon sign is all about your most intimate feelings, fears, and desires.
Gotta stay cool, fresh, and iwas pawis.