Who doesn't have a Snapchat nowadays? With this app, we can all shamelessly share snippets of our lives every day. This is what we use now to constantly update ourselves with what's happening with everyone in our social circles. Which is why, you've probably noticed how everyone more or less falls into a type because we all snap some things and people more than others. So, which one of these types do you fall into?
The Selfie Maniac
This is the person who uses snapchat as their personal look book of selfies. You've probably memorized every nook and cranny of their face from all the selfies you've seen. Self-love is nice and all but remember, there's a difference between confidence and vanity.
The Party Goer
These are the people who don't just go to parties. They are the LIFE of the party. You wonder how these people manage to go to school the next day, despite being out till 4 am raving the night away. Even though you kind of judge them for their wild lifestyle, you secretly are jealous of how much fun they seem to have all the time.
ADVERTISEMENT - CONTINUE READING BELOW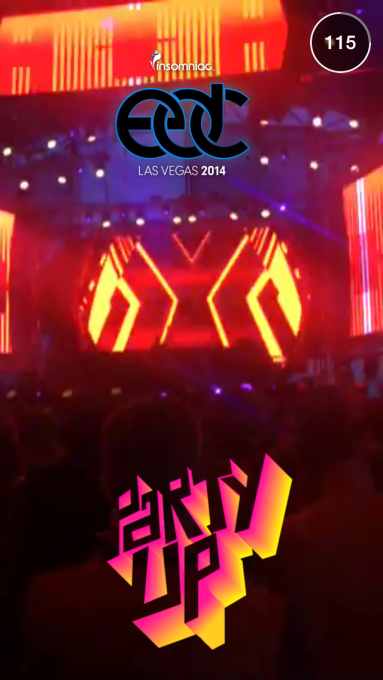 The Foodie
It's hard to not be hungry every time you open this person's story. Somehow they are on top of the food scene, showing off these incredible meals that make your mouth water at 2 in the morning. What's great is that they give you great ideas on all the new restaurants that you can try with your family, barkada, and significant other.  
ADVERTISEMENT - CONTINUE READING BELOW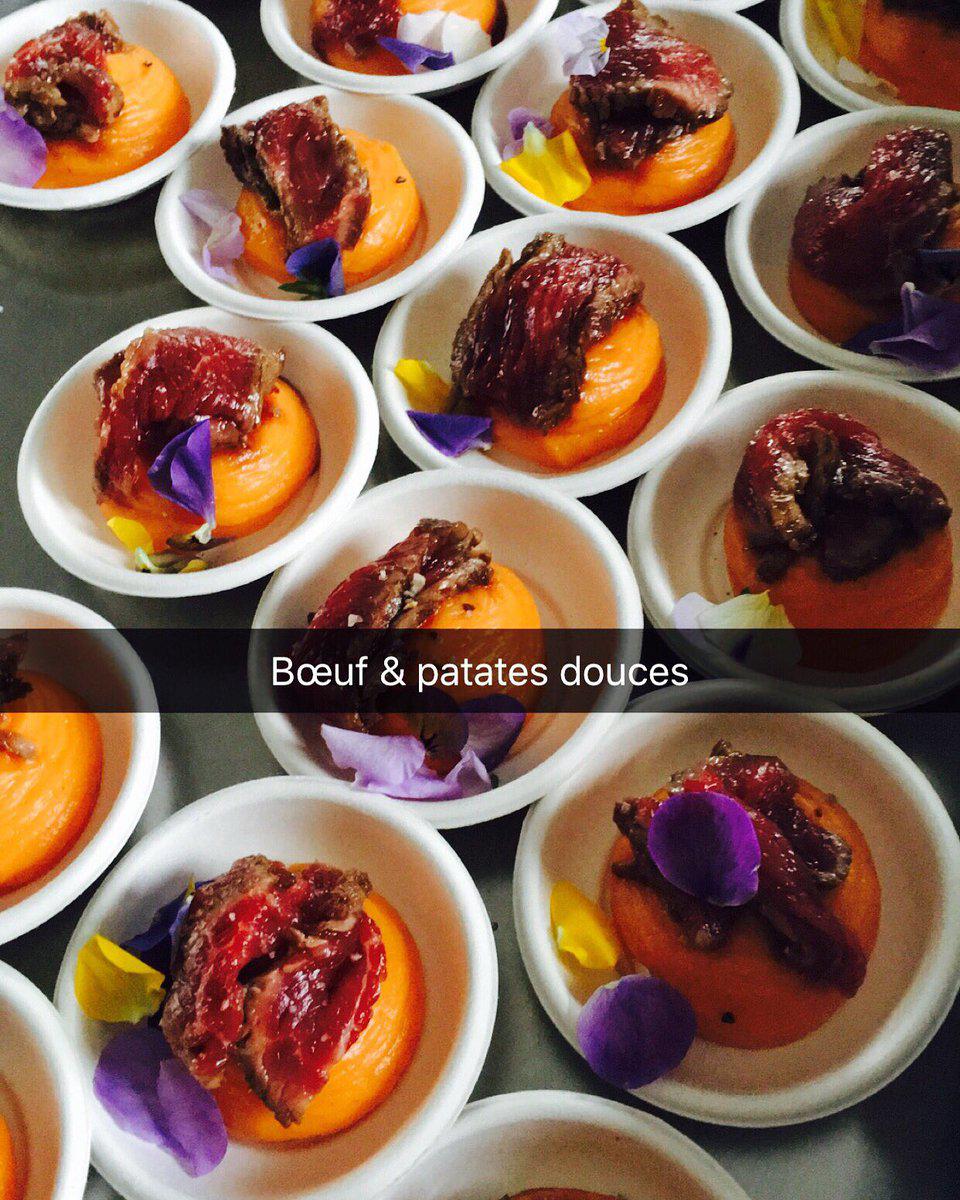 The Senti
The best hugot lines always come from this person. Their snaps are always a combination of beautiful scenery (mostly sunsets) and a heart wrenching line that you never knew you needed in your life.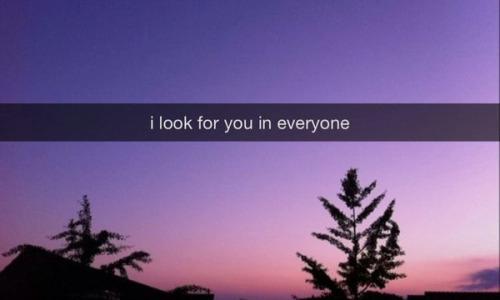 ADVERTISEMENT - CONTINUE READING BELOW
The One who Snaps EVERYTHING
These are the most annoying of the bunch because they not only snap literally EVERYTHING, all of their stories are at least 100 seconds. That's a whole lot of your time that they unfortunately tend to waste. Not everything has to go on your story, remember that.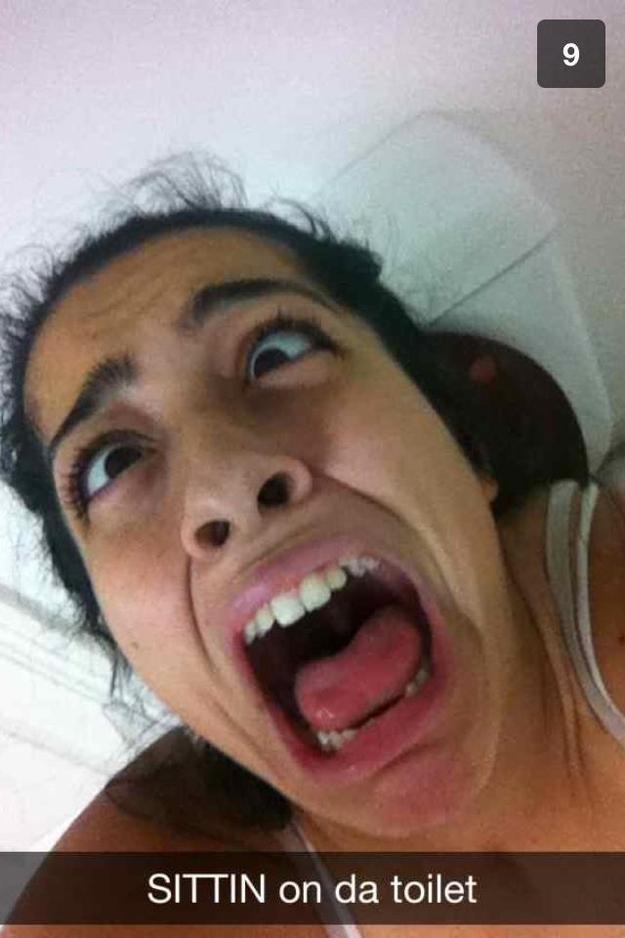 ADVERTISEMENT - CONTINUE READING BELOW
The Couple
Ants crawl up your arms each time you see their stories. Almost every single date, kiss, study session, and cuddle parties are covered by their snaps. The PDA is REAL with these people and you're not always sure whether you love them or hate them for it.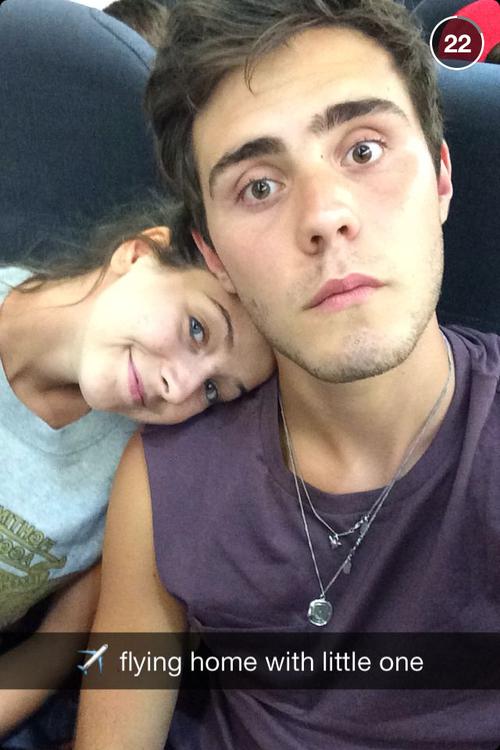 ADVERTISEMENT - CONTINUE READING BELOW
The Wanderer
You die of envy when you open this person's story because you're 100% sure they're in some exotic location you only dream of going to. It seems like they are on a never ending adventure and someday you're hoping to be like them as well.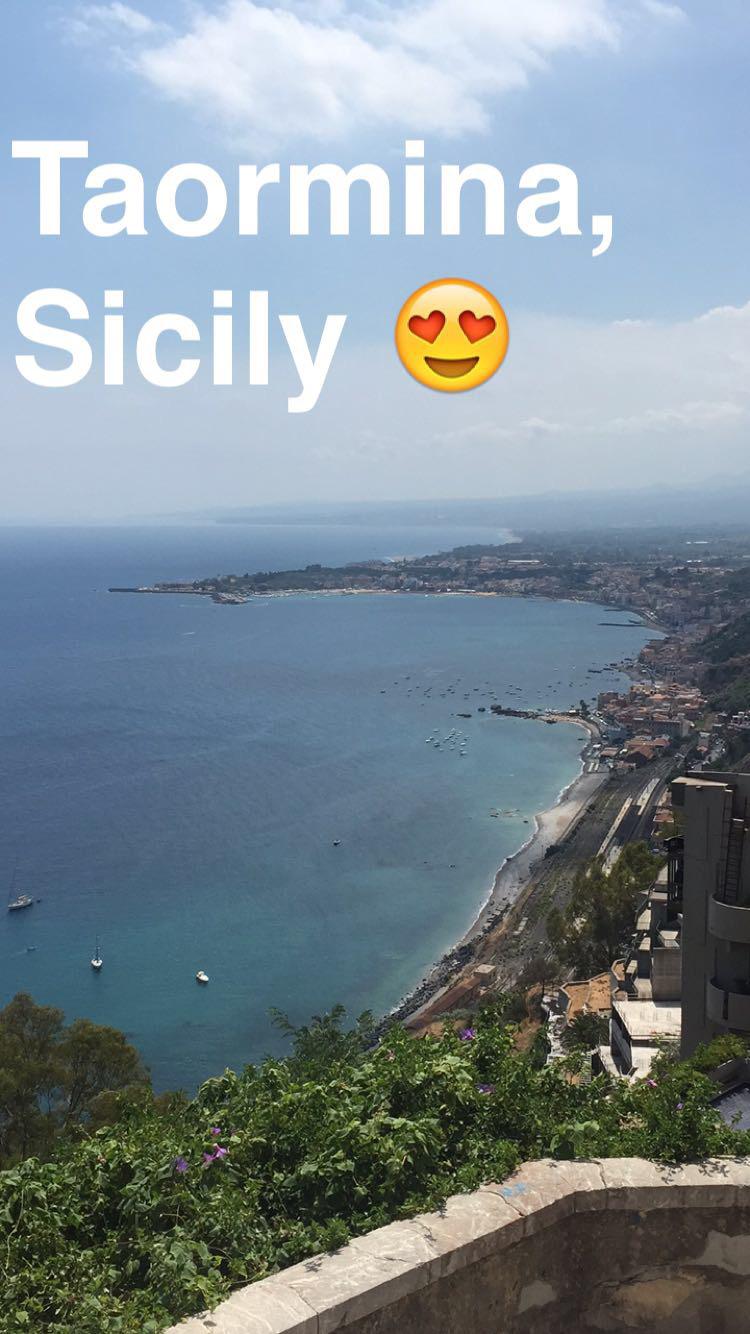 The Filter Obsessed
Snapchat filters are amazing but some people do tend take it to the extreme. You see them use every single filter there is available and some filters you had no idea even existed all the freaking time. It gets annoying because there is more to Snapchat than their cool filters.
ADVERTISEMENT - CONTINUE READING BELOW
The One who only chats
Their stories will never appear on your feed but they'll talk to you for hours on chat. While it's cool to be able to interact with them, you can never understand why they don't add to their stories.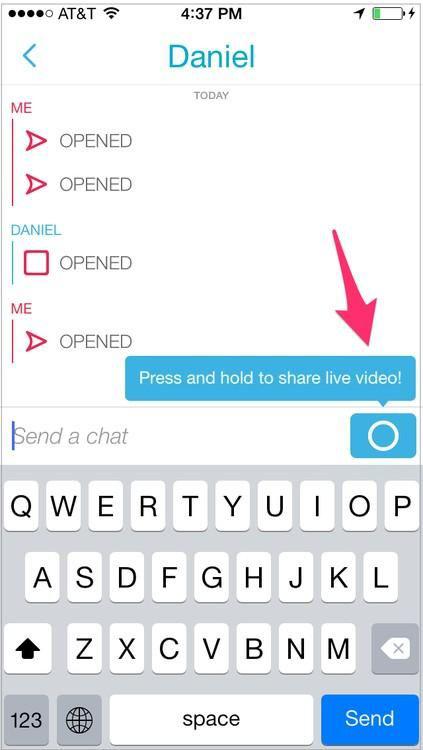 The Artist
Their snaps are always so creative. How these people have the time and creativityto create these hilarious and wonderful snaps escape you.
ADVERTISEMENT - CONTINUE READING BELOW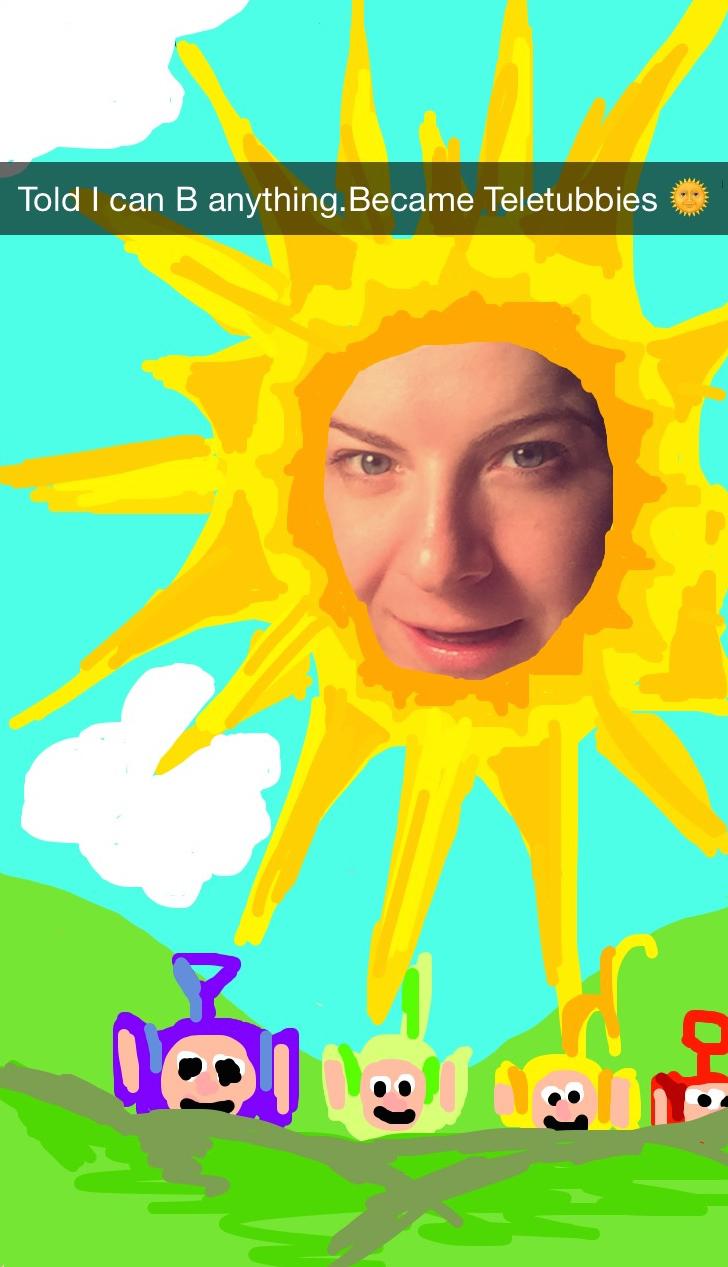 The Singer
You don't get why this person still has no record deal because when you open this person's Story, you are in music heaven! The talent that they possess is always mind blowing and you're always dying to see their next snap.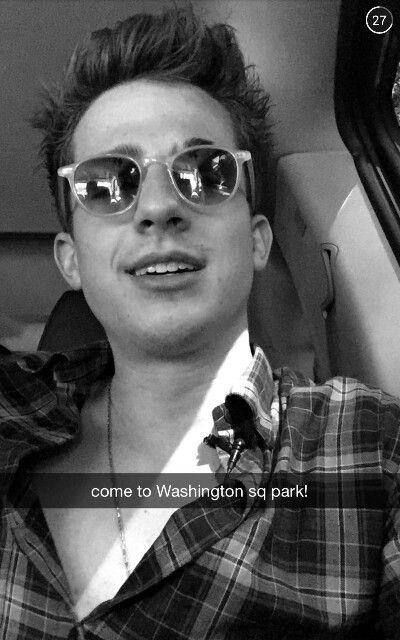 ADVERTISEMENT - CONTINUE READING BELOW
The Joker
You can't help but laugh every time they send you a snap or your open their Story. It constantly amazes you how they never run out of jokes to post or pranks to pull. Some people just really know how to tickle everyone's funny bone.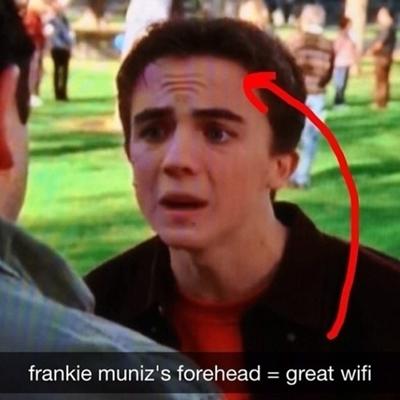 The One Who Never Snaps
Sometimes you forget this person even has a Snapchat. They never snap but they're always updated with what everyone's posting. It's strange but also fascinating to you how these people use the app.
ADVERTISEMENT - CONTINUE READING BELOW
The One who ALWAYS rants
The negative energy you feel when you open their snaps is intense. Every day, you hear them complain about all the little things that annoyed them. Big or little things this person did not like, you will definitely hear about it.