Are you hungry all the time? We feel exactly the same way. Sometimes, we just need a snack we can pop into our mouths with minimal effort—prep in the kitchen included. We found a few easy-to-make snacks you can try making with your sister or your best friend on any given afternoon. Happy snacking and let us know which one you loved making (and eating!) the most.
1 Poutine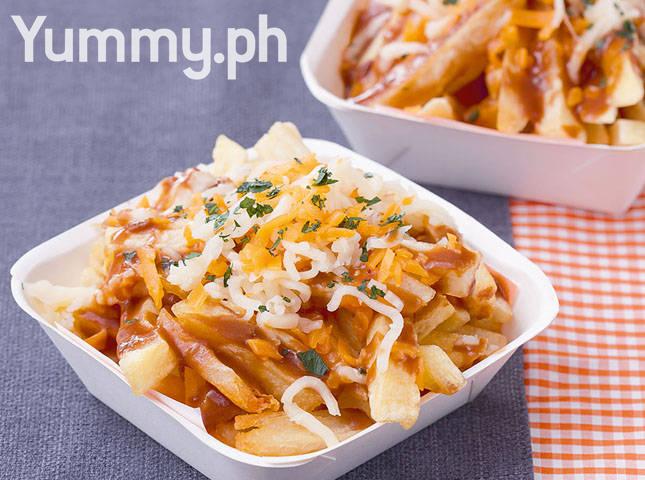 2 Taro Chips with Mayo Carrot Dip Recipe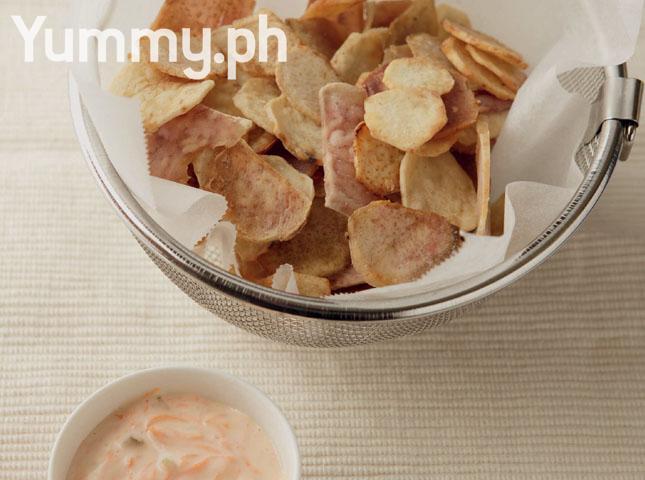 ADVERTISEMENT - CONTINUE READING BELOW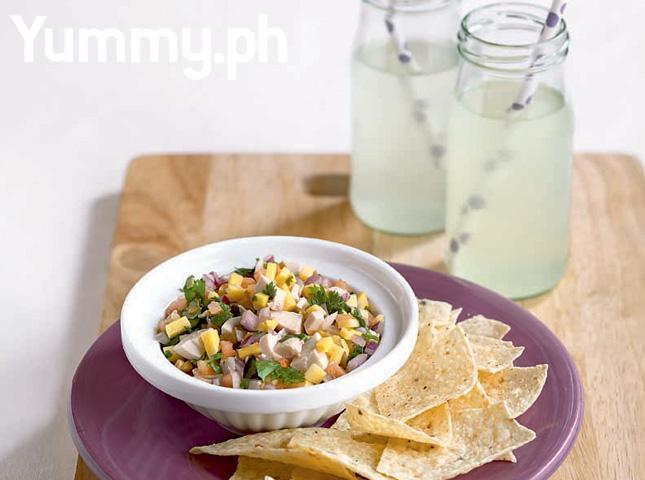 4 Wonton Chips with Sweet Chili Sauce Recipe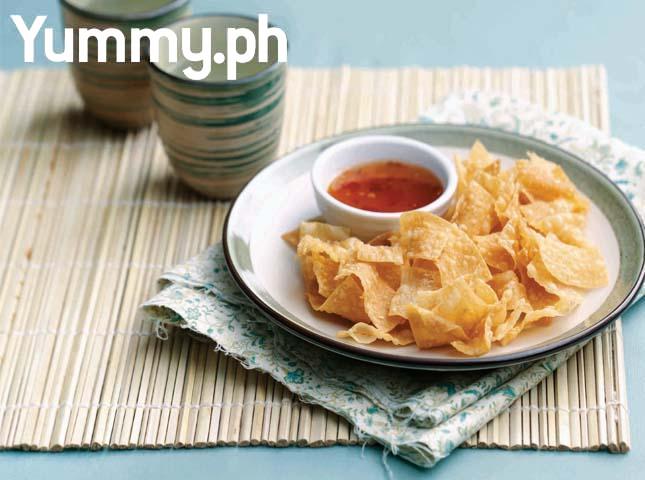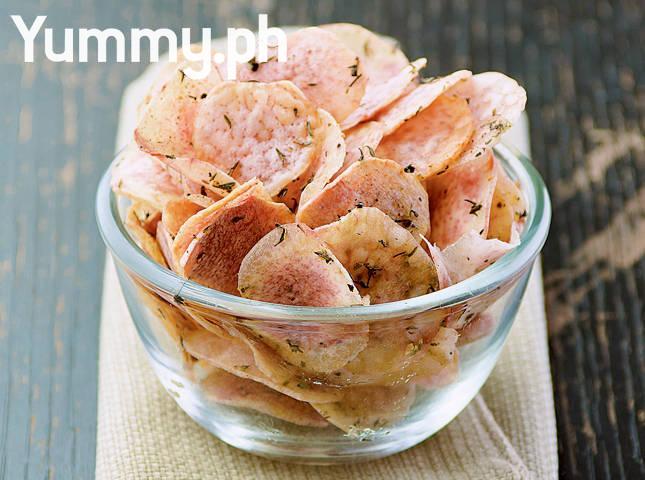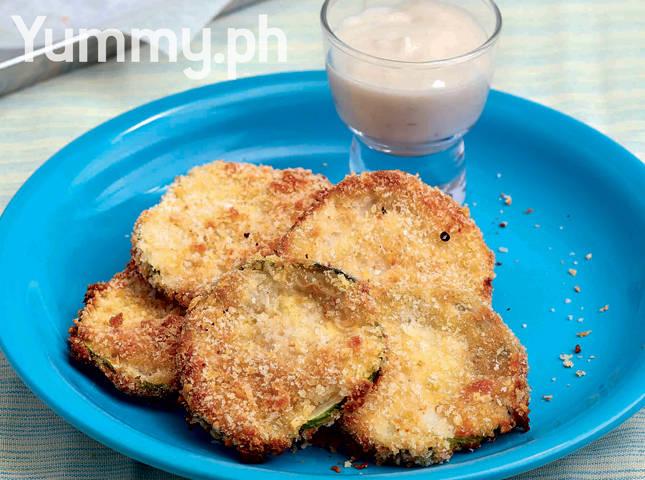 8 Truffled Tuna on Potato Chips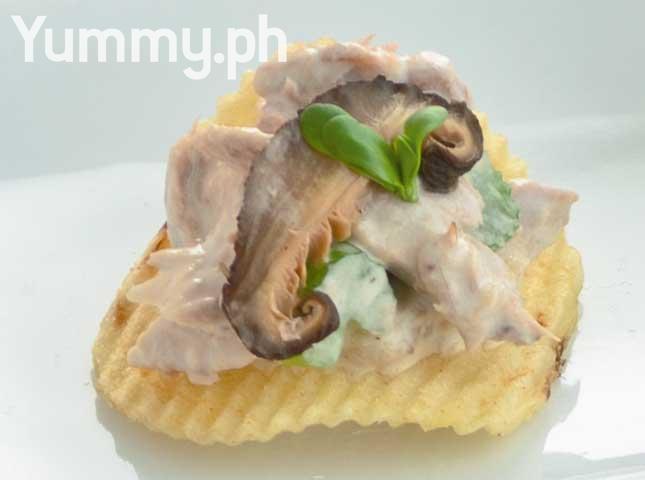 ADVERTISEMENT - CONTINUE READING BELOW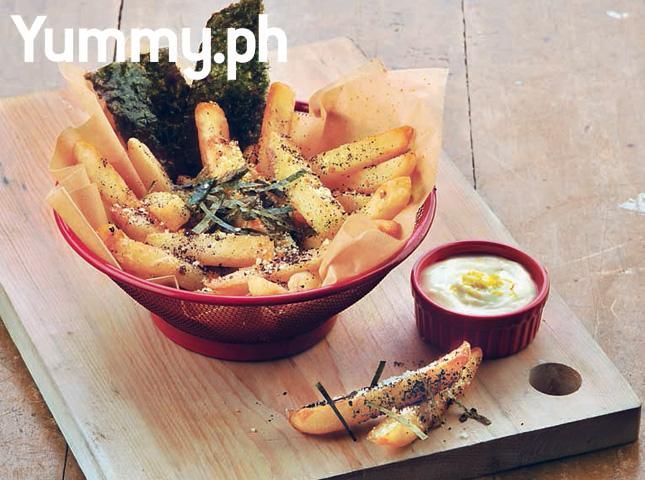 10 Chocolate-Covered Potato Chips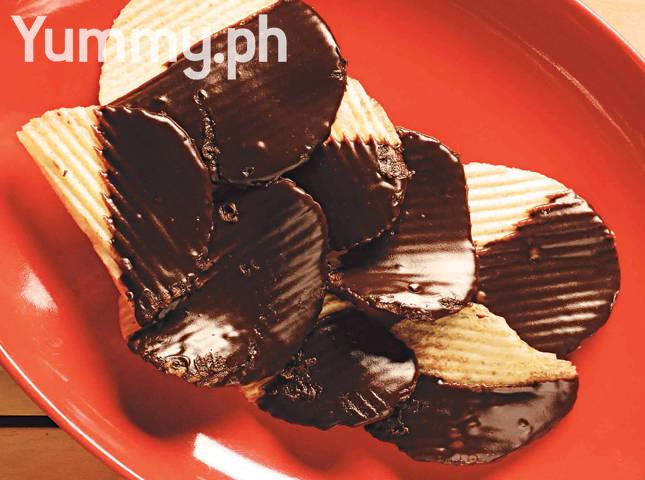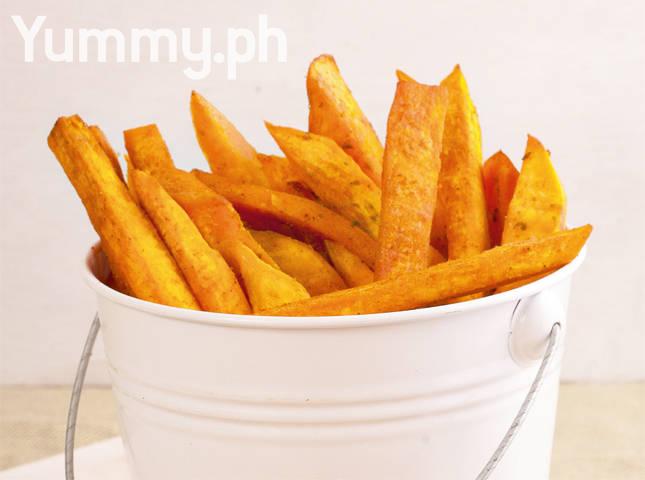 12 Super Simple Classic Hand-cut Fries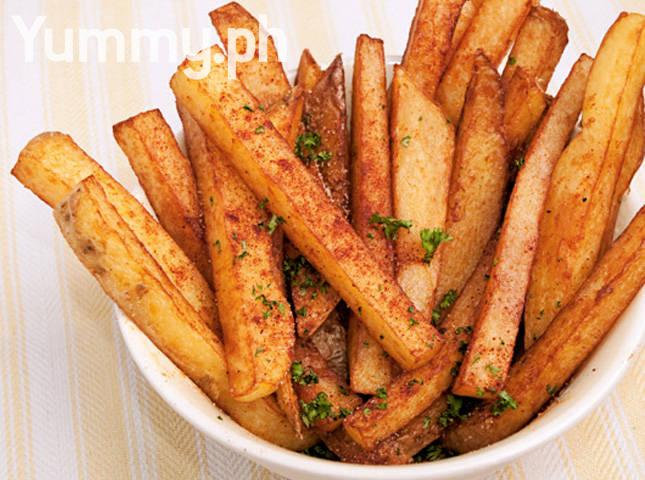 For more delicious recipes, just bookmark the Yummy site!