Feeling tired or down because there are a lot of things that have been happening lately and you can't keep up? Maybe these inspiring book lines our dear Candy Girls and Boys have submitted a few days back might help cheer you up.
ICYMI, we asked our followers on Facebook (OMG, what do you mean you haven't liked our page yet?!) what the most inspiring lines they've read from a book are. Here are the 12 that made it to our list. Read them or save them on your phone so you have something to remind you that things are going to turn out fine in the end.
1 From Mari Regine Escueta: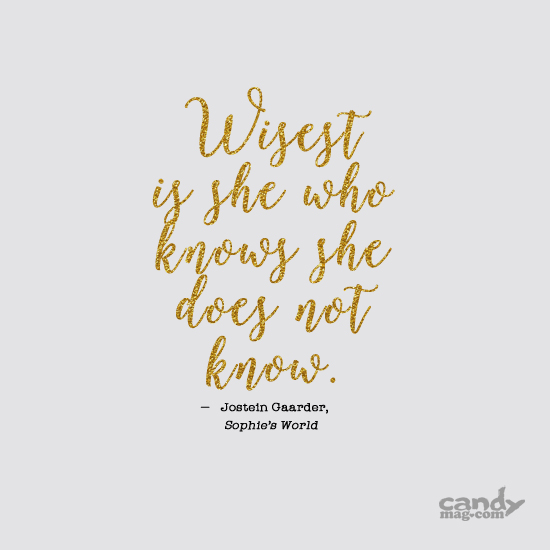 ADVERTISEMENT - CONTINUE READING BELOW
2 From Niña Rhocel Yangco: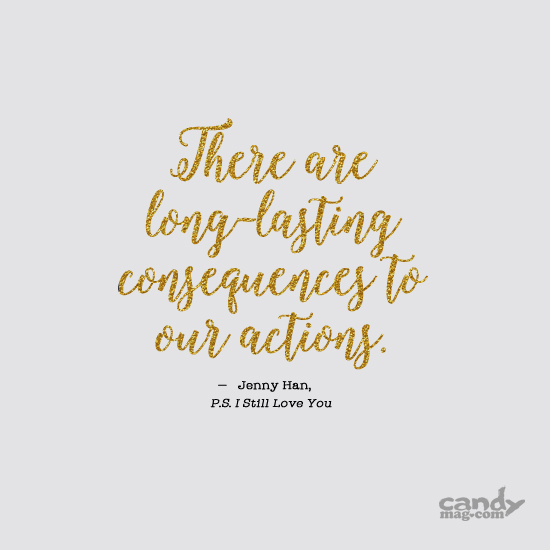 Launch the gallery to read more inspiring lines from books!