Paper Towns? Check. Eleanor and Park? Check. To All The Boys I've Loved Before? Check. Looks like you've crossed out almost all the popular YA novels in your reading list. Looking for new good reads for the weekend? Don't fret because we've listed the newest YA novels that will surely make it to your favorites!
1 Another Day by David Levithan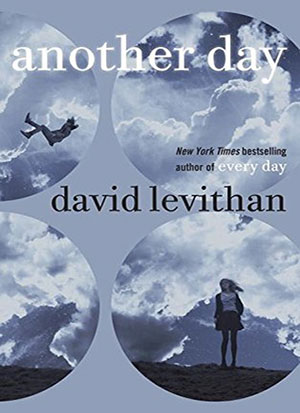 ADVERTISEMENT - CONTINUE READING BELOW
We've been waiting forever for the follow-up to "Every Day" and we're so stoked that it's finally here! It still tells the story of "A", a 16-year old who wakes up every day in a different 16-year-old's body and Rhiannon, the girl he falls in love with. What's interesting about Another Day is that it tells the story from Rhiannon's perspective. If you loved Every Day you shouldn't miss this one!
ADVERTISEMENT - CONTINUE READING BELOW
2 The Secrets We Keep by Trisha Leaver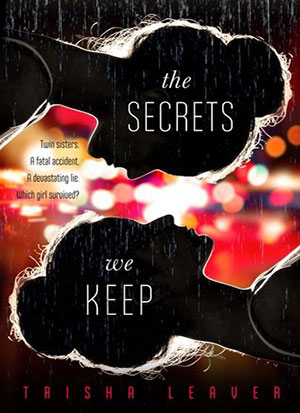 ADVERTISEMENT - CONTINUE READING BELOW
This is one emotionally-charged page turner! It tells the story of Ella Lawton, a girl who decides to take her twin sister's identity after her sister dies in a car accident. Warning: This book entails some serious ugly crying! Make sure you read it with your BFFs around for moral support.
3 Finding Paris by Joy Preble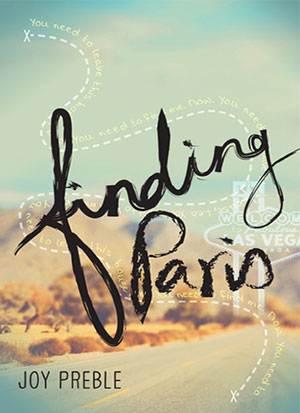 ADVERTISEMENT - CONTINUE READING BELOW
If you loved John Green's Paper Towns this book will certainly be up your alley. A tale of sisterhood, friendship, and mystery, it's so hard to put down. This book made this list because we know how much you guys love solving clues in novels!
4 Invincible by Amy Reed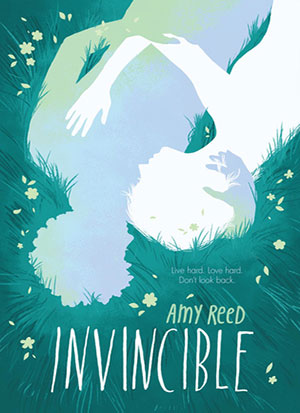 Calling all The Fault in Our Stars die-hard fans! Like TFIOS, Invincible is not your typical cancer story. It tells the tale of a teenage girl who survives a terminal cancer diagnosis but struggles with the fact that people will forever see her as the Cancer girl. It's truly a beautiful story you have to see for yourself.
ADVERTISEMENT - CONTINUE READING BELOW
5 Never Always Sometimes by Adi Alsaid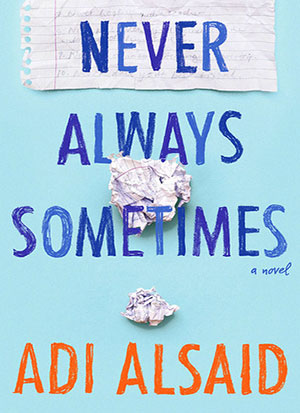 Best friends Dave and Julia vow to never be cliché high school kids. They even wrote their own "Never List" of everything they promised they'd never, ever do in high school like rule #10, "never date your best friend." Will they break any of the rules? We can't wait for you to find out. Seriously, this book is making us miss high school big time!
ADVERTISEMENT - CONTINUE READING BELOW
6 City Love by Susane Colasanti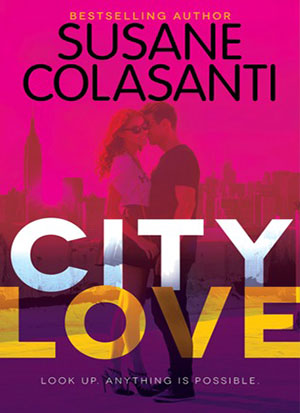 This book tells the story of three girls living together in New York City. They have no parents, no rules, and a gorgeous city to explore, how fun can that get? It surely made us want to live in an entirely new city with our bffs! This book is the perfect remedy to your wanderlust!
ADVERTISEMENT - CONTINUE READING BELOW
7 Tonight The Streets Are Ours by Leila Sales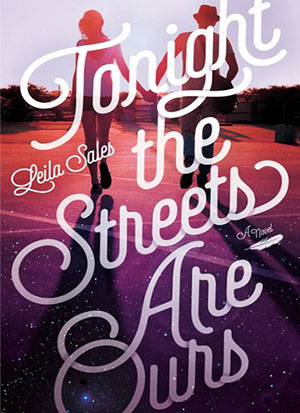 Just how can you resist that pretty cover?! Tonight the Streets Are Ours is a funny book about the hazards of falling for a person you haven't met yet. It starts with "Like all stories, the one you are about to read is a love story. If it wasn't, what would be the point?" It's one intriguing read you should pick up ASAP!
ADVERTISEMENT - CONTINUE READING BELOW
8 Every Last Word by Tamara Ireland Stone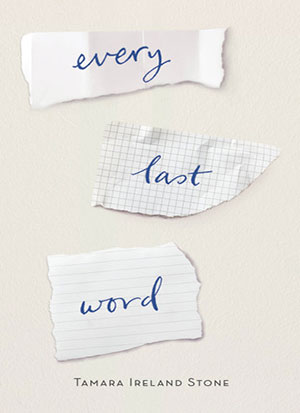 Meet Samantha McAllister, a girl that looks like the rest of the popular girls in her high school. But hidden beneath her perfect hair and makeup is a girl struggling with Purely-Obsessional OCD. This book tackles mental illness with respect and honesty and that's what we love most about it.
ADVERTISEMENT - CONTINUE READING BELOW
9 The Anatomical Shape of a Heart by Jenn Bennett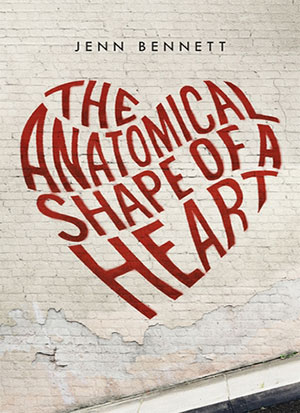 Artist Beatrix Adams already has her summer perfectly planned until she bumps into a guy named Jack, who turns her summer plans upside down in way she has never expected. This book is every YA fans' dream–it's funny, heartwarming, and moving all at the same time. It's full of life, love and art, making it impossible not to fall in love with it!
ADVERTISEMENT - CONTINUE READING BELOW
10 An Infinite Number of Parallel Universes by Randy Ribay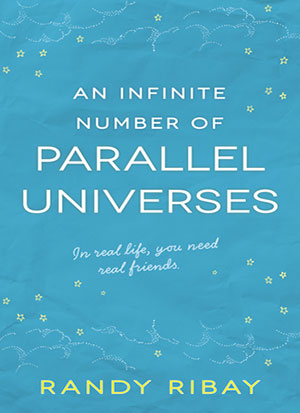 As senior year approaches, four friends with completely different personalities and stories come together to figure out real life. Archie is dealing with the effects of his parents' divorce, Mari is considering getting in touch with her biological mother, Dante is working up the courage to come out to his friends, and Sam's clinging to a failing relationship. This coming of age novel is a perfect read for anyone who has ever felt afraid and lost. Prepare yourself for the tidal wave of feels girls!
ADVERTISEMENT - CONTINUE READING BELOW
Tell us what you think about our suggestions Candy Girls! Got a YA book to recommend? Make sure you leave them in the comments section below!