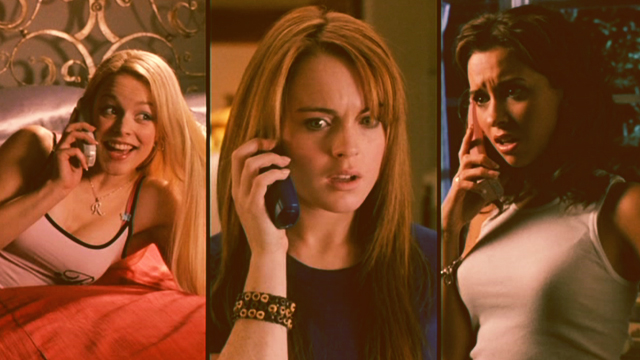 It's funny how people nowadays can't seem to part from their smartphones. Instagram, Facebook, SnapChat, and all other forms of social media have become so addictive that we've long forgotten about the things that we used to enjoy before an internet connection became a basic necessity in our daily lives. Below, some examples to refresh our memories:
1 Reading Books
Remember when we used to flip through pages of paperbacks before bedtime? What used to be a daily habit has now been replaced with stalking your friends on social media instead. Don't even try to deny that Instagram is the last thing on your to-do list before hitting the sack!
2 Reading Newspaper
Ditto for newspapers! The daily broadsheet headlines are no longer the most talked-about since Twitter's trending topics took over.
3 Writing Love Letters
Since courtship went digital, heartfelt and genuine love letters have been extremely rare to come by. Why spend more time and money on scented stationeries when those three words can now be said via a simple iMessage or tweet, right? Sigh.
4 Playing Board Games
Monopoly and Scrabble can now be downloaded from the App Store. And sleepovers will never be the same again.
5 Talking on the Phone for Hours
Forget the once-hyped telebabad because the new cool is Viber or Whatsapp 24/7—all day, every single day! If a millennial wants to let out the ~*feels*~, digital stickers make for a more awesome convo anyway.
6 Dinner Table Discussions
Family dinners, romantic dates, and friendly get-togethers used to be a great time to catch up and tell one another how the day went. Sadly, people are now so glued to their phones that they barely have time to ask how each other's doing. Eep, guilty!
ADVERTISEMENT - CONTINUE READING BELOW
7 Scrapbooking
Because let's be honest—who still has time to print out hard copies of photographs for scrapbooks? Just upload them all on Facebook and be done with it! After all, real photo albums won't get you likes.
8 Keeping Wallet-Sized Photos
Years ago, you can easily tell that you're valued by a loved one if she has a photo of you inside her wallet. Now, what matters most is whether or not you're on her profile picture, cover image, or phone wallpaper.
9 Stargazing
Because when was the last time you did so??
10 Privacy
Before we all went crazy over #OOTDs, #selfies, #shoefies and random #humblebrags, people actually enjoyed a thing called privacy. Now even relationship status needs to be announced on Facebook.
We've certainly come a long way, haven't we?
This article, 10 Things We Used To Do Before Social Media Existed, was originally published on StyleBible.ph. Minor edits have been done by the Candymag.com editors.