We totally dig pretty candy-colored book covers and sappy love stories. That's why we're suckers for a good chick lit book. We just love how they can make us laugh, cry, fall in love and feel empowered. This genre of light-hearted, smart, and witty reads holds a special place in our hearts. Tired of re-reading Confessions of a Shopaholic for the nth time? Don't worry, we've rounded up the most adorable chick-lit books you should get your hands on ASAP!
1 The Someday Jar by Allison Morgan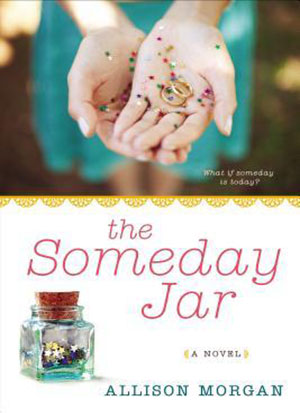 ADVERTISEMENT - CONTINUE READING BELOW
This charming read is perfect for the Candy Girl with big dreams! It tells the story of the young and fabulous real-estate broker Lanie Howard who comes across her old Someday Jar where she kept all her dreams and ambitions as a child. This book will surely inspire you to go after your dreams and seize every opportunity that comes your way!
2 Don't Ever Change by M. Beth Bloom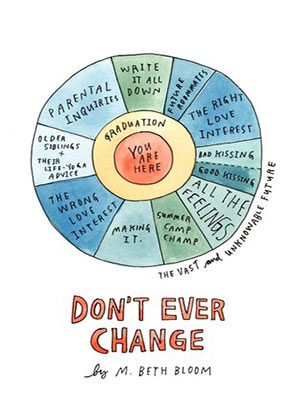 Follow aspiring writer Eva as she tries to live "a life worth writing about." It's easy to relate to her character because we're just as confused when it comes to making serious life decisions that can affect our future. This book is a perfect reminder that you're not alone and that it's okay to feel lost sometimes.
3 The One That Got Away by Bethany Chase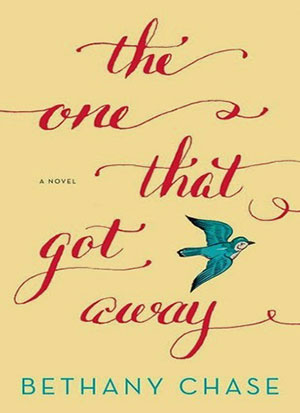 ADVERTISEMENT - CONTINUE READING BELOW
What if the one that got away came back? This book will surely give you your dose of #feels because it shows how love can completely turn a person's life around, even when she thinks she's got it all figured out. This book will draw you in immediately, it's that good!
4 Attachments by Rainbow Rowell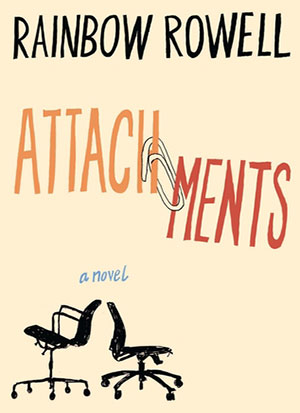 ADVERTISEMENT - CONTINUE READING BELOW
You have to know by now that you just can't go wrong with Rainbow Rowell. She writes the most beautiful love stories with such a raw and powerful voice. One of her books, Eleanor and Park, is surely one of your favorites so why don't you give Attachments a try? We guarantee that you'll fall in love with it too!
5 Royal Wedding: A Princess Diaries Novel by Meg Cabot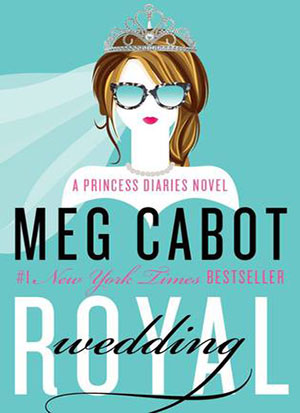 ADVERTISEMENT - CONTINUE READING BELOW
Even though a third Princess Diaries movie is not happening (bummer, right?), it won't stop us from reading Meg Cabot's new book! We definitely missed Princess Mia and we're just so stoked for her fairy tale wedding with her high-school sweetheart Michael Moscovitz.
6 Finding Audrey by Sophie Kinsella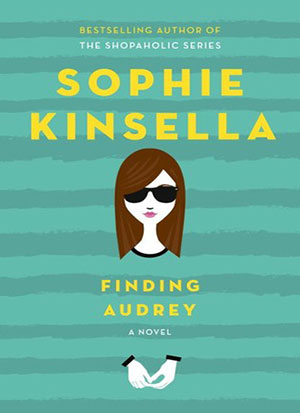 ADVERTISEMENT - CONTINUE READING BELOW
Sophie Kinsella is probably one of the queens when it comes to the chick-lit genre! Follow the story of Audrey, a girl who is suffering from anxiety disorder as she makes her way to psychological recovery with the help of a guy who finally "gets" her. This book is heartfelt and so honest that you'll find it hard to put it down. Ladies and gentlemen, Sophie Kinsella does it again!
7 The Improbable Theory of Ana and Zak by Brian Katcher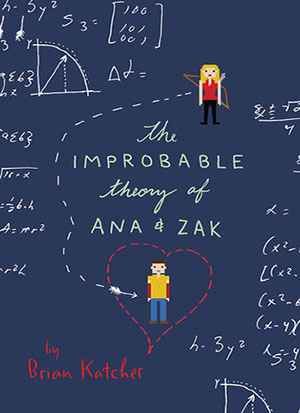 ADVERTISEMENT - CONTINUE READING BELOW
This is one adorkable read that it not difficult to fall in love with! Our favorite thing about this page-turner would probably be the super witty banter between polar opposites Ana and Zak. We bet you'll also love the many pop references all throughout the book.
8 It's About Love by Steve Camden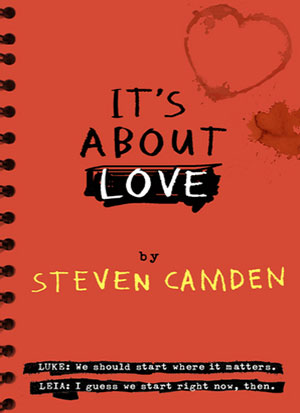 ADVERTISEMENT - CONTINUE READING BELOW
Luke and Leia (their dads are Star Wars fans) find a connection through their love for film. Will their modern-day love story get a happy ending just like in the movies or will real life get in the way? One thing's for sure, you'll feel kilig with Luke and Leia's insane chemistry!
9 The Statistical Probability of Love At First Sight by Jennifer E. Smith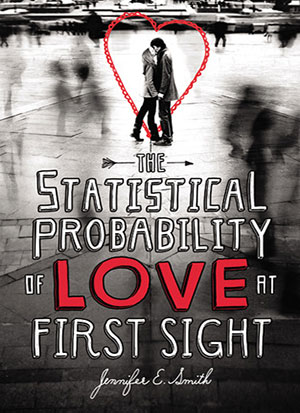 ADVERTISEMENT - CONTINUE READING BELOW
Now this is one book you'll love at first sight! There are lots of classic boy-meets-girl stories out there but we're telling you, this book is like no other! In the era of Tinder, it's heart-warming to read about soulmates meeting each other while waiting for their flight. We're hoping someone turns it into a chick-flick very soon.
10 Between Us and The Moon by Rebecca Maizel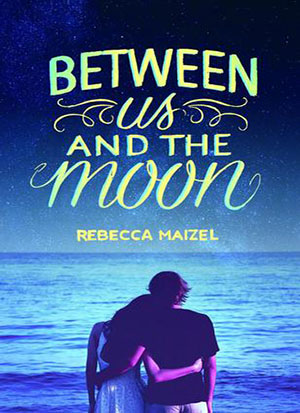 ADVERTISEMENT - CONTINUE READING BELOW
If you're a fan of Jenny Han and Stephanie Perkins, it's no surprise that you'll love this book. Trust us, it's not the typical saccharine summer romance story–it's much more than that and we can't wait for you to finally read it.
Tell us what you think about or suggestions Candy Girls! Got a chick-lit read to recommend? Make sure you leave them in the comments section below!