There is still nothing quite like receiving a handwritten letter from a friend you haven't heard from in years. Or a note sneakily inserted into your book in the middle of class by a secret admirer. This year, we're encouraging you to go back to old-fashioned lettered writing and we'll help you get started! Here are the 10 people we think you should send a postcard to today!
Your childhood best friend who now lives miles away.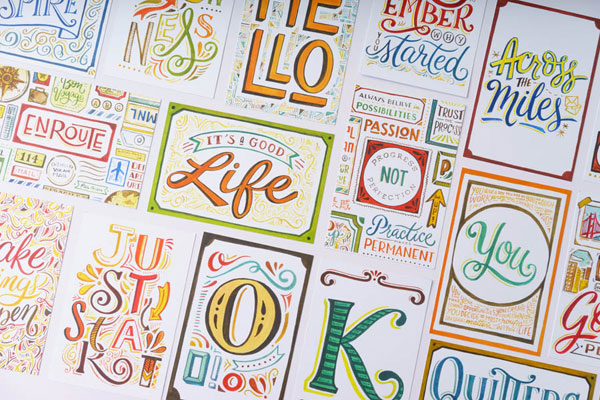 ADVERTISEMENT - CONTINUE READING BELOW
You haven't seen each other since you were in fourth grade but it's always nice to send a life update by way of a quick scribble. You know that even if there are so many ways to communicate these days, you'll always remember passing notes to each other in class. And this is the next best thing!
To your friend who's always traveling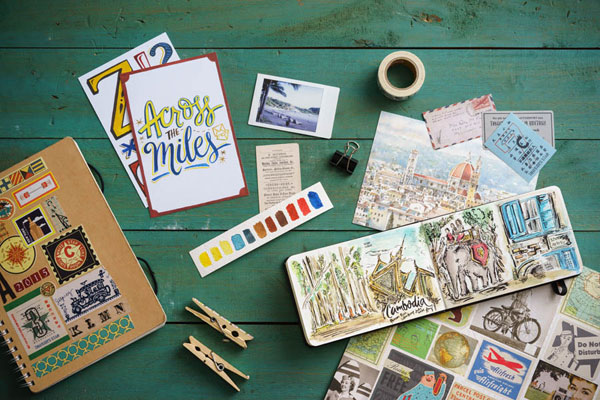 Your friend is always sending everyone postcards from all over the world, but wouldn't it be fun for her to come home to letters from friends, too?
A classmate who needs inspiration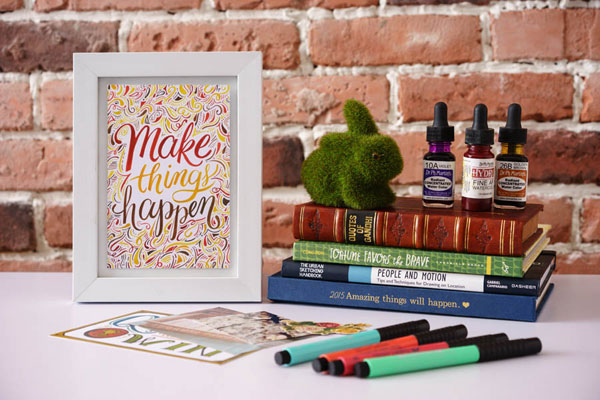 When you're not in the best mood, a simple thing as motivational words from a friend can instantly cheer you up!
ADVERTISEMENT - CONTINUE READING BELOW

Click-through to the gallery to read the rest of the list.
And don't forget to grab Letters from ABC: 52 Postcards from A to Z at your nearest bookstore to get started on your letter writing! There are 52 postcards all designed by The ABCs of Hand Lettering author Abbey Sy. The boxed set is only P350.
ADVERTISEMENT - CONTINUE READING BELOW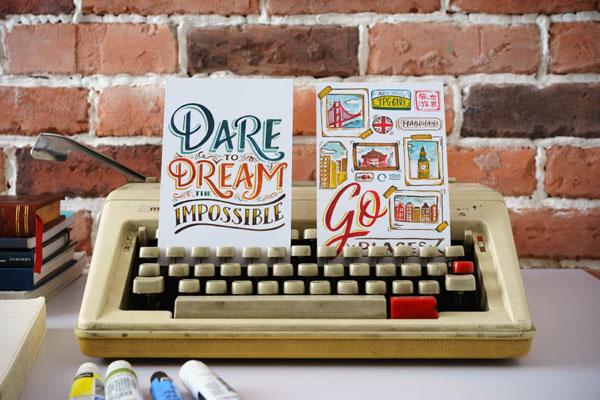 ADVERTISEMENT - CONTINUE READING BELOW