There's more to learning and studying beyond the four walls of a classroom, but sometimes we can pick up the best lessons life has to offer just by simply turning a page. Whether you like romance, drama, adventure, or comedy, these books will definitely keep your eyes glued to its pages and will make you want to just sit back and stay home reading all day long!
1. Gone Girl, Gillian Flynn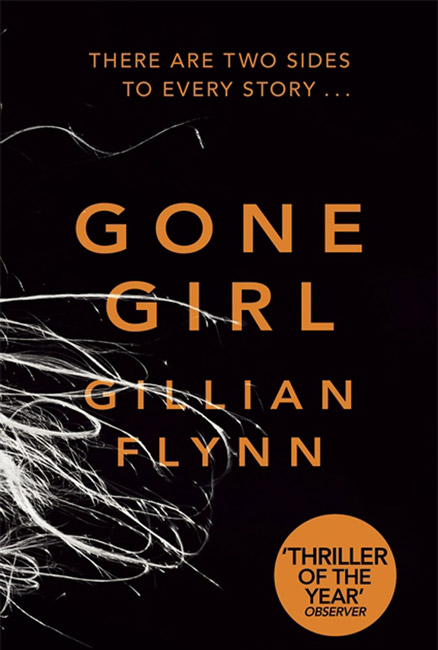 ADVERTISEMENT - CONTINUE READING BELOW
There are two sides to every story and neither one of these stories is necessarily always true. When Nick Dunne's wife Amy disappears, a series of unfortunate events unfold as the media get involved and Nick is held as the primary suspect for his wife's disappearance. Gone Girl will keep you guessing and coming up with your own theories (if you read it before watching the film).
Editor's note: The book has mature content, so make sure you've got your parents' nod of approval before picking up a copy of this.
2. Life of Pi, Yann Martel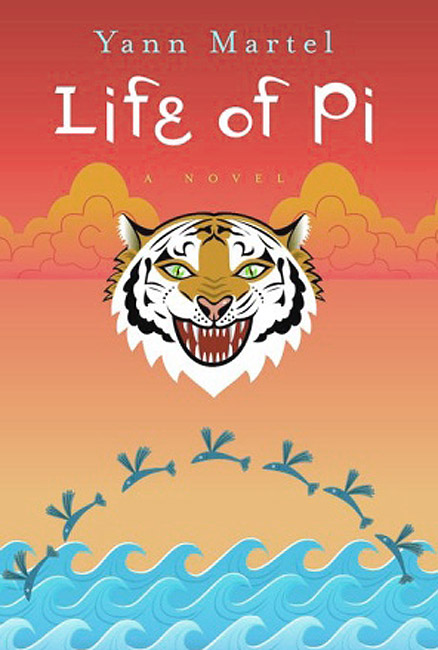 After being rejected by at least five London publishing houses, Life of Pi's journey from rejection to becoming a top-selling book to even an Academy Award-nominated adaptation could serve as a true testament to the central theme of Pi's unexpected struggle for survival at sea with Richard Parker, a Bengal Tiger–the power of determination and faith in the face of adversity and struggle.
3. Miss Peregrine's Home for Peculiar Children, Ransom Riggs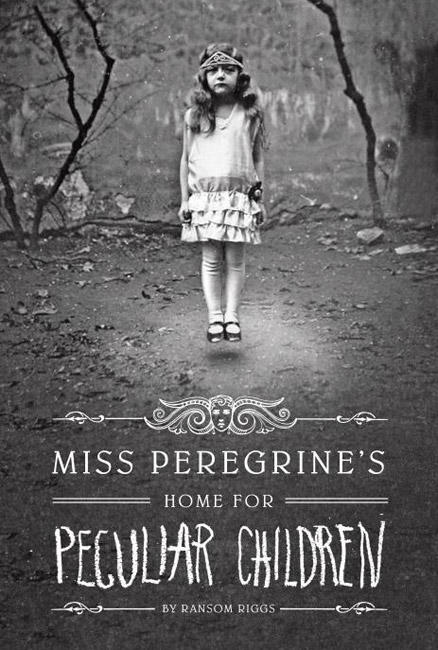 ADVERTISEMENT - CONTINUE READING BELOW
When Jacob Portman's eccentric yet lovable grandfather dies, he can't help but feel responsible for this tragic loss until he finds ambiguous clues about his past that propels Jacob in solving the origin and mystery of Grandpa Portman's peculiar stories.
4. The Spectacular Now, James Ponsoldt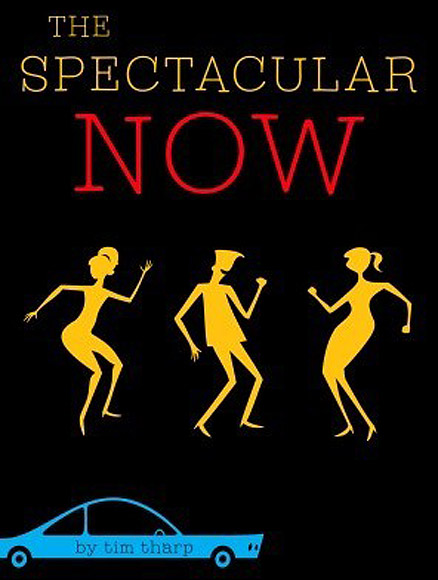 Sutter Keely is living the perfect life, at least according to his standards. He is in love with life, his job, and his girlfriend, but has no plans for the future. That is until he meets Aimee Finecky, a girl who is unlike any other girl in Sutter's social circle, and a girl who he eventually falls for. This book-turned-movie proves that although we may be unaware of it, the choices that we make hit us hardest when the people we love are first to suffer the blow. (Spoiler alert: things end differently in the book compared to the film).
ADVERTISEMENT - CONTINUE READING BELOW
5. Norwegian Wood, Haruki Murakami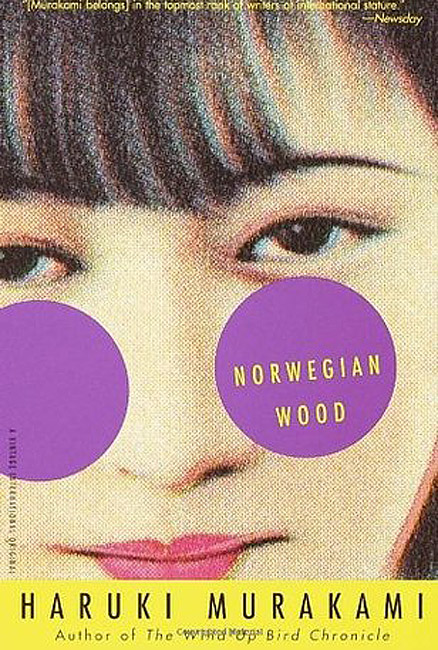 This one's for all the hopeless romantics. If you're a sucker for melancholy and unrequited love, Norwegian Wood is the perfect novel for those who still believe in love no matter what your age is.
6. It's Kind of a Funny Story, Ned Vizzini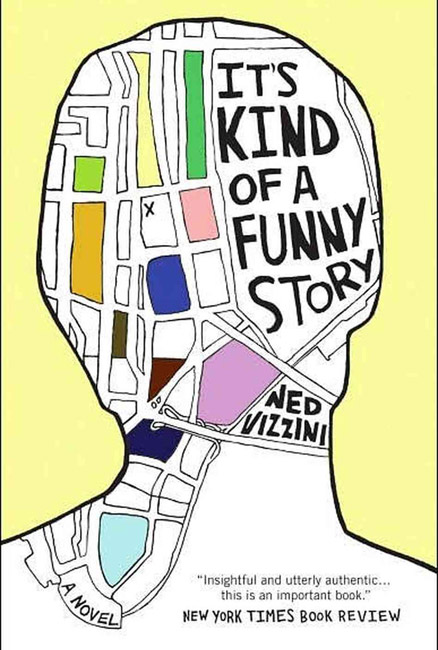 ADVERTISEMENT - CONTINUE READING BELOW
The stress of school life and willingness to excel may get to you, but this book will serve as a reminder that everyone needs a break sometimes. Take 15-year-old Craig, as he cracks under the pressure and enters a psychiatric ward where he meets the most unconventional yet important people in his life where he will learn lessons outside of his classroom.
7. The Mysterious Benedict Society, Trenton Lee Stewart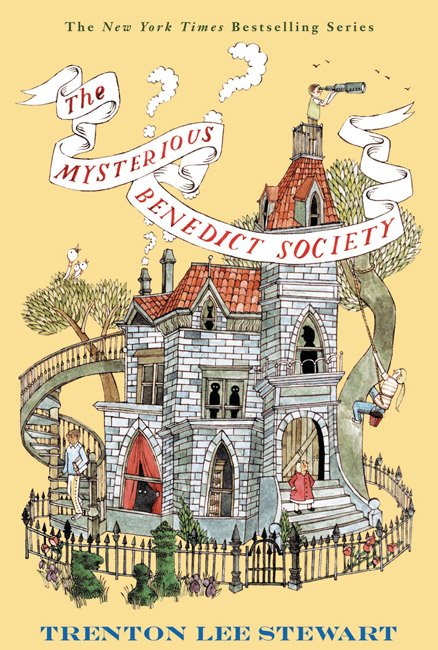 ADVERTISEMENT - CONTINUE READING BELOW
Four highly-gifted children are tasked to solve the mystery behind a suspicious institution, forming The Mysterious Benedict Society after their mentor, Mr. Benedict. Here. The four children use their talents and intelligence to crack the case while forming a friendship throughout their mission.
8. Eleanor & Park, Rainbow Rowell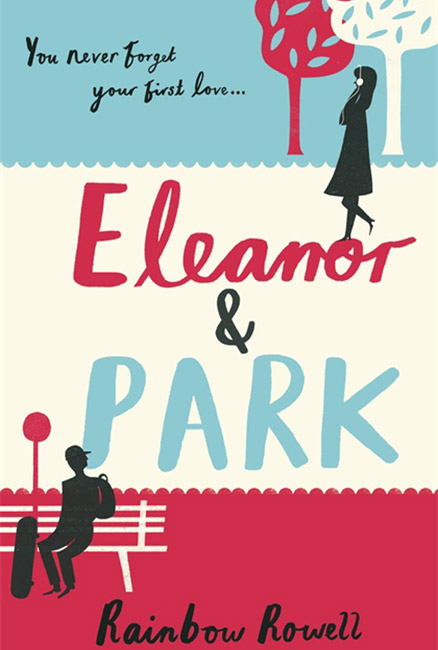 Love holds no judgments and this book perfectly encapsulates the beauty of love between two social outcasts who bond over their love for comic books and mixtapes. Eleanor & Park will give its readers a valuable lesson that will always stand true–it's okay to be different and although not everyone may understand it, someone will.
ADVERTISEMENT - CONTINUE READING BELOW
9. Thirteen Reasons Why, Jay Asher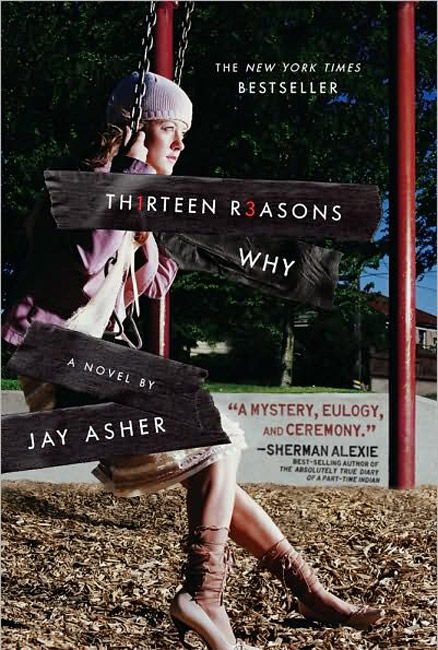 Harrowing yet honest, Thirteen Reasons Why will open its readers' eyes to the effect that we can have on other people without knowing it. Although the story is bleak and dark in nature, the story ends on a hopeful note that will teach its readers the value of life.
ADVERTISEMENT - CONTINUE READING BELOW
10. Playing for Pizza, John Grisham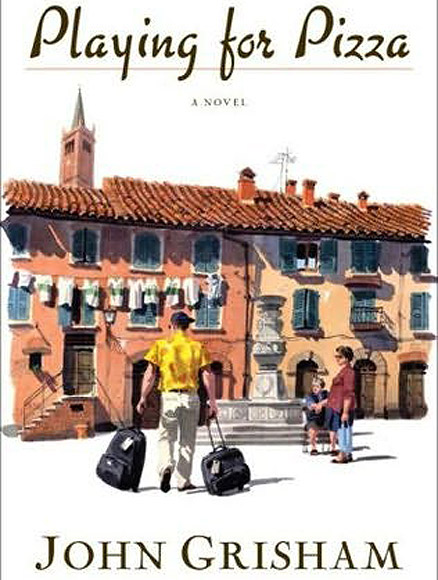 When you've hit rock bottom, there's no way to go but up. John Grisham proves in this sports themed novel that a person's passion will always endure despite failure and loss. This book is not only for football fans, but also for those who need a bit of encouragement after the stress of school work. Plus, who wouldn't want to (literally) play for pizza?
ADVERTISEMENT - CONTINUE READING BELOW
What book are you picking up this sembreak? Leave us a comment or tweet us @candymagdotcom!