Lifestyle
10 Bonding Activities You Can Do with Your Dad
Some fun activities for you and your dad to try out!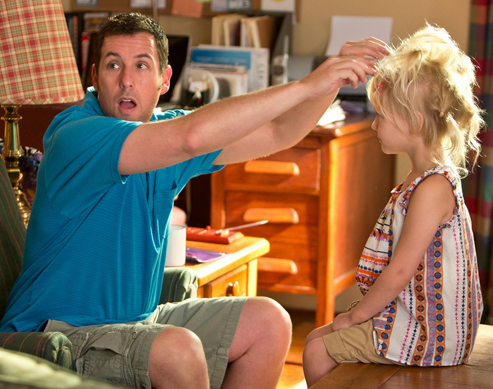 PHOTOS Happy Madison Pictures
Our dads have always been there to work hard for us and take time off to teach and guide us as we grow up. The relationship between a father and a daughter is special. Yes, usually dads are busy with work, but we have to make sure to find time to spend time together. There are plenty of bonding activities you can do with your dad and we've come up with 10 activities you'd surely enjoy together!
1 Go fishing.
via giphy.com
ADVERTISEMENT - CONTINUE READING BELOW
No, fishing is not just a father-son activity. Anyone can go fishing and have fun! You can fish while swapping childhood memories. Think about it. Sitting down by the bay or on a boat side by side, just waiting for the line to catch something–ideal catch-up activity!
2 Go camping.
via giphy.com
ADVERTISEMENT - CONTINUE READING BELOW
Camping is another great way to bond with your dad. Pitch a tent in the middle of a forest or sleep under the stars. You two will be able to open up and just talk to each other while appreciating nature.
3 Attend a sports event.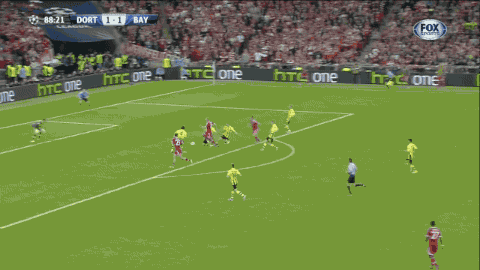 via giphy.com
Take him to his fave sports events. He will definitely enjoy this activity. They'd get to teach you how the game works and you'd enjoy learning a new sport.
ADVERTISEMENT - CONTINUE READING BELOW
4 Visit historic sites.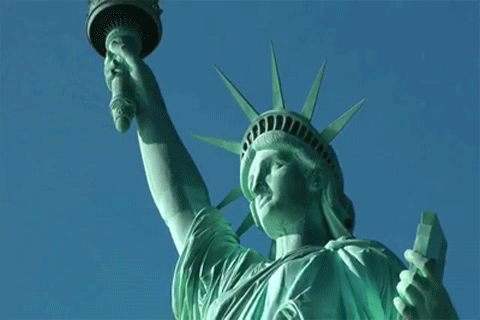 via giphy.com
An afternoon at a historic site may not seem exciting, but you'd be surprised. Aside from learning a lot from the places and artifacts and building your knowledge, you'd also be able to bond and talk more with your father.
5 Go on a comic TV series marathon.
ADVERTISEMENT - CONTINUE READING BELOW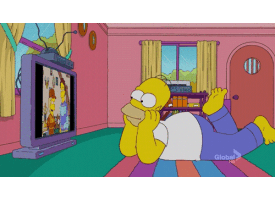 via giphy.com
Many dads love comic books, and so you two can go on a comic book tv series marathon! At present, there are plenty of series to choose from. And if you really aren't into comic book series, try other sci-fi or mystery series.
6 Have a movie night.
ADVERTISEMENT - CONTINUE READING BELOW
via giphy.com
How can you not have fun during movie night? Just sit back, relax, and indulge in some popcorn and chips. It's no problem if you two have different tastes in movies. Mix it up! Have some comedy, romance, and sci-fi in that pile of DVDs.
7 Have a video game battle.
ADVERTISEMENT - CONTINUE READING BELOW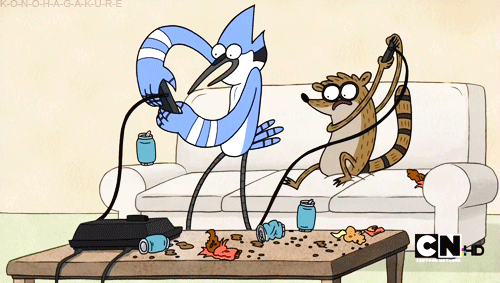 via giphy.com
Yes, you read that right! A little friendly competition isn't too bad. Get your game face on and battle it out. It's a great way to bond and have tons of fun at the same time!
8 Resurrect old hobbies.
via giphy.com
ADVERTISEMENT - CONTINUE READING BELOW
Remember the fun things you used to do together when you were younger? Well, try doing them again! From finger painting to playing instruments and singing together, resurrecting old hobbies will help your bond become even stronger than ever before.
9 Go biking or hiking.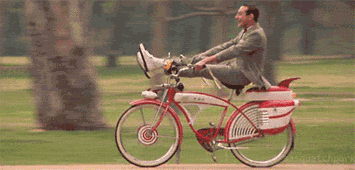 via giphy.com
Work those muscles and go biking or hiking together. This way you not only get to bond with your dad, you guys also get to exercise and keep fit. What are you waiting for? Get those gloves and workout gear ready!
ADVERTISEMENT - CONTINUE READING BELOW
10 Go on a daddy-daughter date.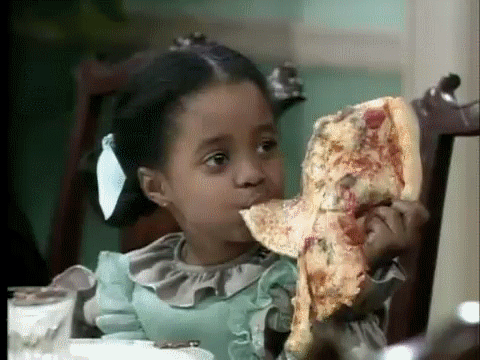 via giphy.com
Nothing beats the classic "let's eat dinner out tonight" kind of bonding. It doesn't have to be fancy. You could just go to your favorite restaurant and voilà, you'll instantly have a wonderful father-daughter date.
READ MORE:
7 Celebrities and Bloggers Share Their Dad's Best Style Influence
5 Song Suggestions for Your Dance with Dad
Ask Candy: Who Are Your Favorite TV Dads?

What are your plans with dad? Share your thoughts and comments with us below or tweet us at @candymagdotcom.
ADVERTISEMENT - CONTINUE READING BELOW
If you haven't already picked up on that.
It'll be just like the good, old days-except now, you can watch it any time, anywhere.
Molo has since posted his public apology online via Instagram stories.
Finally, something to look forward to.
This is just heartbreaking.
For "a different kind of positive," as designer Ram Silva puts it.
All you need is coffee, hot water, and milk sugar is optional!
What's your best and worst trait as a friend?
Stock your freezer with your all-time Jollibee favorites!
Make the most out of your time in self-quarantine!