The Teen Week PH 2014 launch was one night to remember. Developed for teens and by teens, Teen Week PH aims to shape future ready Pinoy teens. Celebrities Nicole Anderson and Slater Young
hosted the event with as much enthusiasm and energy as the teens that were present. There were many awesome booths to visit, each one with its own aim and vision.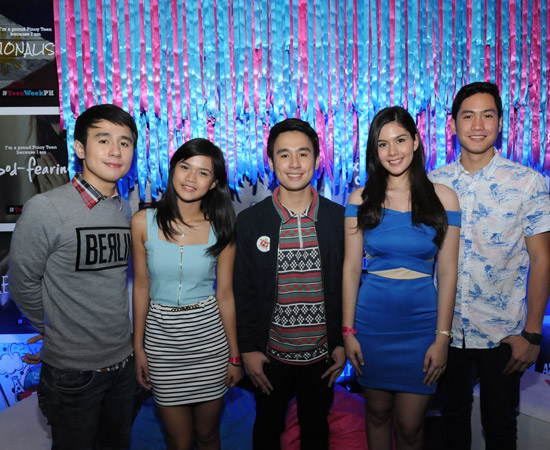 Check out these awesome ribbons in the Move Up Monday booth!
#MoveUpMonday is all about acceptance. The Teen Week PH council believes that teens can move up
and rise above the rest by simply being proud of themselves.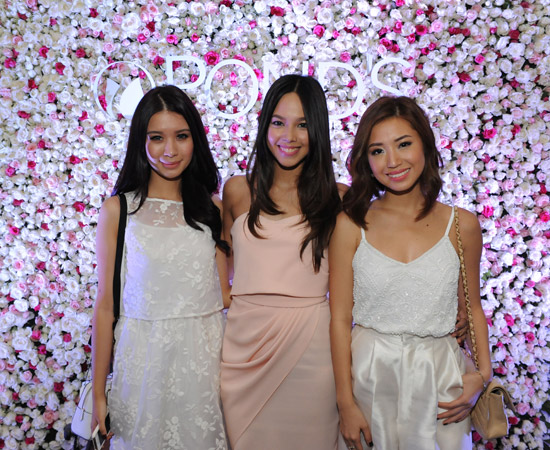 Transform Tuesday allows you to express yourself and take selfies!
ADVERTISEMENT - CONTINUE READING BELOW
Transform your teenage problems to success stories by being comfortable in your own skin. #TransformTuesday reminds the Pinoy teens to always be confident and face life's challenges with a big smile.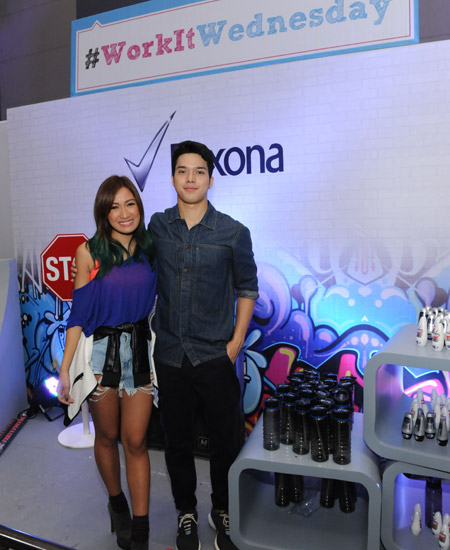 Showcase your awesome talent on Work It Wednesday
Pinoy teens are very active and talented, that's why for #WorkItWednesday, teens would get the chance to showcase their killer dance moves.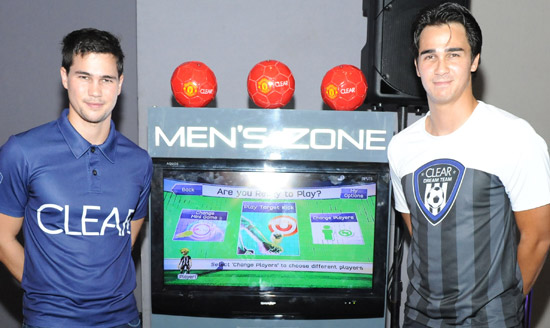 Bathe in the spotlight and score a goal on Think Big Thursday
Focusing on a personal goal is what #ThinkBigThursday is all about. Pinoy teens should not be afraid to dream bigger and aim higher!
Teens wrote to their future selves in the Future Friday booth!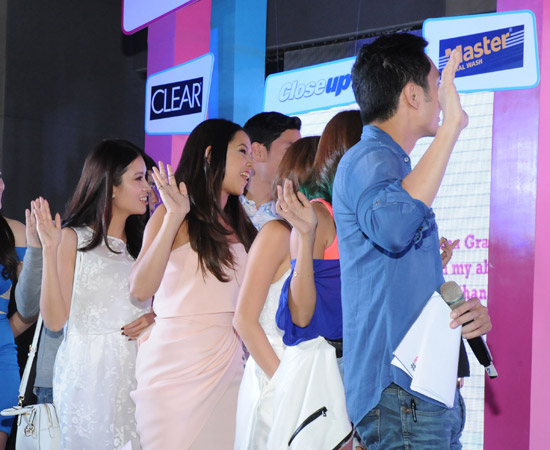 Future Friday lets you write to your future self and the Teen Week PH council promises that they would mail you the letter next year. How awesome is that?
Aside from these cool booths, there were so many celebrities who showcased their talents and showed their support for this year's Teen Week PH.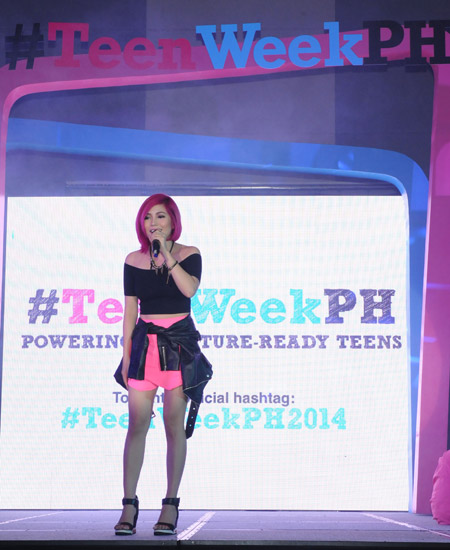 ADVERTISEMENT - CONTINUE READING BELOW
The beautiful and talented Yeng Constantino gracefully performed many song numbers like "Magazine", "Pare Ko", and the famous "Chinito".
Manolo Pedrosa started off the show with a song number singing a track called All Of Me by John Legend. Elmo Magalona graced the stage and sang "A Sky Full Of Stars" by Coldplay to the squealing crowd. After which, he, together with Nicole Anderson, led the Teen Week Oath which the teens had to recite altogether.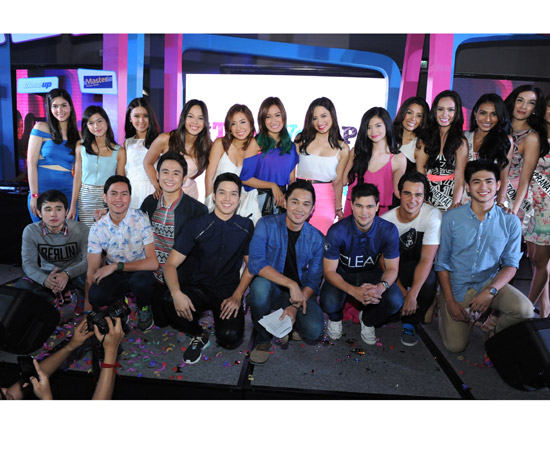 Axel Torres, Fourth and Fifth Pagotan, Vickie Rushton, Maris Racal, Patricia Prieto, Kryz Uy, Laureen Uy, Tricia Gosingtian, Verniece Enciso, Phil and James Younghusband, and the Binibining Pilipinas participants were all present for the event, making the experience even more fun and exciting.