Graduating from high school makes you rethink the relationships you have in your life. Who can blame you when entering college holds a lot of new things and puts you in a period of adjustment, which makes you question if you and your guy can actually make things work once the environment changes and you're both out of your comfort zones. You are lucky if you don't have to suddenly endure a long distance relationship with your guy, but for most people who began dating in high school, college seems scary because it feels like an overhaul. If you don't know where and how to start adjusting in your relationship, we've rounded up seven things to help you get through college. Good luck, Candy Girls!
1 Make a game plan.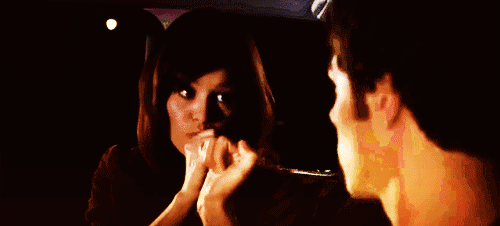 via blakehelps.tumblr.com
ADVERTISEMENT - CONTINUE READING BELOW
Everything begins with a plan. Make sure you tackle the most important things before college begins. How often should you see each other? How are you supposed to reach the other person when you're not together? Cover all bases as much as possible and make Plan Bs in case the first ones do not work out.
2 Talk about the future.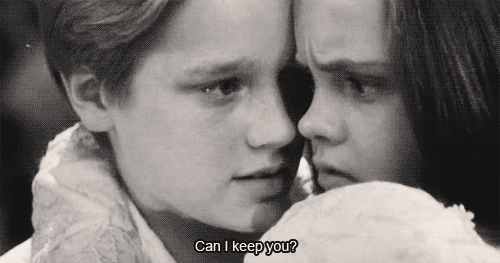 via sselma.tumblr.com
ADVERTISEMENT - CONTINUE READING BELOW
How serious is your relationship? It is necessary that you both have the same goal (being together no matter what, for example) for this to work. It's difficult to work and work and realize that the other person doesn't even know what you're actually doing these things for.
3 Set rules on settling arguments and fights.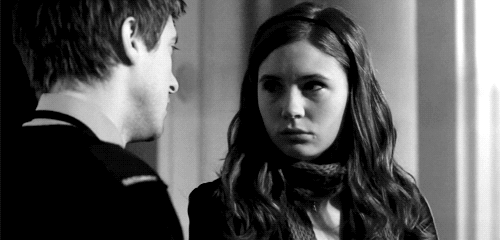 via shainnanagmumukmok.tumblr.com
ADVERTISEMENT - CONTINUE READING BELOW
Fighting and arguing are difficult enough when you are in the same area, but how do you settle arguments now that you only get to see each other on weekends or after months even? Set some rules about this before you pack your bags and leave for college. You will be moving in different schedules and working on a huge load of school stuff, so thinking about a fight the entire day will not only be distracting. It will also make the distance and separationg harder to bear.
4 Respect your differences in schedule.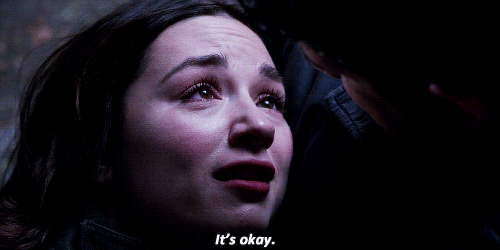 via avbeat.tumblr.com
ADVERTISEMENT - CONTINUE READING BELOW
Speaking of schedules, make sure you have respect for each other's time. Remember that college is a very busy phase for you as a student. Make specific time and dates when you can catch up online or on a date, but don't be too hard on him or on yourself when one of you can't make it because you need to finish a project or study for an exam. Be open to adjusting your meetups in case something more important comes up.
5 Do not be controlling.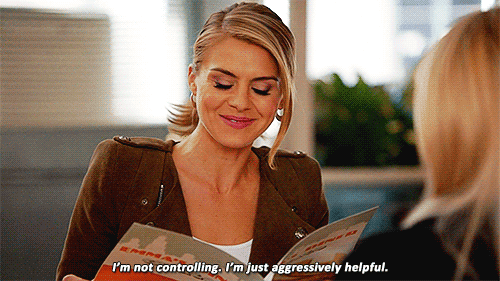 via imphoebebobuffay.tumblr.com
ADVERTISEMENT - CONTINUE READING BELOW
You'd want everything to be as it used to be, but you also have to let go a little. Making sure that everything and anything goes exactly as planned and the way you want them to will only end up making you tired and frustrated. You both don't have the exact idea of what the other person is going through, so always be understanding.
READ: 9 Signs You are Forevermore's Agnes Calay in Your Relationship
6 Discuss social media rules.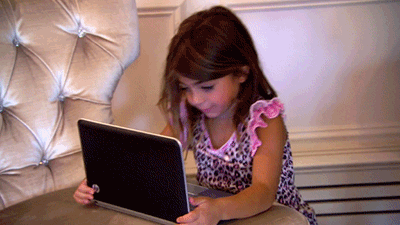 via mmmbyee.tumblr.com
ADVERTISEMENT - CONTINUE READING BELOW
Do you need to give each other access to all social media accounts because it makes both of you feel better? Should you agree on a specific messaging app to use? Social media will play an important role in your relationship so make sure you include it in your discussion.
7 Prioritize college.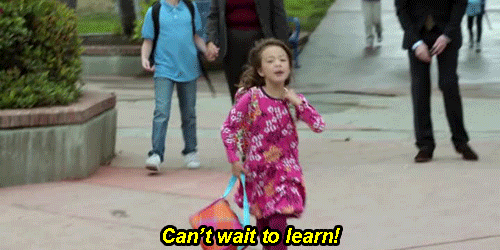 via whatshouldseniorcallme.tumblr.com
ADVERTISEMENT - CONTINUE READING BELOW
Don't make your relationship the center of your world. Don't forget to have fun and discover new things on your first year in college. Sure, you should exert extra effort to make the relationship work but don't let it consume you. Enjoy your new adventure and embrace changes because fore sure, they will only make you and your relationship better and wiser.
READ: 5 Signs You Should Give Your Relationship a Second Try
Got boy troubles you want us to discuss? Let us know in the comments or tweet us @candymagdotcom. We always love hearing from you. :)