Guys
When the Question "Bakit Wala Ka Pang BF" Gets to You, Read This!
Here's why you shouldn't feel insecure when you're the last to stay single.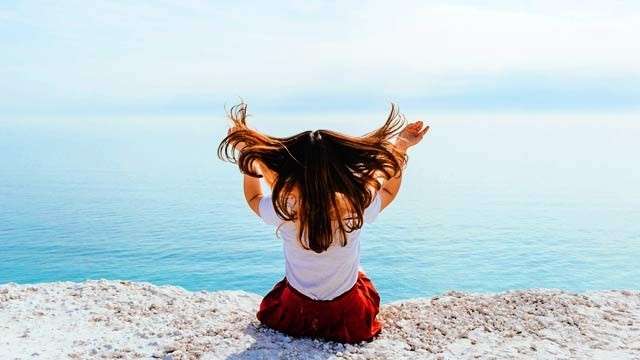 IMAGE Unsplash
We should always remember that love is not a race. You shouldn't be rushing and you do not deserve the pressure to be in a relationship. Because this causes more harm, more hurt than you'll ever prepare for.
Just hover over the title and click to read stories of realizations and experiences from Candy Girls like you. And know why you shouldn't be insecure when you're the last one in your barkada to stay single. 
"Do not settle for half-baked devotion from someone else because you deserve so much more."
"Why, out of all the people in the world, should you fall in love with who you are first? Why?"
"Don't let any silly boy's opinion change how beautiful you are and how much of a person you are worth."
"Just because your girl friends have love lives does not mean that they're leaving you or that they won't spend time with you anymore."
"You are real and you are my proof to the universe that God, in His perfect timing, truly provides the perfect prince to His faithful princess."
"As the saying goes, it's fulfilling to love a person you have prayed for."
"I once thought: gloomy is a heart waiting for its love. But now, I can say that the idea of love arriving on time for the right people, is exhilarating."
"Don't find love. Let it find you. "
What do you think Candy Girls? Let us know in the comments!
Sometimes, no matter how hard you try, some people just won't vibe with you, and that's totally fine.
Have you tried the #ComeAroundMeChallenge?
The cheerleading docu-series is a phenomenon.
A lot of them are dirtier than a toilet seat.
The kind of wholesome content we all love to see.
Being away from each other teaches you to cherish every moment together even more.
Your Moon sign is all about your most intimate feelings, fears, and desires.
Gotta stay cool, fresh, and iwas pawis.