We live in a world where every boy wants to be a world-renowned athlete (or at least have the body of one), and every girl wants to live like a princess or a celebrity—depending on their preference between a carriage or a limousine.
Due to this growing standard of what it means to have the "ideal life," it's really hard to find someone who's truly, genuinely simple. This causes a great insecurity for both guys and girls since the standard we aim to reach is too high. It becomes difficult to accept who we are because we believe that our real self isn't good enough to be "liked" or "loved," when all guys and girls ever really want is someone normal just like them— someone simple. But what do we really mean when we say we like girls who are simple? Here's your answer.
A girl who doesn't try too hard.
She'll try her best to look good, but wouldn't go overboard. She wouldn't dress up in something she's not comfortable with because she knows herself better. She doesn't need our approval or what we think about what she's wearing because she makes a statement with what she's come up with. It doesn't mean that she won't dress nicely for special occasions, it just means that she doesn't find the need to pretend and be someone else.
ADVERTISEMENT - CONTINUE READING BELOW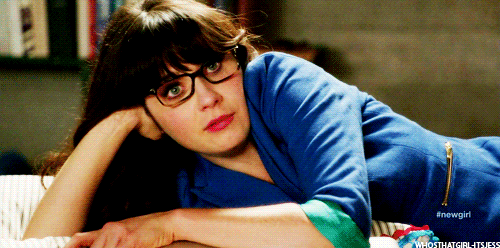 via giphy.com
A girl who wouldn't need a lot on a date.
Going to the nearest mall just to stroll around, or hanging at the village park is fine for her. She doesn't need anything fancy for a date. She just wants quality time together.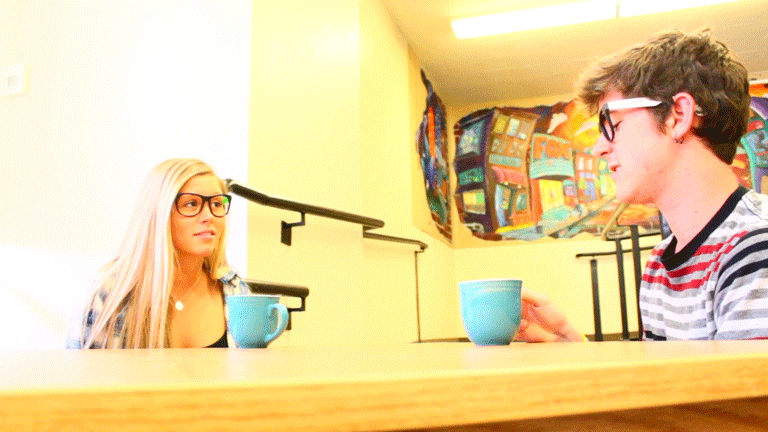 via giphy.com
A girl who can appreciate the little things.
It doesn't take a lot to make her happy. She keeps an open mind and finds happiness even in the most ordinary things. Watching TV together, hugs and good morning/good night text messages are just some of the stuff she values. She won't be looking for VIP concert dates or trips abroad—though, those wouldn't hurt I'm sure—she's just really content with what we can give her.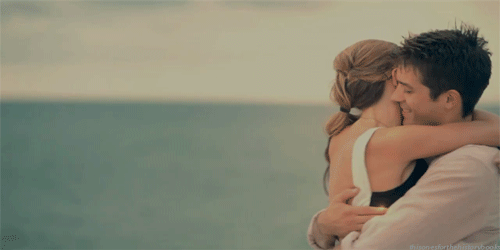 via giphy.com
ADVERTISEMENT - CONTINUE READING BELOW
A girl who doesn't expect a lot.
She would never expect the guy she's dating to be perfect. After all, nobody's perfect. She'll accept him and all that comes with him—the lack of abs, the imperfect skin. Flaws and all, she's happy to be with him and that's all that really matters.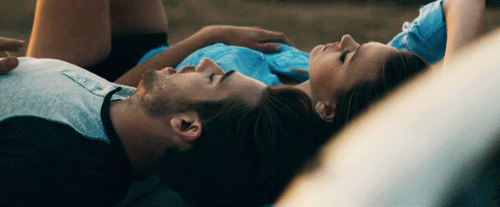 via giphy.com
ADVERTISEMENT - CONTINUE READING BELOW
A girl who accepts who she is.
She won't need to be the next A-list celebrity to feel good about herself. She's happy to be weird, childish, or geeky, and she knows how to handle herself, too. She doesn't expect to be the most beautiful girl in the world, but she knows she's beautiful in her own way and for her that's enough.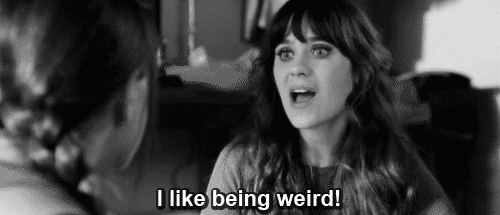 via giphy.com
ADVERTISEMENT - CONTINUE READING BELOW
In the end, the true measure of simplicity is to really just be content with yourself and what you have. Expecting too much from yourself and others can lead to disappointments, and ultimately makes you lose sight of what's truly simple. Guys like girls who keep an open mind and are content about herself and "all those little things," as One Direction put it. It makes us more relieved to know that you don't expect so much from us on top of what we expect from ourselves.
Hope this helps! Leave your comments below or tweet us @candymagdotcom to join the conversation. :)