After a breakup, the "normal" thing to do would be to stay as far as you can from your ex and erase all memories you have of him because the pain is just so heartbreaking that it's crippling. But that's not the case for ex-couple Harrison Bach and Jacqueline Martin who've been in a relationship for three years. (via BuzzFeed.com)
Because their families are close, they get to see each other from time to time and are on good terms. However, this past New Year's Eve, Harrison got the idea of doing a "breakup photoshoot". His reason? "I got the idea, 'Wouldn't it be interesting to use that same setting everyone uses for their happy relationship photos in terms of after the relationship?'" Ohhh.
The photoshoot, which he shot with a self-timer, ended up being emotional because they got to relive the feelings of going through the breakup.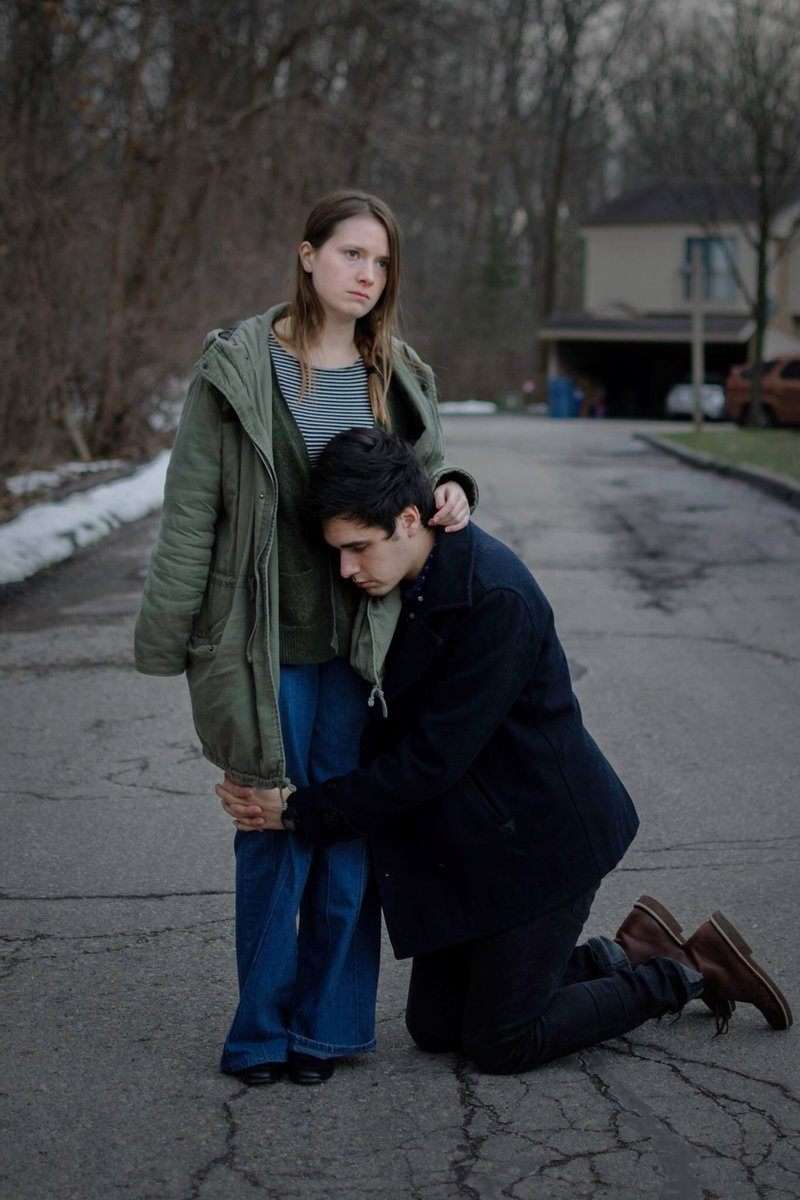 The photos went viral after one of his classmates uploaded them on Twitter. As of the moment, it has 992 retweets and and 2,975 likes.
ADVERTISEMENT - CONTINUE READING BELOW
The reactions he got were mixed. Some were able to relate to the whole mood of the photoshoot, while others found them a bit uncomfortable. As for Harrison and Jacqueline, they don't dismiss the possibility that they may get back together in the future. The emotions I get when I hang out with her are that of the first year we were dating, like the honeymoon period," he said. "I think if we were in the same region, and were able to spend more than two weeks together, who knows what it would turn into."