We've said it so many times before, complicated relationships are called complicated for a reason. This type of relationship doesn't have rules—which means one of you can always get out of it any time you feel like doing so. That also means, the setup sucks because you don't and won't owe each other any explanation since there's really no formality.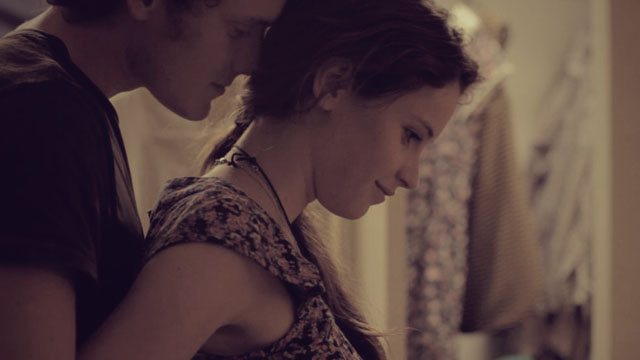 ADVERTISEMENT - CONTINUE READING BELOW
Leaving someone behind without giving them any last words can hurt the other person so much. The situation can leave them hanging on to any thing, any moment you decide to give them a bit of clarity—a moment that, most of the time, doesn't ever come. So we asked our Candy Cuties, what would they tell the girl who left them hanging? Read their answers below.
| | |
| --- | --- |
| | "Hello, gone girl. Past is past and I know we all have different reasons for leaving someone behind. I don't want to talk about it anymore and I'm not mad anymore, don't worry. All I want to say is thank you for the good memories with you and for all the time we've been together. Promise, I won't forget about you. Take care of yourself, always." —Joseph Ventinilla |
| | "Of course I would say sorry for the wrong we have done, and if I had hurt her I hope she'd forgive me so we could start again." —Keith Thompson |
| | "I enjoyed getting to know you, but I guess you didn't feel the same way. Hope you find someone who makes you happy. If you ever need someone to talk to, just let me know and I'll be there." —Sam Thurman |
READ MORE:
The Things Girls Will Never, Ever Understand About Guys
To the Girl Who Left Me For Someone Else
This is How You Can Tell That a Guy Is Crushing On You
How about you, Candy Girls? What would you tell the person who left you hanging? Share them with us in the comments. We always love hearing from you. :)