What happens when a photographer just can't seem to get his own girlfriend to pose for photographs? An adorable and heartwarming photo series happens.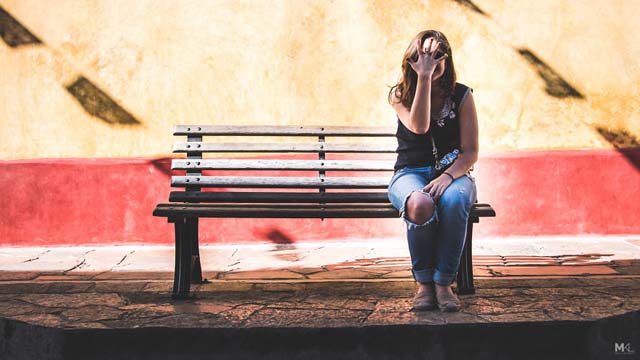 Photographer Mikael Theimer, a photographer based in Montreal, published a series of images featuring his girlfriend Marion who refuses to be the subject of his beautiful images. He talked with The Huffington Post and said, "She hates to pose, and she hates to be in front of the camera. So this became a little game that we have. Whenever I see a scene I would love to photograph her in, she has to find a way to hide her face. I find it results in much more interesting pictures than just traditional portraits."
ADVERTISEMENT - CONTINUE READING BELOW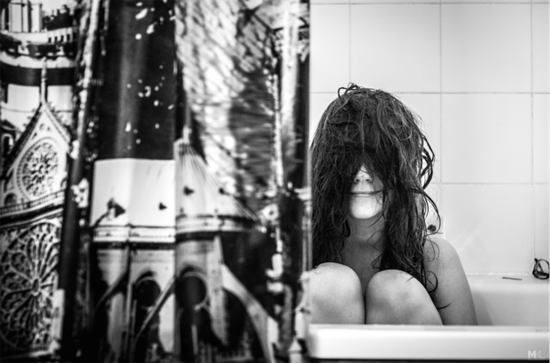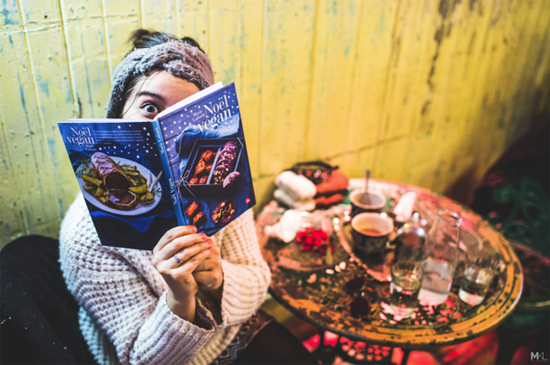 His girlfriend uses a book, a hat, or even her own two hands to hide her face, and it's the cutest!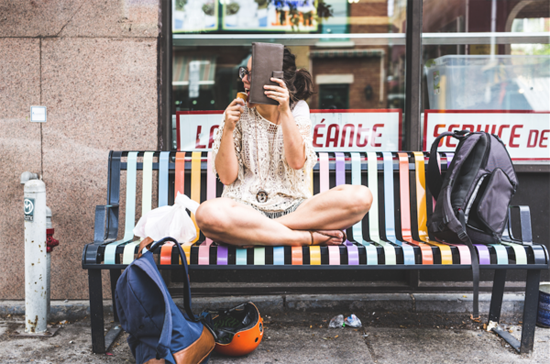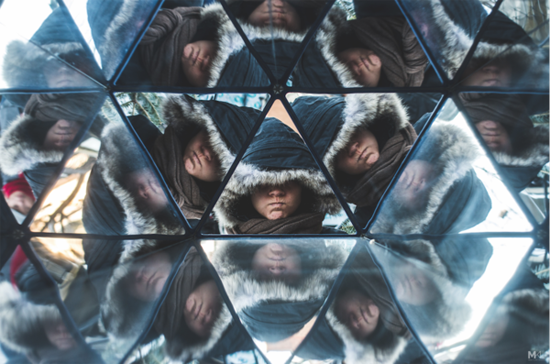 ADVERTISEMENT - CONTINUE READING BELOW
Aside from taking photos of Marion, Mikael also took inspiration from Humans of New York and captured photos of the people living in Montreal. He also has special projects, like Humans of the street which captures "the stories of homeless people, in an effort to remind the world that they are here, and that just like anyone else, they are, well humans."
View more of his work via his blog or his Facebook and his Instagram page.
Know more interesting social media accounts we should feature on the site? Let us know in the comments. :)