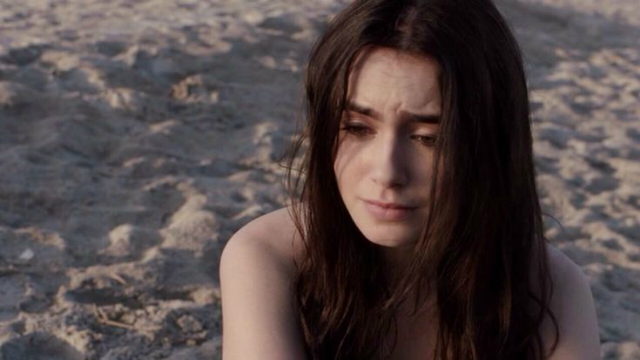 We've all done this before: Stalk our ex-boyfriends or ex-crushes on social media whenever we have nothing better to do. We know we have to stop at one point because nothing ever good comes out of this habit, but somehow we still give in to the urge. So when we found this video of writer Marian Bull who discovered that her high school crush has moved on, we just had to share it with you because this is totally the rest of us whenever we discover our exes have found a new love via social media. (via TeenVogue.com)
READ MORE:
Stalking Your Ex On Facebook Is Not Good For You
Stalking Your Ex On Instagram Is Now Easier With This New App
7 Online Stalking Fails
Marian initially feels happy for the couple, while laughing uncontrollably (and maybe tearing up a little while she's at it :(). But of course, like the rest of us, she finds faults in the girl too. "She makes really mediocre watercolor paintings," she says. HUHU, totally feel ya, girl.
ADVERTISEMENT - CONTINUE READING BELOW
And this is why we should all just quit social media stalking, because we'll just end up feeling happy and sad—mostly, sad—after.
Found interesting things online we should feature on the website? Let us know in the comments. We always love hearing from you. :)