So you're finally with the guy–the guy you've been crushing on for far too long now, but has been off limits because he had a girlfriend. Had. Now that she's gone, you're finally in the picture. You can now live happily ever after, just the two of you–no more other woman to hinder your love.
Or so you think.
As much as you'd like to believe that you're his princess in shining armor ready to heal his broken heart from his last breakup, this may not be the best way to get the guy. Before you do the victory dance, keep an eye wide open for these signs to make sure you're not his rebound.
1 Ex marks the spot.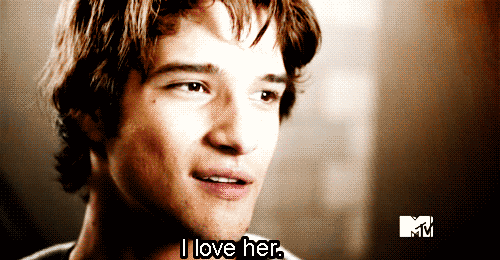 via lovedanielsharman.tumblr.com
ADVERTISEMENT - CONTINUE READING BELOW
So he once mentioned over dinner that you look just like his ex. There's probably nothing wrong with that. He might just like certain type of girls. But would you look at that, apparently you sound just like her, too. And the way you play with your pen reminds him of her as well.
Dear, listen up. The alarm bells are ringing loud and clear.
2 Your dates include trips down memory lane.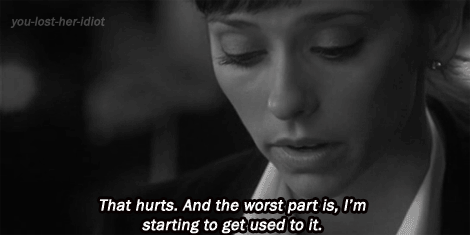 via you-lost-her-idiot.tumblr.com
ADVERTISEMENT - CONTINUE READING BELOW
Remember that one time he went to the arcade with her and they earned 256 tickets in one go? Or that one time they went bowling and he had five consecutive strikes? Yes, you do. You've heard those stories so much already that it feels like your very own memories. You remember them so distinctly and vividly that the last time you went to the arcade with him you anticipated 256 tickets coming out from the machine.
3 He doesn't let you hang out with his friends.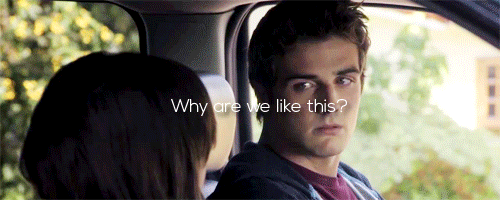 via stephguz.tumblr.com
ADVERTISEMENT - CONTINUE READING BELOW
Because really, he's afraid of all the questioning that might occur. Also, his friends haven't really grasped the idea of him going out with a new girl (TBH, same goes for him).
READ: What It Feels Like To Have A Boyfriend For The Very First Time
4 He's scared of making big decisions.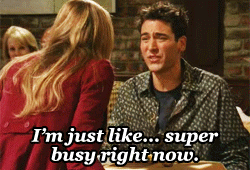 via f*ckyeahhowimetyourmother.tumblr.com
ADVERTISEMENT - CONTINUE READING BELOW
Okay, sure, the relationship is new. You wouldn't want to scare him out of it. But there's a fine line between being careful because of the fear of losing the relationship, or because of the fear of being in it. Be extra wary.
5 You don't talk that much.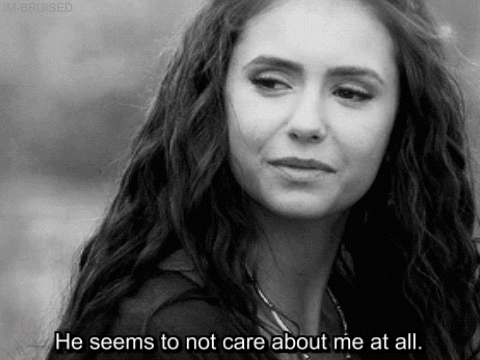 via rebloggy.com
ADVERTISEMENT - CONTINUE READING BELOW
So you've been to the movies with him, the arcade, the karaoke room, a concert, and a basketball game. But during dinner, he's usually too tired to talk or just not in the mood. Sure, you might see this as his way of being his usual enigmatic self. But remember, a real relationship requires openness. And if he can't at least try, something must be up.
READ: 12 Fun Activities You Can Do With Your Boyfriend or Boy Friend in 2015
Remember: You don't deserve to be the rebound. Not ever. Don't exhaust yourself by being with a non-committal guy. You deserve so much more than that. Let him heal on his own first, and when the time comes that he can think for himself again and open up to a new person, maybe you can work things out.
Got guy troubles you want us to discuss? Let us know in the comments or tweet us @candymagdotcom. :)
ADVERTISEMENT - CONTINUE READING BELOW