If you are a '90s kid, you probably remember Dodot Jaworski, basketball star and son of PBA legend Robert Jaworski, and actress and equestrienne Mikee Cojuangco. But if you're not, then that's not important. LOL! You just have to know that these athletes-slash-celebrties have given birth to three of the most beautiful boys we've ever laid eyes on. Meet Robbie, Rafael, and Renzo Cojuangco-Jaworski!
ADVERTISEMENT - CONTINUE READING BELOW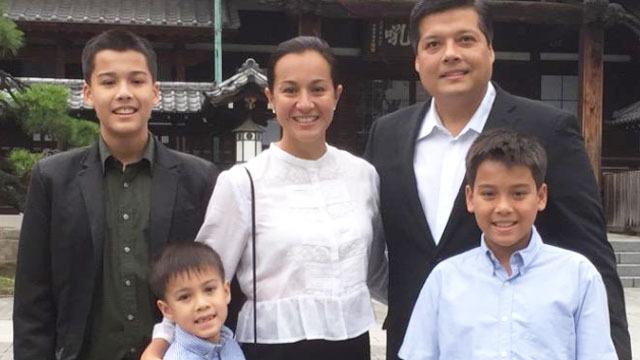 It seems like their son Robbie is following their footsteps because he is also into sports—basketball, to be specific. 
His younger bros are growing up to be fine young men, too. So cute!
ADVERTISEMENT - CONTINUE READING BELOW
We can't wait to see more of the Jaworski brothers in the future! ♥