1 The Heartthrob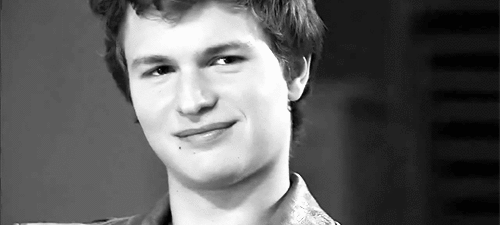 via watersgust.tumblr.com
Cutie alert! This guy easily stands out from the crowd thanks to his beautiful eyes and charming smile. We totally understand if you find yourself crushing on him. Hey, there's nothing wrong about finding your new summer inspiration, right? We just know how to appreciate a cute face. That's all!
ADVERTISEMENT - CONTINUE READING BELOW
2 The Exchange Student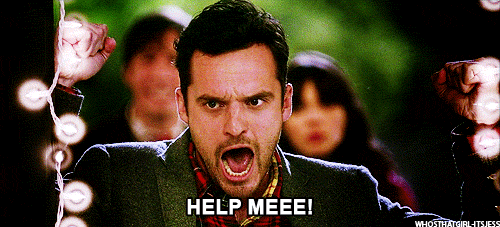 via osu.edu
ADVERTISEMENT - CONTINUE READING BELOW
Forget about language barrier and cultural differences—be a good classmate and help this guy adapt to his new school! Being the new kid can be really scary so don't hesitate to lend a hand. Need some bonding ideas? Be his tour guide and show him around your school. Share some funny campus stories. Introduce him to the best food stall nearby. Teach him Tagalog words. There's just so much to do! We are sure that he is going to appreciate your help.
ADVERTISEMENT - CONTINUE READING BELOW
3 The Gamer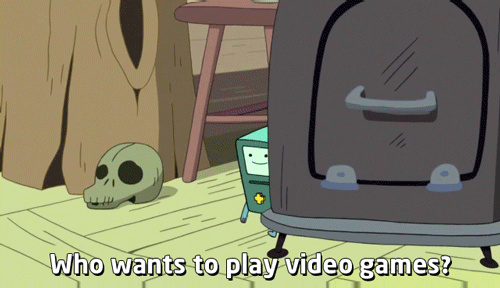 via itsadventuretimepeasants.tumblr.com
The guy who cannot put down his phone because he needs to finish another quest for his beloved game. His motto? JUST. ONE. MORE. LEVEL.
4 Mr. Brainy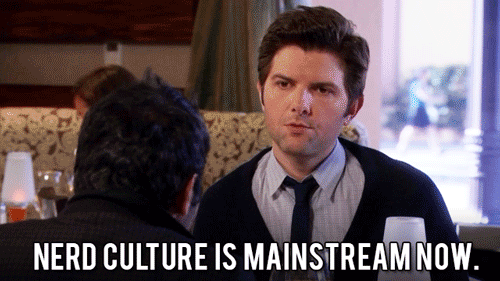 via nbcparksandrec.tumblr.com
ADVERTISEMENT - CONTINUE READING BELOW
He is the guy version of Hermione Granger who takes academic excellence to a whole new level. Mr. Brainy is usually the first person to raise his hand when the Professor asks a question and he always gets the highest scores on exams. Oh and he also loves intense class debates! He might sound a little intimidating but you can actually learn so much from him. Want to ace your summer classes? Ask this guy to be your study buddy.
5 The Athlete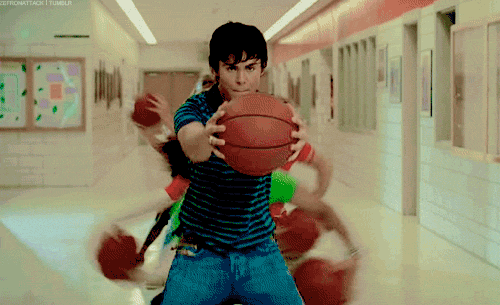 via highschoolmusical.tumblr.com
ADVERTISEMENT - CONTINUE READING BELOW
Ahh, the Troy Bolton of summer classes. This guy is very passionate about sports. He can talk about his game for hours! Get ready for some fun inside stories about his trainings, competitions, and tips on how to stay in shape. It'll come in handy, we promise.
6 The Brooding Guy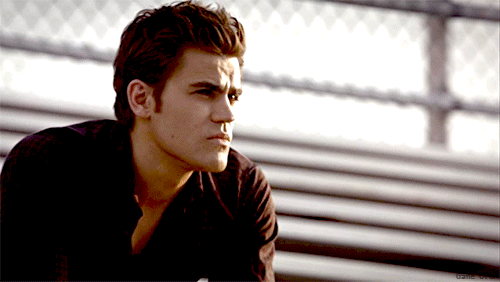 via teamtsd.tumblr.com
ADVERTISEMENT - CONTINUE READING BELOW
The mysterious guy who likes to sit in isolation. He is usually quiet and he rarely smiles. He might as well carry a placard that says "I hate people." While we have a strong feeling that Stefan Salvatore and Lucas Scott are his personal heroes, we think that it's best to respect his privacy. Maybe he's just a little shy. Maybe he prefers sitting alone so he can focus well on the lesson. You never know. But it doesn't mean that you cannot be friends with him. You can always say hi to him without being intrusive. Baby steps, right?
7 The Class Clown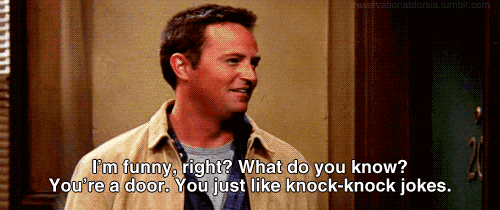 via chandlerjoke.tumblr.com
ADVERTISEMENT - CONTINUE READING BELOW
The funny guy whose humor makes the sweltering summer heat bearable. Without his jokes, summer classes would be so boring. Thanks for the occasional comic relief, classmate!
8 Mr. Well-Dressed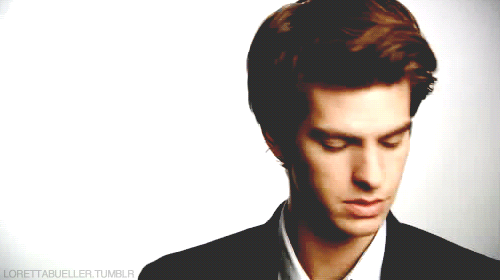 via andrew-garfield.tumblr.com
Who says only girls can dress up for summer classes? This guy proves that boys can be stylish, too! Button down shirt? Check. Board shorts? Check. Boat shoes? Wristwatch? Check and check. Looks like blogger David Guison has got some serious competition.
ADVERTISEMENT - CONTINUE READING BELOW
Got boy troubles you want us to discuss? Let us know in the comments or tweet us @candymagdotcom. :)