Most people have that one special person, that one great love that just didn't work out. Maybe it's because you two can't agree on most things or because there are just a lot of things going on in your lives that you don't have the time to work on what you have. Maybe he messed up or you messed up. Maybe it just wasn't meant to work out at this time.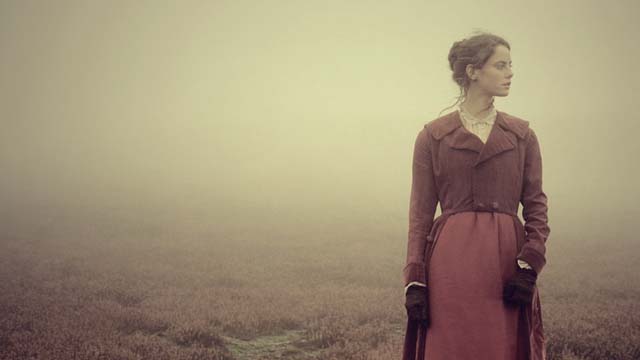 ADVERTISEMENT - CONTINUE READING BELOW
But one thing remains true even if the relationship came to a close: You love him. You know in your heart that even if a new love comes, you will always hold that one special space for him in your heart—that one love that got away. This video from BuzzFeed couldn't have showed things better about how getting over the one that got away feels like. Hit the play button to watch the video now and let us know if you can relate, too, in the comments.
The 13 Stages Of Getting Over The One That Got Away

Posted by SOML on Sunday, 8 November 2015
READ MORE:
The 10 Stages of Guys Getting Jealous
The Stages of Being in a Long Distance Relationship
7 Stages a Movie/TV Series-Lover Goes Through
Got a story to share? Let us know in the comments or e-mail us at candymagazine @gmail.com. We always love hearing from you. :)