Guys
The Different Stages of Getting Over The One That Got Away
How do you even try and walk away from that one person you'll always regret letting go of?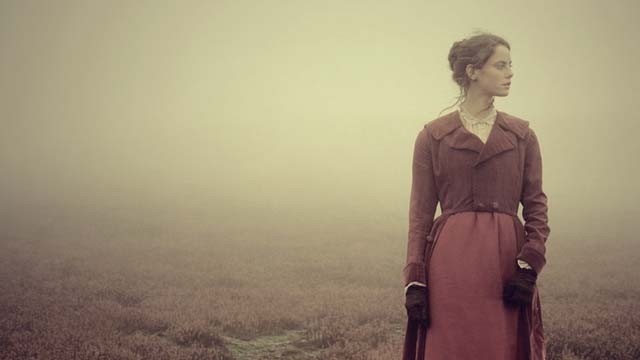 PHOTO Oscilloscope Pictures
Most people have that one special person, that one great love that just didn't work out. Maybe it's because you two can't agree on most things or because there are just a lot of things going on in your lives that you don't have the time to work on what you have. Maybe he messed up or you messed up. Maybe it just wasn't meant to work out at this time.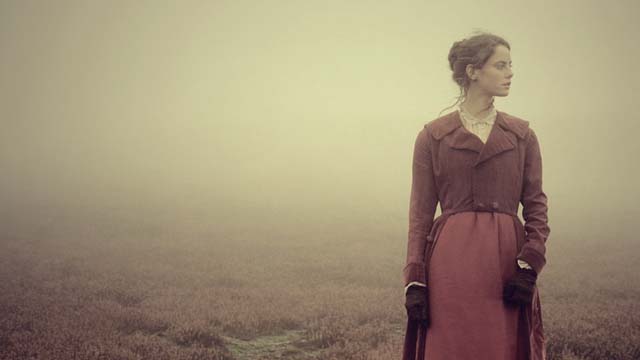 ADVERTISEMENT - CONTINUE READING BELOW
But one thing remains true even if the relationship came to a close: You love him. You know in your heart that even if a new love comes, you will always hold that one special space for him in your heart—that one love that got away. This video from BuzzFeed couldn't have showed things better about how getting over the one that got away feels like. Hit the play button to watch the video now and let us know if you can relate, too, in the comments.
The 13 Stages Of Getting Over The One That Got Away

Posted by SOML on Sunday, 8 November 2015
READ MORE:
The 10 Stages of Guys Getting Jealous
The Stages of Being in a Long Distance Relationship
7 Stages a Movie/TV Series-Lover Goes Through
Got a story to share? Let us know in the comments or e-mail us at candymagazine @gmail.com. We always love hearing from you. :)
Many of our favorite K-drama actors right now actually started out as idols!
Thailand rethinks its elephant strategy.
Who else wants a basket full of mojos?
We're hoping to see more of these in different LGUs!
Sometimes, no matter how hard you try, some people just won't vibe with you, and that's totally fine.
Have you tried the #ComeAroundMeChallenge?
The cheerleading docu-series is a phenomenon.
A lot of them are dirtier than a toilet seat.
The kind of wholesome content we all love to see.