If you had a chance to document your relationship, how would you do it? Through photographs, videos, text messages, a journal? This commercial from the soda brand does it through Coke bottles.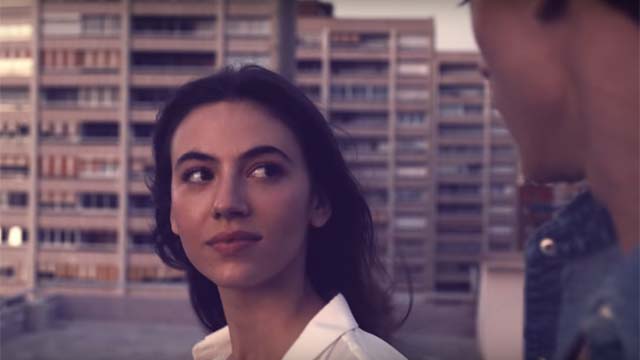 Everything begins and ends with Coke for this couple whose relationship we can witness live and die and resurrect in this footage they titled Break Up. It's heartbreaking and heartwarming at the same time, but also inspiring as to how we it kept track of the moments and highlights of this relationship. It's worth watching, trust us. Hit the play button below ASAP.
ADVERTISEMENT - CONTINUE READING BELOW
READ MORE:
The 5 Types of Relationships That Are Bound To Fall Apart
The Difference Between a Mature Relationship and an Immature Relationship
From Our Readers: How My Depression Is Killing Our Relationship
And in case you're wondering what song is playing in the background, you don't have to Google it anymore. It's American singer and songwriter Alexander Cardinale's "Made For You" which has an equally heartwarming music video. Grab a box of tissues because this will surely make you tear up a little.
Know more things we should feature on the website? Let us know in the comments. We always love hearing from you. :)