Guys
The Different Stages of Being in a Long Distance Relationship
LDRs in a nutshell.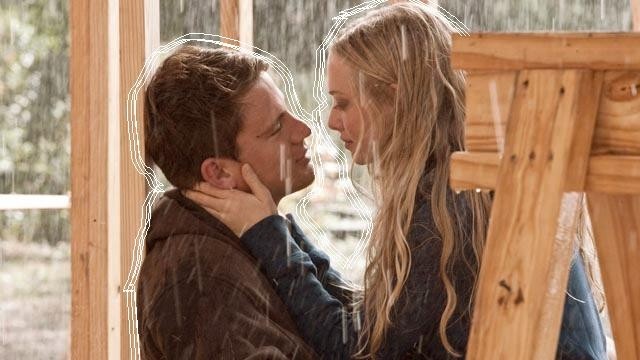 PHOTO Screen Gems
It has always been said that being in a long distance relationship ain't no walk in the park. First, you have to fully trust your partner—that he'll never cheat on you and that he'll be in this relationship with you. Second, you have to be in constant war with time and distance which isn't really easy, especially when you're missing the other person terribly.
But what people fail to miss is that choosing to commit in a long distance relationship also means that you've found something worth fighting for and worth holding on to. Otherwise, why would you even endure the hardships, right?
BuzzFeed came up with a short video illustrating what it's like to be in an LDR. Yup, it's not always easy and there are moments when the other person will piss you off. But there are also little moments that will make the holding on a little easier to bear.
Are you in a long distance relationship? Share your tips in dealing with one in the comments. We always love hearing from you. :)
\\\\\\\\\\\\\\\\\\\\\\\\\\\\\\\\\\\\\\\\\\\\\\\\\\\\\\\\\\\\\\\\\\
Get the latest updates from candy!
subscribe to our newsletter!
////////////////////////////////////////////////////////////////
You know you'll regret it.
You don't even have to leave the house!
From digital art to photography to mixed media, Filipino artists show that creativity is never lost in our people.
Skip a makeup step with these beauty goodies!
Take pretty notes and study effectively with these tips!
Wait for a love like this. A love that is good to you, for you.
Are you up for this challenge?
Can't wait to see the actual gowns!