Guys
The Clingy Cliques: A Fresh Take on Girls Who Dress Alike
The #SafeguardFreshFive talks about how you can showcase your individuality!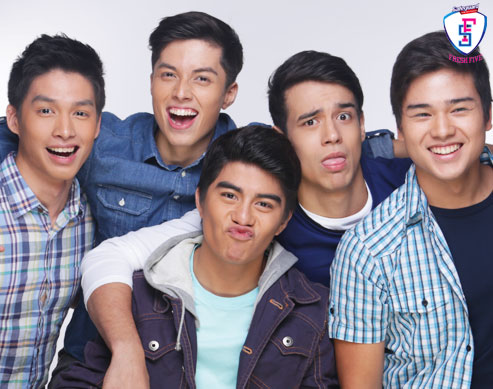 Whether you notice it or not, we can't help but get influenced by our friends. We always seek our barkada's advice when it comes to fashion picks and school issues. There are times when you like putting outfits together and end up dressing alike!
What we sometimes forget is that we don't always have to look like everyone else. Read on to learn what the #SafeguardFreshFive think on how you can showcase your individuality!
<>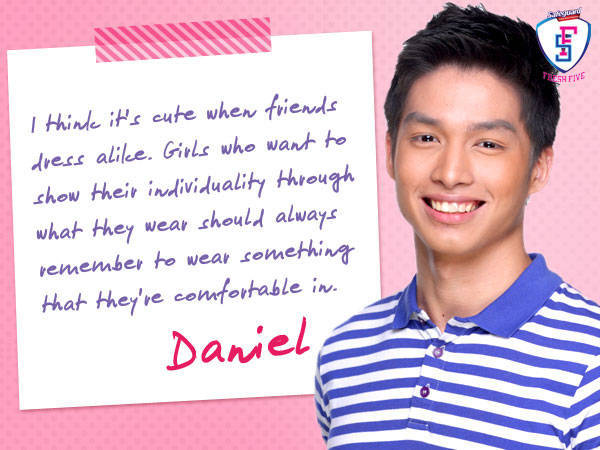 The kind of wholesome content we all love to see.
Being away from each other teaches you to cherish every moment together even more.
Your Moon sign is all about your most intimate feelings, fears, and desires.
Gotta stay cool, fresh, and iwas pawis.
Remember the show Codename: Terrius when it was aired on ABS-CBN?
At 23, he is the youngest elected mayor in the country.
Rest in peace, Coach Aric.