Guys
The Bad Boy's Good Side
As Oscar Wilde said, "Everyone may not be good, but there's always something good in everyone." So what exactly are these good traits that make us fall in love with the bad boys?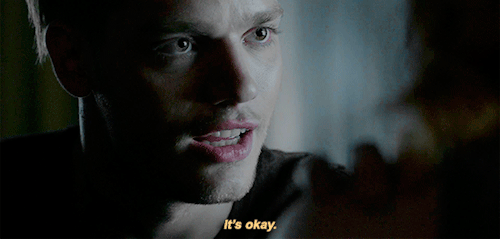 IMAGE Constantin Films
He's confident.
He knows what he wants, and he'll do anything and everything to get it. Sounds familiar? Thought so. He's just like us girls, after all. So imagine if he sets his eye on you... Be prepared to fall head over heels!
He's adventurous.
Breaking the rules is part of his daily routine. He does the unexpected, something you yourself wouldn't dare to do. He challenges you, which makes moments with him even more exciting.
He's self-aware.
Guys usually have this notion that they always need to be "thegood guy"— understanding, friendly, charming, etc. But pretending to be someone he's not isn't in a bad guy's vocab. He knows who he is, and he isn't going to change just to please someone.
He gets you.
He's a bad boy—he's sure to have gone through his fair share of troubles. So when you're in a bad mood and don't want to talk about your problems, expect him to give you space. He gets you because he's been through the same thing.
ADVERTISEMENT - CONTINUE READING BELOW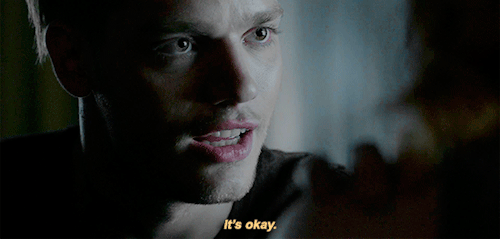 CONTINUE READING BELOW
Recommended Videos
He's decisive.
Bad boys don't have time to joke around. When they say something, they mean it. They don't change their mind every five minutes.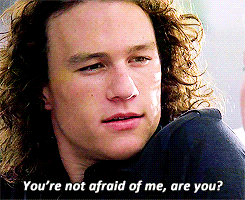 ADVERTISEMENT - CONTINUE READING BELOW
You Know You Love Them
XOXO, these boys love you, too!
Killian Jones aka Captain Hook (from Once Upon A Time)
For one, he's a pirate, so that makes him a legit bag guy. But amid his revenge plots, love still snuck its way into his heart when he fell for the show's protagonist, Emma Swan.
Damon Salvatore (from The Vampire Diaries)
He never denied his thirst for blood, which quickly branded him as the bad guy of Mystic Falls. But the good guy in him, no matter how hard he denies it, triumphs whenever his brother and his friends call for help.
Lourd Sandoval (from How To Break Up With The Bad Boy)
The notorious Sandoval twin may have hooked up with almost all the girls in campus, but everything changes when he meets Monique, his brother's girlfriend. Now he's willing to break the rules, and even go up against his brother Chance, just to win Monique's heart.
ADVERTISEMENT - CONTINUE READING BELOW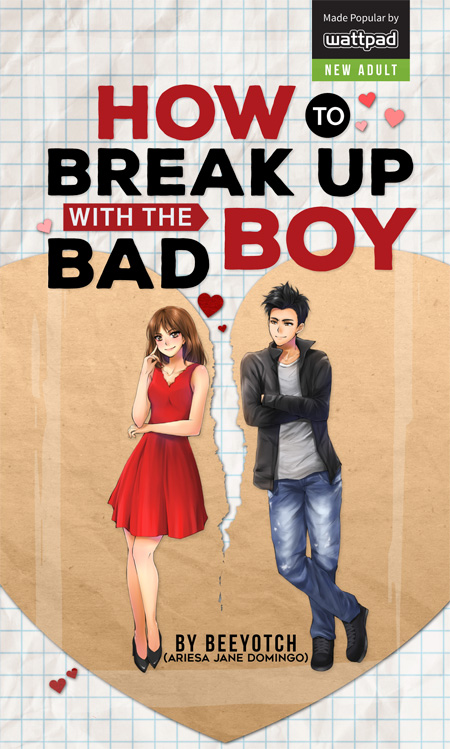 How To Break Up With The Bad Boy is available in bookstores and Buqo for P195.
Have you ever heard of the *Off-Facebook Activity* tool?
At The British School Manila, students use social media to foster a sense of belonging.
Here's a little throwback that will make your day!
The security issues detected "may have been actively exploited" by hackers.
"No matter how hard we tried to make it work, it wasn't meant to be."
Take your pick from this list of self-care apps and mood trackers.
It's happening in stores and online!
It isn't an easy feat even for the regular students like us.
In case you're curious about what kind of jobs are currently available in the market.
For when you're feeling adventurous.
You can spend Happy Hour watching the sunset!
From The Candy Bulletin Community