We've all been in the Friend Zone before. You know, that place where the person you're crazy about brings you to, and it's supposed to make you feel better, but really, who wants to be "just friends," right? Don't you just wish that you can somehow skip all the cruel stages of getting stuck in that place and be alright again?
Stage 1: Holding on. For a while, you thought you actually had a chance. He is so sweet and he asks you if you're fine. He buys you food when you tell him you're hungry. He even asks for your opinion on anything and everything. In short, he makes you feel that you're special to him.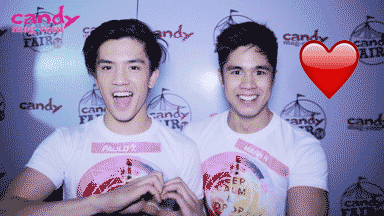 Stage 2: Keeps getting better. You talk to each other like there's no tomorrow, like there weren't enough topics in the entire universe to keep your conversations going. He knows all your usernames in every messaging app that exists. Your chemistry is undeniable, even your friends say so.
ADVERTISEMENT - CONTINUE READING BELOW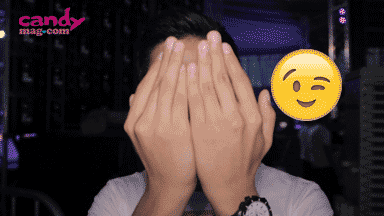 Stage 3: Things get cold. Then he starts drifting away. "I'm busy," he tells you. But you know there's something different about him these days, something you can't figure out.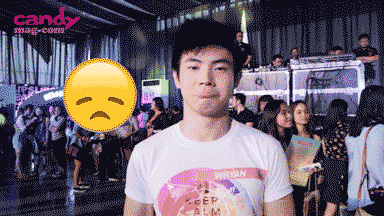 Stage 4: There's this girl. Suddenly, your hopes come crumbling down. He tells you he's been seeing this girl and asks for your opinion on everything. "I need a woman's perspective," he tells you. You hear that? That's the sound of your heart breaking into a thousand little pieces after he tells you the news.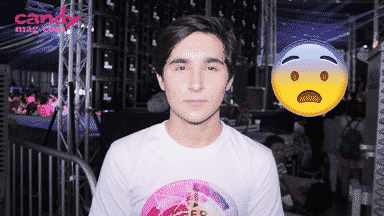 Stage 5: Shock. You can't seem to absorb everything that's happening. The world—LOLJK, just your love life!—is changing so quickly and you can't keep up. Where did that girl come from? Were there some signs you might have missed that he wasn't that into you? You search the world for answers that you know you may never, ever get.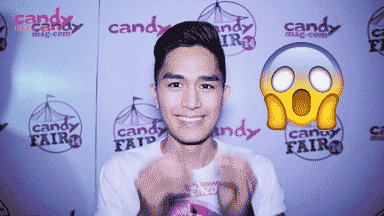 ADVERTISEMENT - CONTINUE READING BELOW
Stage 6: Avoidance. You stay away from him because what choice do you have, anyway? You know you can't bear the sight of him with his girlfriend or the girl he's currently interested in. Staying friends with him will only hurt you more.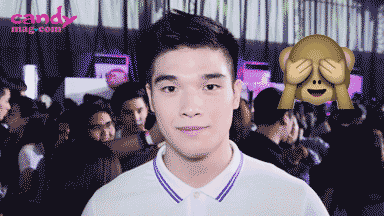 Stage 7: Surrender. You do your best to just deal with the situation. You eat 3 pints of ice cream, watch a hundred tearjerker films, get yourself some much-needed shut-eye. Even though your heart still hurts, you continue to hang in there. You hold on to the fact that things will always, always look better if you just let them and that someday, the right person will come and pull you out of the Friend Zone.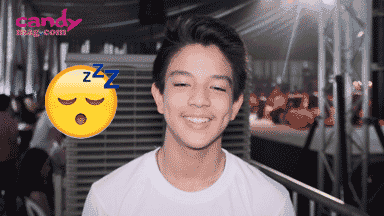 How do you deal with getting stuck in the friend-zone,
Candy
Girls? Let us know in the comments or tweet us @candymagdotcom. We always love hearing from you
. :)