Guys
The 10 Struggles of Having an (Imaginary) Famous Boyfriend
It's just not easy to keep up with them. But they're worth it.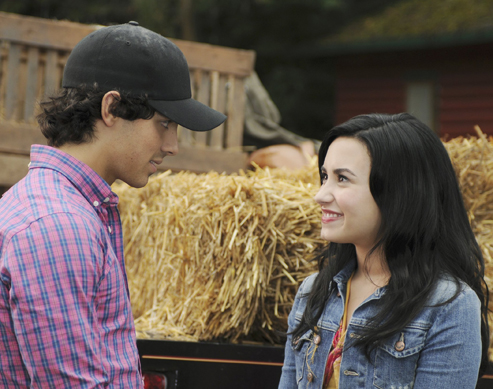 PHOTO Walt Disney Pictures
Relationships aren't easy and it's twice as hard when you're with a famous person. When you have a celebrity for a "boyfriend," you're ready to ditch plans when he's set to have a tell-all interview on TV or when he's coming to Manila for the first time in four years. We're looking at you, One Direction. Hey, you don't get to see each other so often and this is the only way you can "catch up." But don't worry because we do understand your struggles, Candy Girls.
1 You have to deal with all the other girls who like them.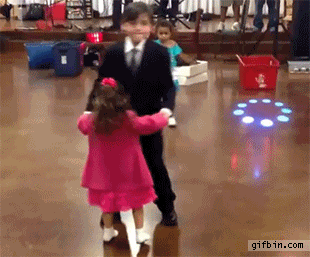 via giphy.com
ADVERTISEMENT - CONTINUE READING BELOW
And by other girls we mean a thousand other girls.
2 Premiere nights and concerts are the worst.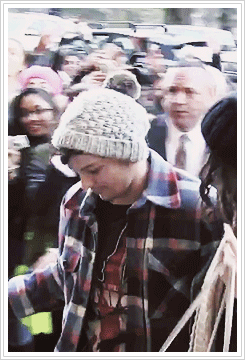 via giphy.com
Every single person wants to be with him and you're there, too, in the middle of a screaming crowd, wishing you had QT for each other.
3 You* get engaged to them with a ring and all... but wait, when is the wedding?
ADVERTISEMENT - CONTINUE READING BELOW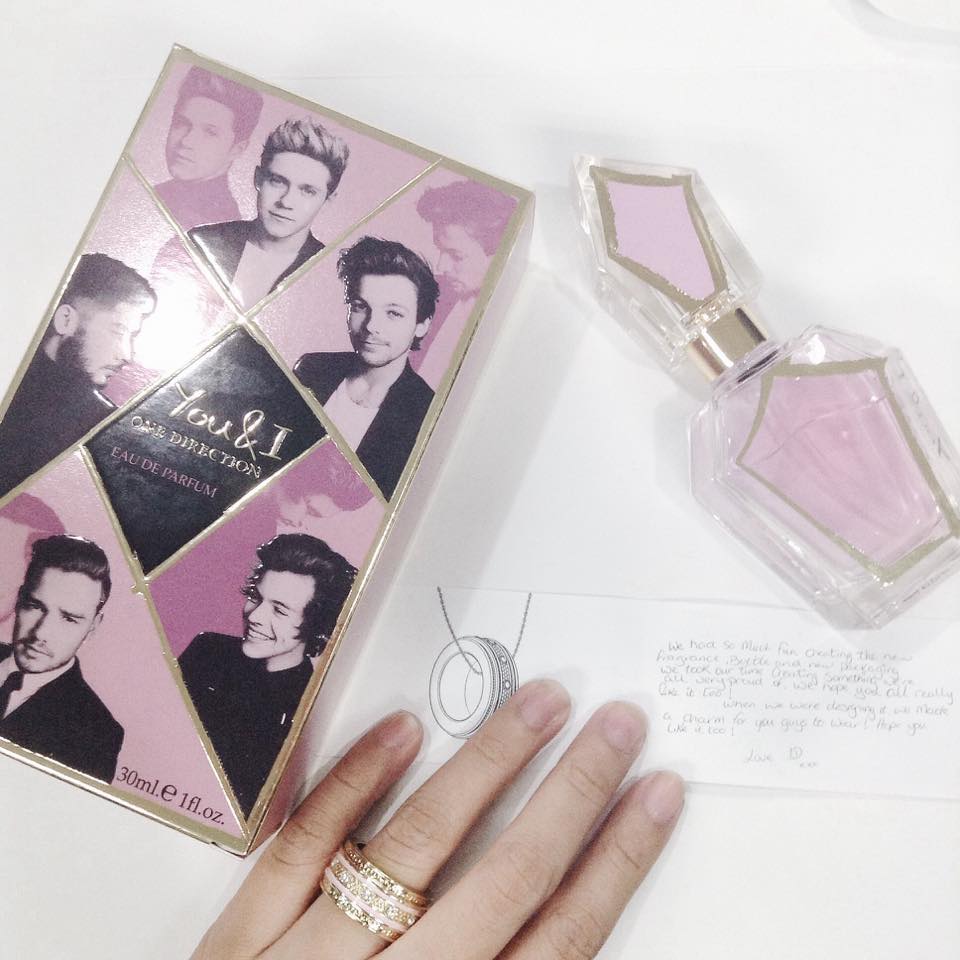 photo Macy Alcaraz
*You and a million other girls.
4 No one understands your struggles.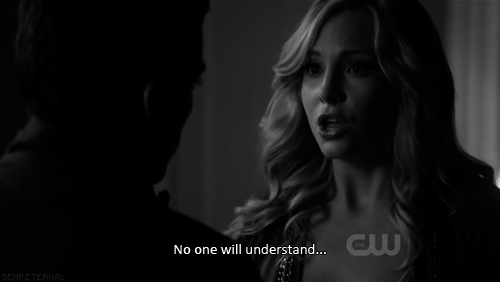 via giphy.com
ADVERTISEMENT - CONTINUE READING BELOW
Unless she's also a celebrity's "girlfriend."
5 It's always a long distance relationship.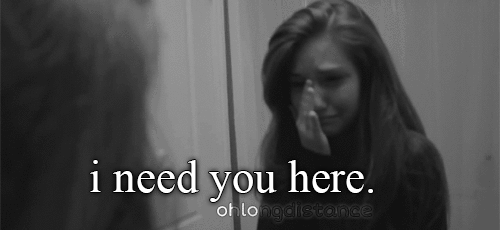 via giphy.com
Because he's away 99.9% of the time. And when he finally sets foot in our country, his bodyguards keep you away from each other.
6 They never call or text you.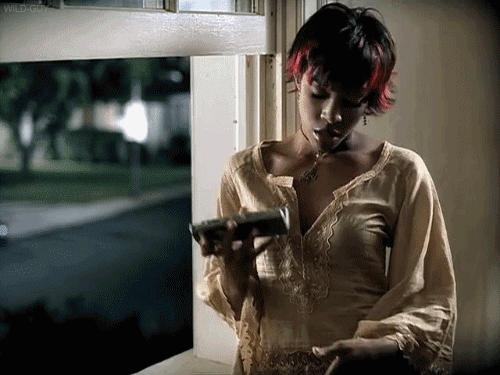 via giphy.com
ADVERTISEMENT - CONTINUE READING BELOW
Even when you bombard them with 1,433 tweets reminding him to fulfill his boyfriend duties to you ASAP. He-llooo.
7 You can't do anything in public.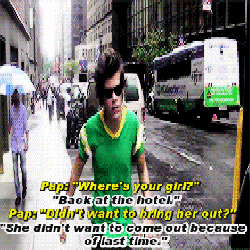 via giphy.com
Because, you know, paparazzi.
8 Taking a photo with them is a struggle. A real struggle.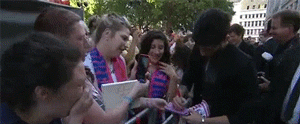 via giphy.com
ADVERTISEMENT - CONTINUE READING BELOW
Imagine braving through a million people just to get one photo, a single photo with them. And when you do get one, you look like a total creeper.
9 You try so hard to keep the faith because they're constantly being linked to other girls.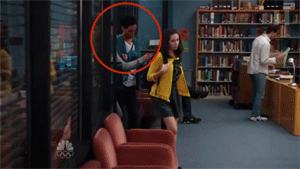 via leonram.tumblr.com
Who really don't know them inside and out. JK!
ADVERTISEMENT - CONTINUE READING BELOW
10 And when you break up, it's difficult to move on because they're everywhere.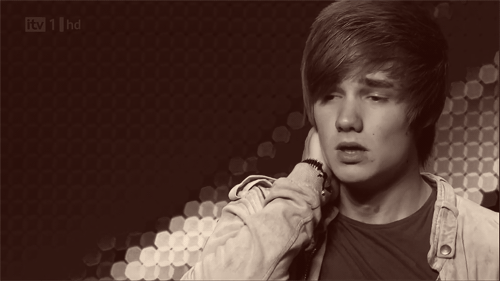 via dannykins83.tumblr.com
EVERYWHERE.
Got boy troubles you want us to discuss? Let us know in the comments or tweet us @candymagdotcom. :)
With a load of cute behind-the-scenes footage, too!
Choco butternut cravings are now solved.
It was part of a class requirement!
Sadly, there's no law against catfishing in the Philippines.
Think of astrology as a language that helps you feel and be seen.
Franki and Diana are this month's Eye Candy.
It's like seeing Seo Dan and Seung-joon all over again!
The internet seems to love his lighthearted humor during these troubling times.
Many of our favorite K-drama actors right now actually started out as idols!
Thailand rethinks its elephant strategy.
Who else wants a basket full of mojos?