Say good-bye to summer with a heart that's full of wisdom from that summer fling you got into in the spirit of #YOLO. Now isn't that the perfect way to bid the vacay farewell and greet the new school year hello? Things, like that summer fling, happen for a reason and one of the biggest reasons they happen? Because you needed to learn a lesson, a significant lesson about love and life. Here are a few things you might want to take note of while you're busy nursing you're aching heart:
1. The heat can cause serious brain damage. You can't help but ask yourself once in a while, "What was I thinking??!!"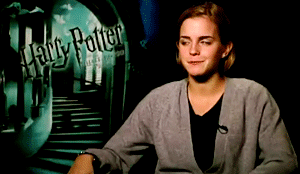 via giphy.com
2. You learn who really are meant to stay and who are only meant to stay for a season.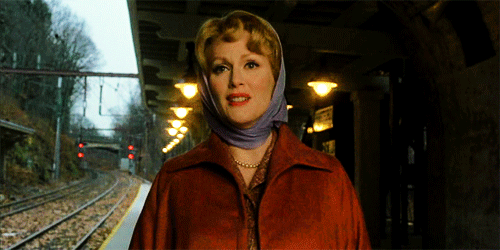 via giphy.com
ADVERTISEMENT - CONTINUE READING BELOW
3. You can't entirely shut out your emotions. They will always, always have a way to get through to you, even though you agreed that no commitments are involved.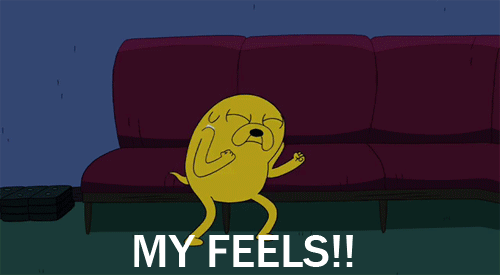 via giphy.com
4. Crying won't bring you the happy ending you want.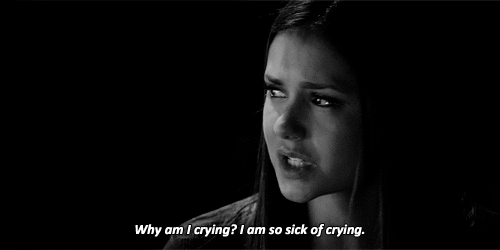 via giphy.com
5. Love lasts if it's meant to and that depends on both of you, not on fate or a random circumstance. If it's not meant to live another day, you have no other choice but to let go.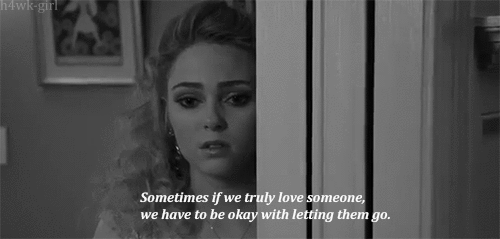 via giphy.com
6. You will be fine and you'll be a better person. This shift in your life will force you to grow up and deal.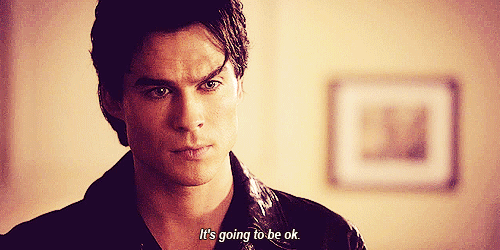 via giphy.com
7. That this line from The Notebook is true: "Summer romances end for all kinds of reasons. But when all is said and done, they have one thing in common: They are shooting stars—a spectacular moment of light in the heavens, a fleeting glimpse of eternity—and, in a flash, they're gone."
ADVERTISEMENT - CONTINUE READING BELOW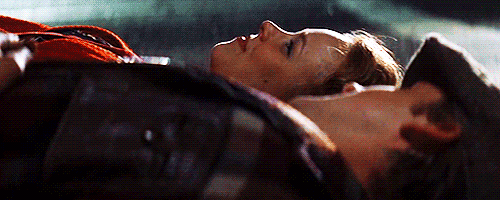 via giphy.com
What have you learned from your summer fling, Candy GIrls? Tell us in the comments or tweet us @candymagdotcom!