Guys
Social Media Etiquette After The Breakup
Before you spill the real deal on The Breakup online, read this first.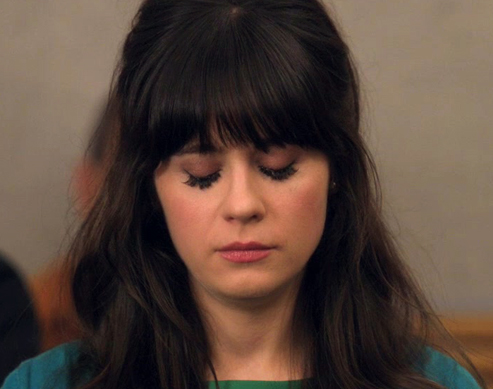 PHOTO FOX Broadcasting Co., GIFs Giphy
Breakups are messy. It'll bring out the worst, before it brings out the best in you. But before you go online and make it messier than it already is, please go over this list of things you shouldn't do on your social media accounts after The Breakup:
1. Don't be in denial. Don't keep that "In A Relationship" status on your timeline, when everyone knows you're already single. But don't pretend that you're doing fine either. Deal with your emotions offline. If you want to cry, do so. Stop keeping it in because, sooner or later, you're going to burst and it's going to be uglier and messier if that happens. (Tip: don't add that on your profile in the first place! Saves you all the trouble of figuring out what to do when you breakup with someone.)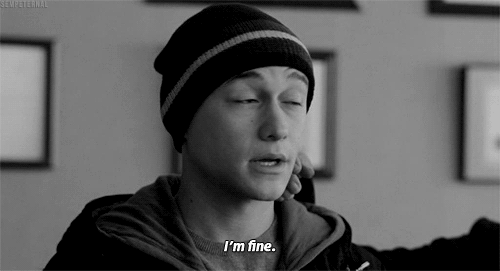 via giphy.com
ADVERTISEMENT - CONTINUE READING BELOW
2. Don't post anything on his wall. That will just make things awkward for both of you, and for your common friends. We know there's a part of you that wants the whole world to know he hurt you so much, but does it really have to come to a point where you're humiliating him already? Point is, respect him—respect the fact that he has made you happy in the past and that he'll always be a part of your life.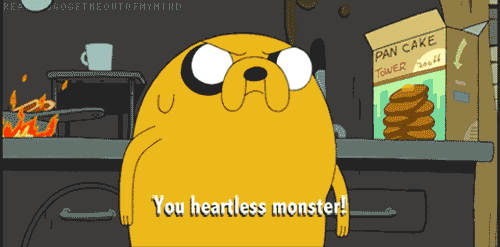 via giphy.com
ADVERTISEMENT - CONTINUE READING BELOW
3. Don't treat the Internet as your diary. It's your account and you have the freedom to post whatever you want. But girl, be a little responsible. Every single time you're tempted to post something bad or angry or sad, ask yourself this question, "Will I be proud of myself someday for putting this online?"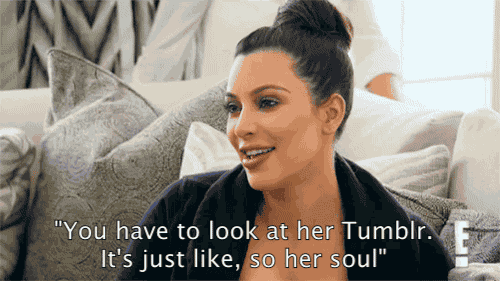 via giphy.com
ADVERTISEMENT - CONTINUE READING BELOW
4. Don't beg for him to come back. No, not even offline. Girl, just don't. You broke up for a reason: Because things aren't working out for both of you. Take this time in your life to do what you want to do and love yourself a little bit more. Hate to break it to you, darling, but if he's already made his choice, not even you begging him to love you again will make him come back.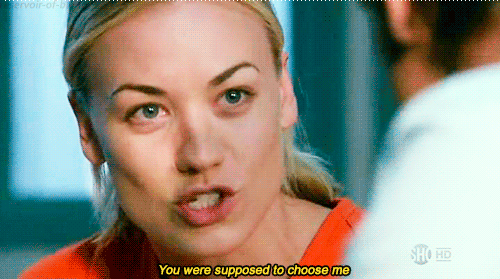 via giphy.com
ADVERTISEMENT - CONTINUE READING BELOW
5. Don't be a creeper. Seeing all of his latest updates having fun and living his life won't do you good. Staring at his new profile photo won't make you feel better. Do yourself a favor and just hit that exit button before you have another meltdown again, screaming, "Life is so unfairrr!"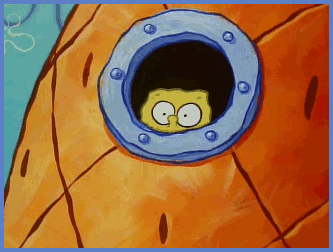 via giphy.com
ADVERTISEMENT - CONTINUE READING BELOW
6. Don't post things about him. You may not have written his name on your status messages or tweets, but we don't need a college diploma to figure out you're talking about The Ex. It doesn't even matter if you're talking about your good moments or not. Point is, the more you talk and entertain thoughts about him, the longer you'll get stuck in that cold and dark place.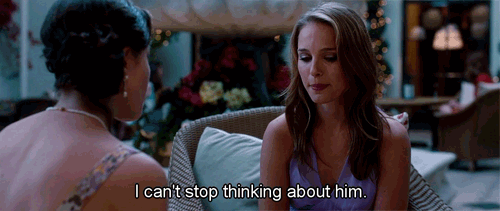 via giphy.com
ADVERTISEMENT - CONTINUE READING BELOW
7. Don't tell the world you're miserable. We know you are. We want to be there for you during this difficult time in your life, but you really don't have to post about it online. Smartphones were invented so you can send us an SOS message. Trust us, a text message is enough to send us right at your doorstep with a bucket of ice cream and a few DVDs in our hands.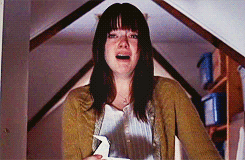 via giphy.com
ADVERTISEMENT - CONTINUE READING BELOW
What other things should heartbroken girls not do online, Candy Girls? Share your tips in the comments or tweet us @candymagdotcom. Let's help each other. :)
Many of our favorite K-drama actors right now actually started out as idols!
Thailand rethinks its elephant strategy.
Who else wants a basket full of mojos?
We're hoping to see more of these in different LGUs!
Sometimes, no matter how hard you try, some people just won't vibe with you, and that's totally fine.
Have you tried the #ComeAroundMeChallenge?
The cheerleading docu-series is a phenomenon.
A lot of them are dirtier than a toilet seat.
The kind of wholesome content we all love to see.