The big screen may portray these guys as a beautiful mess, but in real life they're not. Having these movie boyfriends as your other half in real life will likely end up giving you more stress than smiles.
Mark Zuckerberg, The Social Network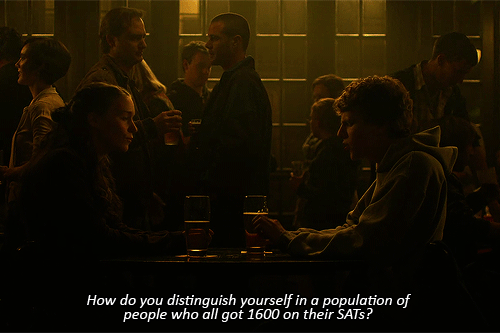 via andrewgrfld.tumblr.com
Of course we're not sure if the case of their breakup was entirely true or not, but imagine if your ex-boyfriend wrote horrible things about you online for the entire world to see. No person deserves to be humiliated, which was probably why Erica Albright broke up with Mark Zuckerberg.
ADVERTISEMENT - CONTINUE READING BELOW
Edward Cullen, Twilight
We can think of a lot of reasons why being Edward's girlfriend is exhausting. One, there's always that possibility that he'll suck the life out of you... literally. Two, love is supposed to make you feel warm and fuzzy most of the time, but how can you feel that way if his skin's ice cold? Bid tight hugs and holding hands farewell. Three, he sparkles or glitters or shines bright like a diamond. That's just distracting and sometimes annoying.
Peter Parker/Spider-Man, The Amazing Spider-Man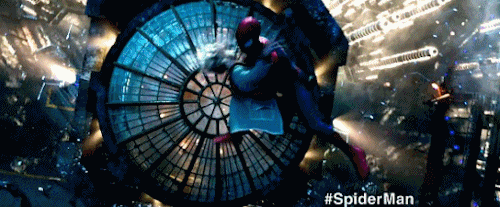 via gwen-stacy-18.tumblr.com
He is handsome and smart, jackpot if you think about it. But having a superhero for a boyfriend is stressful. You'll worry about him day in and day out. You'll be forced to sacrifice your dates and moments for the greater good. Don't get us wrong, we love a guy who's got a big heart. But there's a huge possibility of you ending up as a casualty more than one of his priorities. Just look at what happened to Gwen Stacy, for crying out loud.
Sutter Keely, The Spectacular Now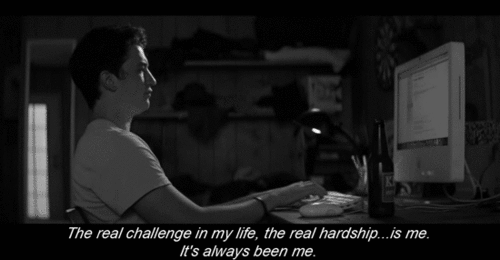 via nic0tine-kisses.tumblr.com
ADVERTISEMENT - CONTINUE READING BELOW
Sutter has a lot of issues in life, and it can be exhausting to deal with him every single day. We know girlfriends are supposed to be there for their boyfriends, but aren't they also supposed to inspire each other? He may not tell you every problem he has with his family or himself, but the way his mood shifts from good to bad to worse is one way you can tell he's not yet ready for a relationship. And don't even get us started with his drinking problem and that moment when he left Amy in the middle of the road after an accident.
Jacob, Like Crazy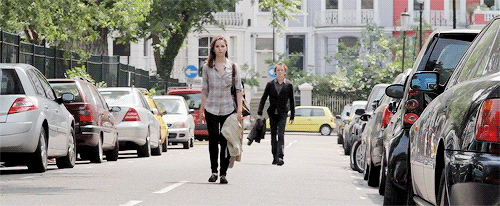 via keptyn.tumblr.com
ADVERTISEMENT - CONTINUE READING BELOW
Jacob is romantic, hardworking, and very adorable in a dorky kind of way. The problem is his concept of being in a long distance relationship. To be fair, his girlfriend Anna has the same feelings about exploring options while they're apart. But relationships are commitments and you're supposed to stick to one while you're at it... even when the person you're in a relationship with is in a different country and a different time zone.
Which movie boyfriends won't you want in your life, Candy Girls? Tell us in the comments or tweet us @candymagdotcom. We love hearing from you. :)