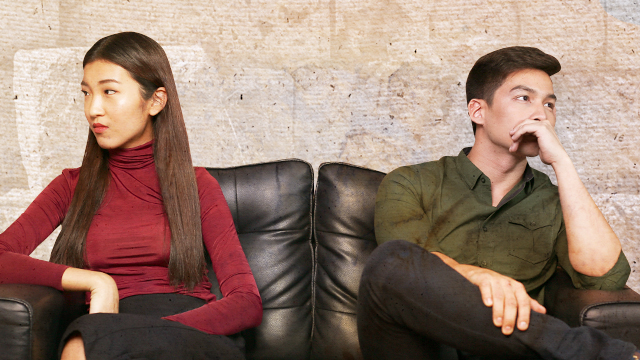 We have to admit, moving on and letting go of a past love isn't easy. Sometimes you have to deal with it by crying to sad movies and heartbreaking songs. But there are also times when humor is the only way to deal with the whole process. So if you badly need to have a good laugh today after rolling on your bed in tears for a few days, we have something for you. We've rounded up seven funny memes that perfectly capture how we feel about our ex-boyfriends. Scroll down and save your favorites, and don't forget this, Candy Girls: you can totally get through this.
1 For when your ex wants to give your relationship a try... for the millionth time.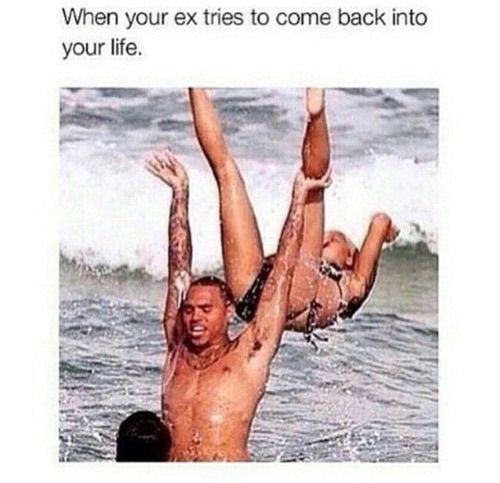 via Pinterest.com
2 For when he tells you he misses you.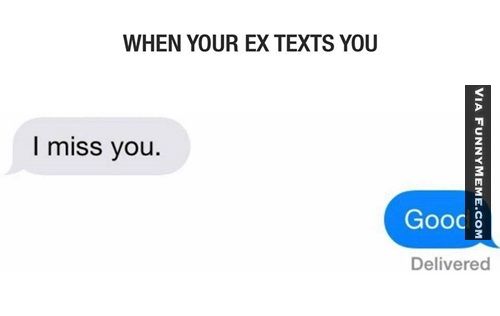 via Pinterest.com
ADVERTISEMENT - CONTINUE READING BELOW
3 For when you bump into him and he looks kind of different.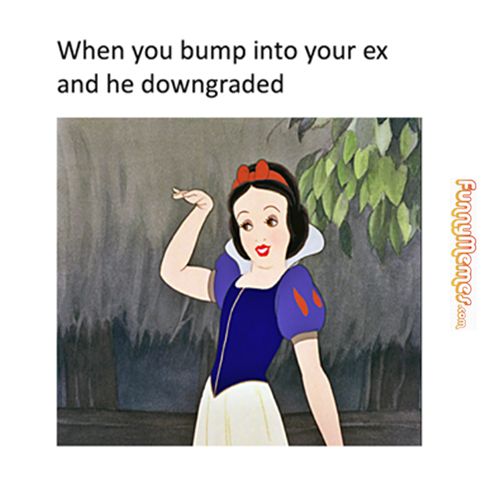 via Pinterest.com
4 For when he's still wondering why you broke up.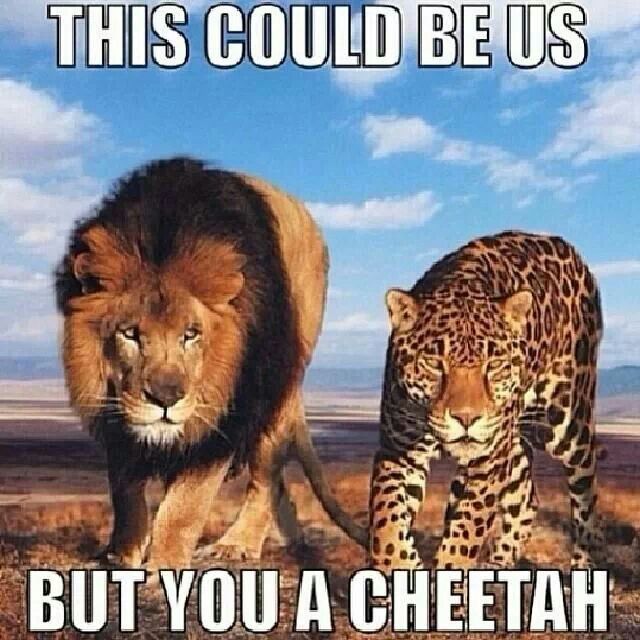 via Pinterest.com
5 For when you're just done with him.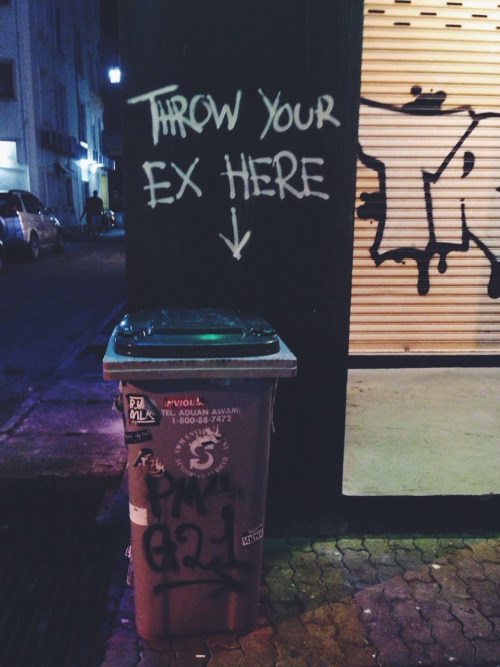 via iamfteezy.tumblr.com
6 For when you see his new bae.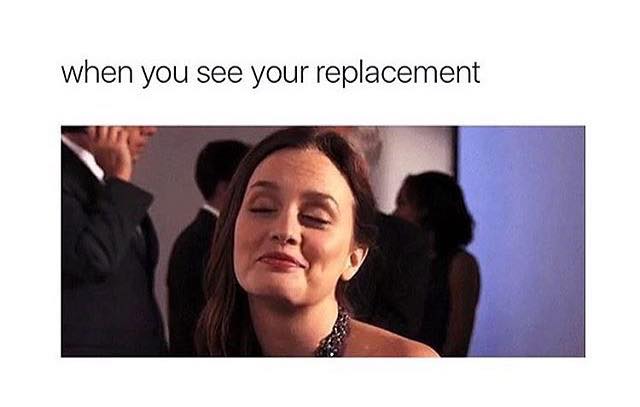 via Facebook (Radio One Lebanon)
7 For when he tells you he wants to be friends.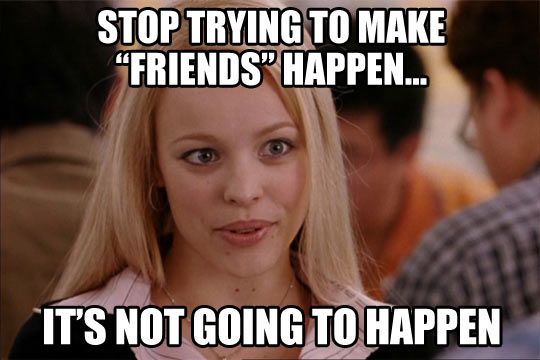 via Pinterest.com
READ: What Really Happens When You Watch Your Ex Love Again on Social Media
Know more memes that can help us move on from our exes? Share them with us in the comments! :)