In this day and age, people are getting more and more expressive and vocal about their feelings. Let's admit it, we have vented out at one point in time on social media or even *gasps* in public—something we all shouldn't do again, TBH. But what are you supposed to do when The Ex does this to you? We give you help on how to deal right here.
The Sitch: He posts an angry-slash-very-emotional "letter" on social media.
What you should do: And this, ladies and gents, is the reason why you should go offline for a while after a breakup. He's angry and sad and heartbroken and confused. He clearly can't handle his feelings well. If he tags you and posts on your wall, untag yourself or delete the post. Send him a message after telling him you're sorry and asking him to not do it again. If he still does, unfriend him and block him. This way, he won't bother you online ever again.
ADVERTISEMENT - CONTINUE READING BELOW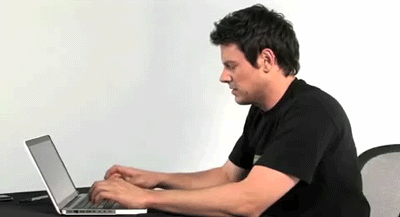 via pomegranatestains.tumblr.com
ADVERTISEMENT - CONTINUE READING BELOW
The Sitch: He works for the school paper and writes an article that doesn't mention you, but clearly refers to you and your breakup.
What you should do: Remind yourself next time not to date a writer because there's a high chance he'll use you as material. LOLJK! Seriously, you can't really do much because the article already got published, right? If you're really feeling uncomfortable about it, then you can talk to him or send him a message about it. Ask him not to do it again because it's a little dyahe and it's putting you in such a bad light which is really unfair.
ADVERTISEMENT - CONTINUE READING BELOW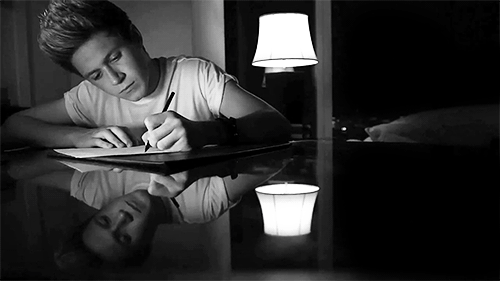 via dustingoffmyhighesthopes.tumblr.com
The Sitch: He writes a song that's clearly about you and performs it at some gathering, a la Ed Sheeran or Taylor Swift.
What you should do: Again, you can't do much about it because he's already performed the song infront dozens of people. The least you can do is to try to talk to him and tell him that you don't find it nice to have him singing about everything you've been through onstage. But if you don't want to talk to him, you can react the way Harry Styles did when he was asked about how he feels that T-Swizzle could be writing songs about him.
ADVERTISEMENT - CONTINUE READING BELOW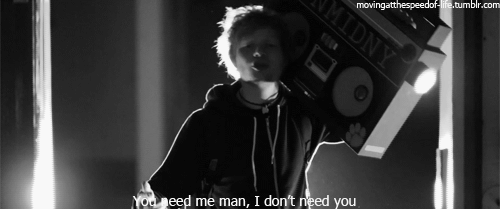 via sing-a-song-of-six-strings.tumblr.com
The thing you should always remember when dealing with The Ex and his posts is to be very patient. He's dealing with heartbreak, sadness, confusion, and a whirlwind of emotions because of your breakup. Arguing or fighting with him will only make things worse. Good luck, Candy Girls!
ADVERTISEMENT - CONTINUE READING BELOW
Any tips you want to share on dealing with guys? Share them in the comments or tweet us @candymagdotcom and let's talk about relationships. :)