1 Spend some time on your own.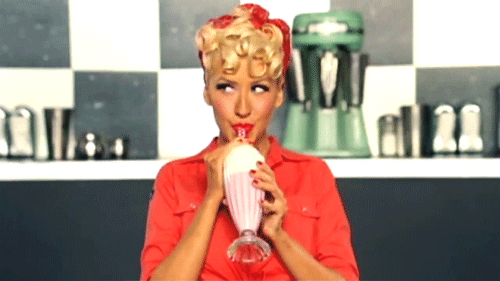 via giphy.com
Even though being in a relationship means never having to feel alone—or so we've been told—there are just some things you'd much rather do by yourself. This list includes working out, reading a book, or simply enjoying a cup of coffee. Being by yourself allows you to clear your mind and give yourself a sense of who you really are outside of the relationship.
ADVERTISEMENT - CONTINUE READING BELOW
2 Make your friends a priority.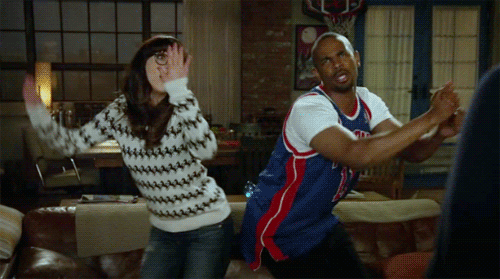 via giphy.com
One of the huge changes that take place when you enter a new relationship is that you start to lose touch with your friends. Your friends are the people who were with you before your relationship and surely will be the ones to be with you even after (we wish that doesn't happen, though). Some will go with pretty much any excuse like being too busy, having too much on their plate, or how it's just never a good time. It should never be that hard to make time for the people you love. Never take your friends for granted just because of a relationship. Trust me, regret always comes last.
ADVERTISEMENT - CONTINUE READING BELOW
READ: 5 Apps Couples in a Long Distance Relationship Need on Their Smartphones
3 Don't give up on your hobbies.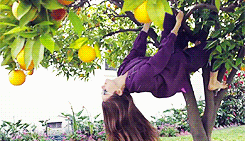 via giphy.com
Whatever you always do in your spare time—be it painting, yoga, or reading—continue doing it. I'm pretty sure your hobbies are the things you love doing and who says they have to stop? What you enjoy doing and keep doing are a part of you and you don't have to give that up. Just keep doin' you.
ADVERTISEMENT - CONTINUE READING BELOW
4 Don't overthink a small thing.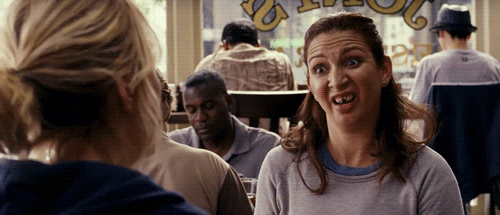 via giphy.com
It's almost too easy to get wrapped up trying to overanalyze tiny details like the time it takes him to reply or who says "I love you" first. The speed of his capability to reply does not dictate the future of your relationship and saying "I love you" first will not in fact kill you. Don't make a fuss out of these itty bitty details that absolutely have no bearing on your relationship. Not only will it drive you insane, but it's also a waste of your time.
ADVERTISEMENT - CONTINUE READING BELOW
5 Never lose track of what's important.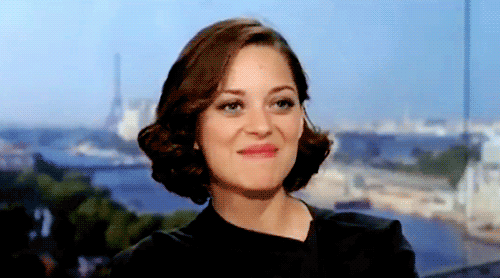 via giphy.com
Whenever we're in a relationship, it's always good to remember that you're still your own person and that your relationship should never take that away from you. You're still you, with or without him and thinking otherwise will not only burden you, but will also end up destroying you if you let it. I think that the most important thing to keep in mind is that the right partner will not make you any less you. The right partner does not make you lose sight of who you really are. The right partner makes you the best you that you could ever imagine.
ADVERTISEMENT - CONTINUE READING BELOW
READ: The Changes You Have To Deal With After Ending a Long Term Relationship
Got guy troubles you want us to help you with? Let us know in the comments or tweet us via @candymagdotcom. We always love hearing from you. :)