Isn't it ugh-noying when you log on to Facebook, Twitter, Instagram, or Vine and this couple posts the cheesiest and sometimes cringe-worthy updates of their romantic relationships? They aren't even celebrating their anniversary or some milestone.
We just want to unsee all those photos or 15-second videos because they're too much to handle. So for the sake of humanity and our eyesight, we're giving you 7 ways not to be the annoying social media couple. You can thank us later.
1. The relationship status. Please don't change it to "single" or "divorced" or "widowed" every single time you're having a fight. If you can't make up your mind, just don't put it online for the entire world to see. Also stop using "engaged" or "married" when you obviously aren't.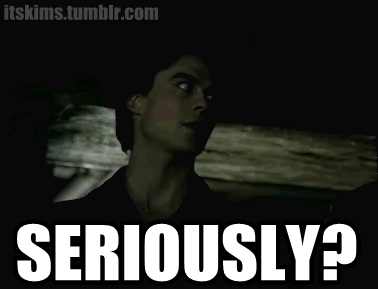 via giphy.com
ADVERTISEMENT - CONTINUE READING BELOW
ADVERTISEMENT - CONTINUE READING BELOW
2. Gushing about it SO MUCH on an ordinary day. We don't need details of your conversations or screengrabs of your chat. No. We don't even need to figure out what your inside jokes mean. Just use the messenger.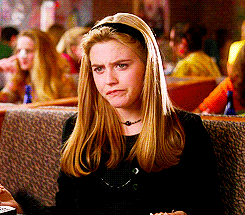 via giphy.com
3. Being overdramatic when you're having a fight. We understand that on some days, things between you get rough, but please just don't post about it. One, we don't need the deets of your LQ because we're not your relationship counselor. Two, deal with your feelings offline.
ADVERTISEMENT - CONTINUE READING BELOW

via giphy.com
4. Stop sharing an entire album of your couple selfies. Do we even have to tell you why?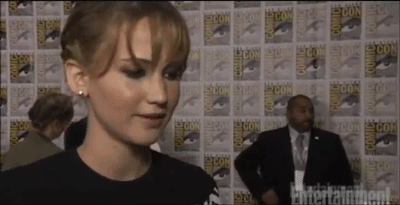 via giphy.com
ADVERTISEMENT - CONTINUE READING BELOW
5. Use the messenger. Do not use your timeline (it will keep appearing on the newsfeed every time you comment on the post, JSYK) or the comments section to chat about your next date or about anything. The messenger exists for a reason. Use it.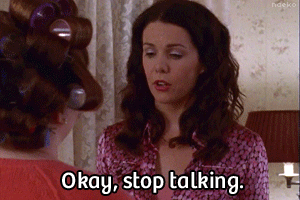 via giphy.com
6. No photos (or worse, videos!) of you sharing a kiss. Just no. Unless it's a photo of the kiss on your wedding or after a marriage proposal or on your anniversary. Believe it or not, there are still people who feel uncomfortable when things like that go online even these days.
ADVERTISEMENT - CONTINUE READING BELOW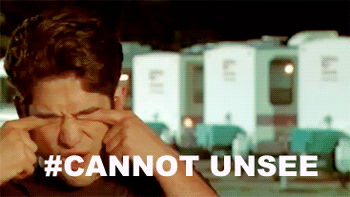 via giphy.com
7. And no cheesy captions, too! We love it when you share your milestones with us because we feel genuinely happy for you, but using a really cheesy quote as caption? Oh no, you didn't. For example: "Now I know why things never worked out with anybody else." BRB, will cringe for a while.
ADVERTISEMENT - CONTINUE READING BELOW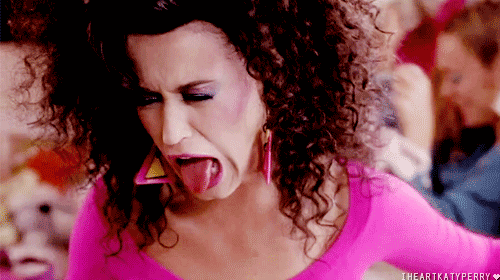 via giphy.com
Got feelings? Let us know in the comments or tweet us @candymagdotcom. We love hearing from you. :)