The first day is always the hardest. Before you know it, you're curled up in your bed watching your top five breakup movies and dramatically burst into tears whimpering, "Oh, God, where did it all go wrong?!" But the first day is nothing compared to the first night. I don't know what it is about nighttime that makes us 10 times more emotional than we usually are during the day. It's been a little less than 24 hours since he left but the flashbacks start to sink in and it seems like every gut-punch is more painful than the one before. And if you're wondering what it's going to be like from here, here are probably a few things you
need to know:
1 There will be countless awkward encounters.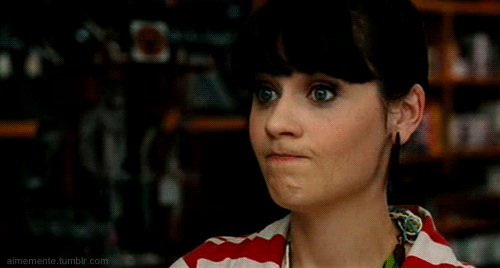 via cooleyzooey.blogspot.com
Since you've been together for a long time, you're in the same circles and once your relationship ceases to exist, your social circle is in chaos. Your friends don't know whom to side with or if there are ground rules as to who gets to keep whom as a friend.
ADVERTISEMENT - CONTINUE READING BELOW
2 The only thing more awkward than that are family encounters.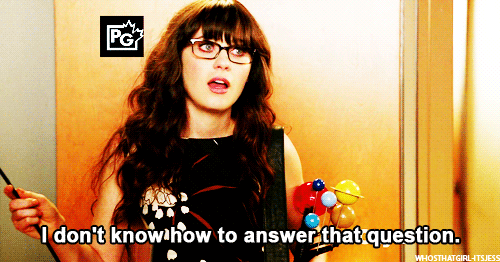 via queenriver1012.tumblr.com
By now, your families have probably met and have welcomed you as one of their own. Let's be honest, families aren't usually the first ones to know about the breakup which leads to the awkward how-are-you-
two's and you-two-are-so-cute's that leave you struggling to explain that there's nothing cute about the two of you anymore.
3 You will constantly doubt if the grass really gets greener (it does).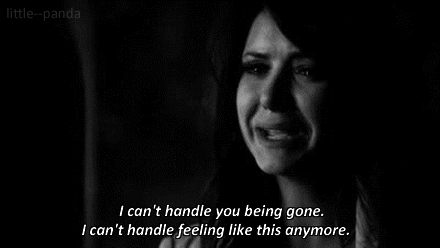 via p-i-quote-book.tumblr.com
When you've invested so much of yourself into a relationship, it becomes difficult to remember who you were before all of it. It becomes harder and harder to decide where you go from here because that would mean accepting the fact that you must let go. We begin to question if everything really does become okay in the end and that's okay, it's normal. It takes time to adjust and to accept change. Just remember that time spent trying to make a bad thing work will always be time wasted.
4 Being the bigger person is something you will thank yourself later for.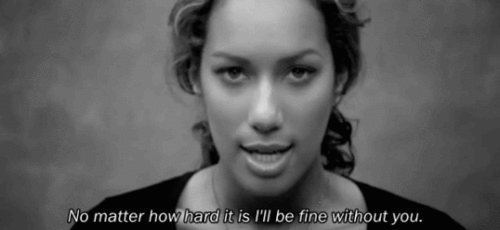 via www-directioner4ever-com.tumblr.com
Don't let heartbroken you get the better of you because heartbroken you will let you do things you wish you hadn't in a year or so. When the breakup didn't go as smooth as we had originally hoped, we turn into the worst versions of ourselves seeking some form of revenge and that's never healthy. If your ex happens to be an immature jerk, that doesn't call for a response of that kind either. When you run into your ex in two or three years, you don't want to be the one who has to keep her head down out of shame. You should be the one holding your head up high because you're proud of how you handled things.
ADVERTISEMENT - CONTINUE READING BELOW
READ: Long Distance Relationships: How Being Miles Apart Can Hurt Your Relationship
Each relationship is unique, which is why we become so devastated when ours end. We're afraid to never find that love again, but why should you go after a love that doesn't work? The hardest thing about ending a long term relationship is letting go of the life you've built together; deciding who gets to keep the dog, giving back all his t-shirts and sweaters that you've slept in, and acknowledging the fact that nothing is ever going to be the same from here.
He is not going to stay on the phone with you until you fall asleep anymore. His smile cannot be the one you look for anymore in your bad days. His voice is not going to be there to tell you let you know everything is going to be okay because that's your job now. You're going to have to constantly remind yourself that everything is or will be okay. I'll let you in on a little secret: The best thing about the end of any relationship is that you get a fresh start. You get to press restart and work on yourself. You get to be the person you couldn't be when you were with him and decide what kind of person that is and I think that's absolutely beautiful. After all, you are and will always be your biggest and greatest investment.
READ: #MusicMonday: 10 Love Songs For Your Long Distance Relationship
Got relationship troubles you want us to help you with? Let us know in the comments or tweet us @candymagdotcom. :)