Guys
Here's Why You Don't Really Need a Boyfriend in College
It's not a requirement, we promise.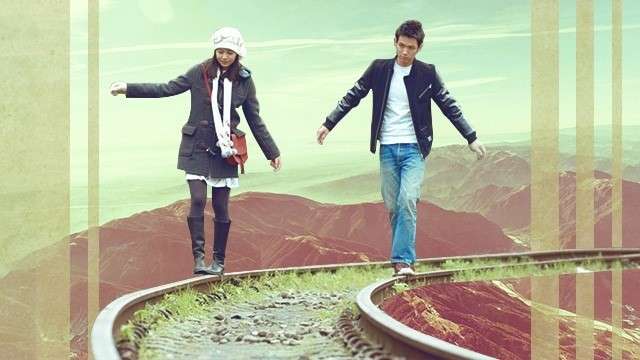 IMAGE 20th Century Fox ART Naomi Torrecampo
College is where the stress of entering a relationship rises to the point that it's too much. Yeah, it seems like in high school you had it worse with friends who think they're old enough to know everything about relationships. Questions like "Are you dating anyone?" and "Why aren't you dating yet?" keeps popping like a mushroom, and believe me that will continue in college. Hello, social pressure!
Almost every millennial sees it like this: college girls are old enough to party, mingle, and date. It's like almost every girl around you has a boyfriend. When you go to the cafeteria, gymnasium, or even your classroom, someone is definitely dating someone. There's nothing wrong in entering a relationship, you deserve to love and be loved by someone, but if you only want to be in a relationship because your girl friends said so, then that's where we have a problem.
ADVERTISEMENT - CONTINUE READING BELOW
There is nothing wrong with you in case you choose to be single in college, and here's us telling you things you need to know for you to not get caught up in those #RelationshipGoals in college.
You will learn to love yourself.
In college, having a mental breakdown is quite normal with all of those deadlines and uncooperative groupmates you're experiencing. When you're alone in your bed, with your feelings all over the place, you can just call your guy and he'll be right there to comfort you. But when there's no guy to stay around, what are you going to do?
Well, the only person who can help you is yourself because out of all the people you are with, you know yourself better than anyone else. Learn to spend time with yourself and wait until you're ready before you enter a relationship.
Give all the loving you plan to give your guy to yourself first rather than to someone else; you deserve that kind of loving, too.
You will save more money.
Let's be real, money is one of the biggest problems you can possibly have in college with those expenses for your tuition fee, textbooks, group projects, and drafts for all your papers. You'll be needing enough money to support yourself. You have to learn to save money, and it will be hard if all you do with your man is eat and shop all day... until your wallet screams for you to stop already
ADVERTISEMENT - CONTINUE READING BELOW
Sometimes you even have to take on extra jobs to pay your dorm rent and daily expenses. If your guy is conscious about finances like you, that's good. But what if he's not?
Dating is not just all about spending time together. You also have to think of your other priorities first.
You can avoid the distraction.
Dating in college can be the best or the worst that could happen to you. In college, your first priority should be your studies because that's your final step to get the degree you need to achieve your goals. And sometimes, some boyfriends just don't like it when you don't give them the attention they want.
Your boyfriend should be an inspiration rather than a distraction, but it doesn't mean you are required to have one just to feel inspired.
You and your man should know what your priorities are. If you two aren't on the same page then there can be chaos. Your boyfriend should be an inspiration rather than a distraction, but it doesn't mean you are required to have one just to feel inspired. Be inspired with your surroundings, with your family and friends, with yourself because no one knows what the future holds. College requires time management; dating requires that, too.
ADVERTISEMENT - CONTINUE READING BELOW
College may seem like the first step in adult life but it's not. It's just a preparation. Don't be in a hurry to grow up because everything takes time—including you having a boyfriend. College has a lot of opportunities and changes in store for you and that can be a good thing! Don't let anyone and anything hold you back. Try new things, meet new people, engage in school activities, and go on adventures while you're still young.
You won't be young and alone forever, cherish this time while you're at it.
By 2020, aspiring shoemakers will be able to take TESDA-certified training programs in shoe technology!
Wondering what to expect for the competition on Sunday?
Put these movies on, catch these inspiring quotes, and remind yourself that you deserve to be loved and to grow, with or without your S.O.
For instance, UP MBS welcomes students from any university, college graduates, and even professionals!
From the master crammer to the sleeping beauty.
Do you thrive on working late nights and dread waking up early to get to school?
The student-artist talks about how he got started on portraiture and food art, his most memorable piece, and his advice to fellow student-artists.
For the third time, University of Sto. Tomas ranked first in an independent survey on the best psychology schools in the country.
"Psychology major ka? Sige nga, can you read my mind?"
Before you commit to your first ink, you might want to consider these things first.