Guys
Guys Watch Their Girlfriends Being Catcalled And This Happens
Of course, they're pissed about it.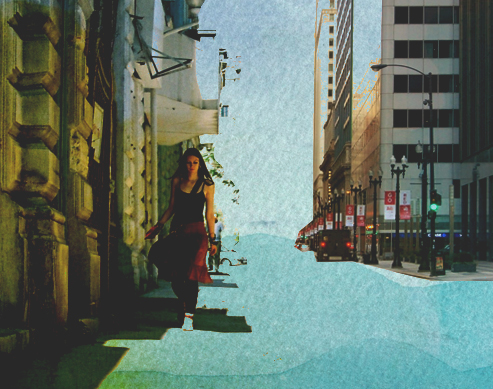 ART Trixie Ison
Cosmpolitan.com recently made a video about ladies facing the most common form of harrassment while walking in the streets of New York City—being catcalled. True, these strangers might think they're throwing compliments to a girl walking by but in reality, they are not. This is actually a form of harassment, verbal street harassment to be specific.
To inform people about this, the brand made a video making boyfriends watch a footage of their girlfriends being catcalled while walking in the streets. Of course, they're pissed about the whole thing. Hit the play button below to watch the video, and share the message because no one deserves this.
READ MORE:
You Don't Have to Stay: The 4 Things You Don't Deserve in a Relationship
Why We All Deserve a Love as Warm as Summer
From Our Readers: You Deserve Much Better

Catcalling will never be okay! Have you ever experienced this? Let us know in the comments or e-mail them to us at candymagazine @gmail.com.
\\\\\\\\\\\\\\\\\\\\\\\\\\\\\\\\\\\\\\\\\\\\\\\\\\\\\\\\\\\\\\\\\\
Get the latest updates from candy!
subscribe to our newsletter!
////////////////////////////////////////////////////////////////
You know you'll regret it.
You don't even have to leave the house!
From digital art to photography to mixed media, Filipino artists show that creativity is never lost in our people.
Skip a makeup step with these beauty goodies!
Take pretty notes and study effectively with these tips!
Wait for a love like this. A love that is good to you, for you.
Are you up for this challenge?
Can't wait to see the actual gowns!