Guys
All the Things We Learned from Guys This Year
Have you taken down notes?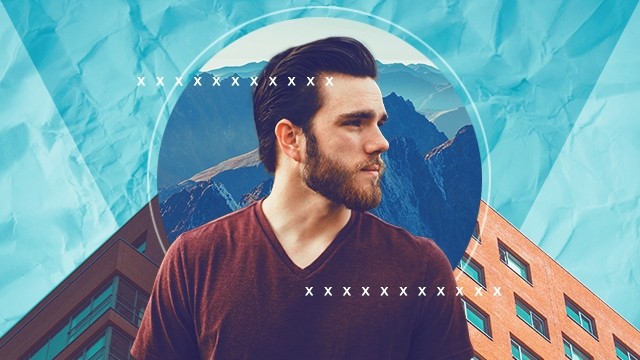 ART Naomi Torrecampo
It's been a wonderful year with our Candy Cuties. Not only did we get to fangirl over them, we also got the chance to learn from them. Below, we've rounded up seven of your favorite topics that we talked about with guys. You can re-read them below and take a few notes after...so you can apply what you've learned in 2017. Hee hee!
Because we want to know if a guy is interested in us, too, or if they're just being normal guys.
If you're still wondering how you can win a guy's heart, you don't have to look further because eight of our Candy Cuties give you eight ways to do that.
Most of the time, we really don't know this. We just feel it in our hearts. But we also believe that there's some sign we shouldn't miss.
Since just like guys, we make mistakes in a relationship and we want to improve on that, too. So we're glad that these Candy Cuties give us clues on what we can work on.
ADVERTISEMENT - CONTINUE READING BELOW
These guys admit that it's not always about grand declarations of love. Sometimes, it's in the small ways we deal with them.
Because first dates are tricky, we wanted to get some tips from guys. That's why we asked our Candy Cuties for a few of that.
Are you as scared as we are of becoming a clingy girlfriend? These guys give us an idea of what the words "clingy girlfriend" mean to them.
What have you learned from guys this year, Candy Girls? Let's talk in the comments. We always love hearing from you. :)
All you need is coffee, hot water, and milk sugar is optional!
What's your best and worst trait as a friend?
Stock your freezer with your all-time Jollibee favorites!
Make the most out of your time in self-quarantine!
It's okay to take it slow.
Are you ready to elect the next Philippine president?
A lot of them are apps we haven't heard of before.
We're sure you've seen portraits on your feed.