Guys
Fresh Impressions: Making the First Move
To make the first move or not? Our #SafeguardFreshFive guys give some insight.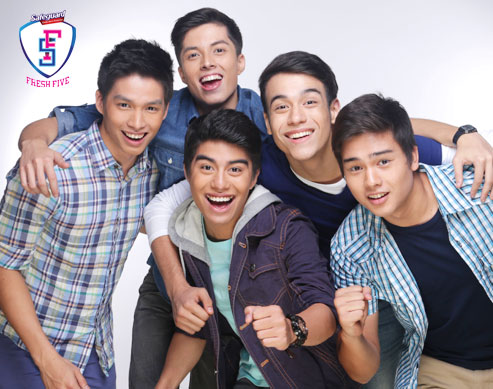 Traditionally, guys are the ones who make the first move and girls are often left to wait for their crushes to show interest in them. It's a dilemma we aren't proud of admitting: sometimes, we think about taking charge when it comes to guys we like. Making the first move isn't always easy but for girls who are thinking about it, we'd like to think that confident girls who go for what they want get brownie points.
To make the first move or not? Our #SafeguardFreshFive guys share what they think and what gets them to notice you: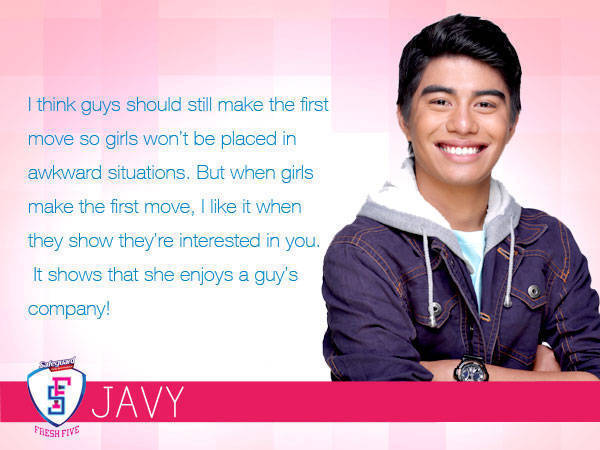 Take your pick from this list of self-care apps and mood trackers.
It's happening in stores and online!
It isn't an easy feat even for the regular students like us.
In case you're curious about what kind of jobs are currently available in the market.
For when you're feeling adventurous.
You can spend Happy Hour watching the sunset!
He majored in Civil Engineering and wants to build a big home for his family.
As well as students of state colleges and vocational schools.
Maybe get one for yourself, too?
Looks like Anthony Bridgerton will be the focal point of the new season.
Need a bit more scandal and intrigue in your life?
From The Candy Bulletin Community