Nobody should ever put up with a cheating partner. It's either your bae is committed to your relationship or not at all. And we're glad that even girls at a young age know what they don't deserve in a relationship. Take it from Madi Nickens's 11-year-old sister who broke up with her ex-boyfriend and burned him with possibly the best breakup text messages in the history of breakup text messages. Of course, we got a few laughs out of it and broke down the entire process for you to learn from. So if you have a cheating boyfriend and you don't know how to break up with him, here's a little help from us.
HAHAHAHAH oh my god 😂😂😭 my sisters "official break up" with her bf pic.twitter.com/IGyglQQA6m

— Madi Nickens (@madinickens) June 30, 2015
1 Tell him you need to talk.
So your friend told you that your boyfriend was spotted with another girl. What do you do? Start The Talk, of course, especially after he's been caught a few times already and you've given him the chance to prove you wrong and that he'll change for the sake of your relationship.
ADVERTISEMENT - CONTINUE READING BELOW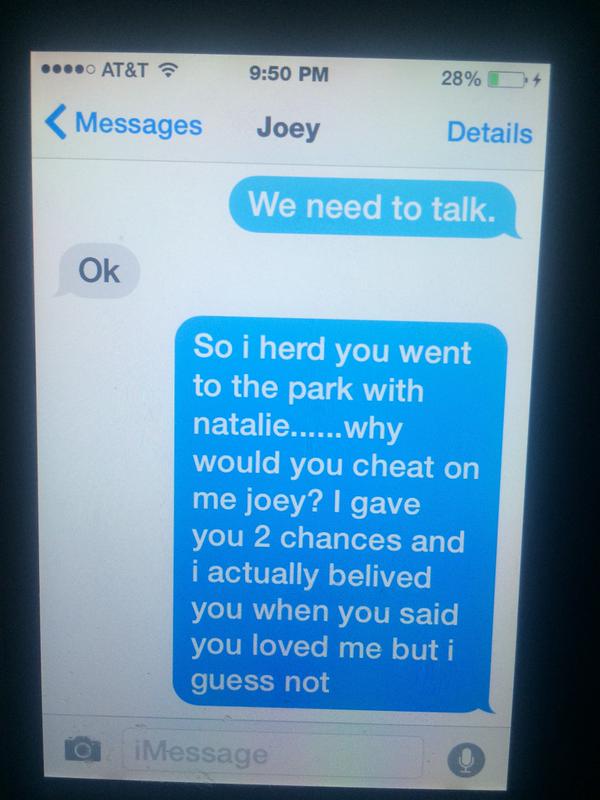 ADVERTISEMENT - CONTINUE READING BELOW
2 Allow him to give his side of the story.
If he's reasoning out like usual, tell him you're not dealing with another one of his cheating adventures already. You've given him a chance before, it's happening again, and it's too much. So why stay in the relationship when you know there's a high chance he's going to do it again, right?
ADVERTISEMENT - CONTINUE READING BELOW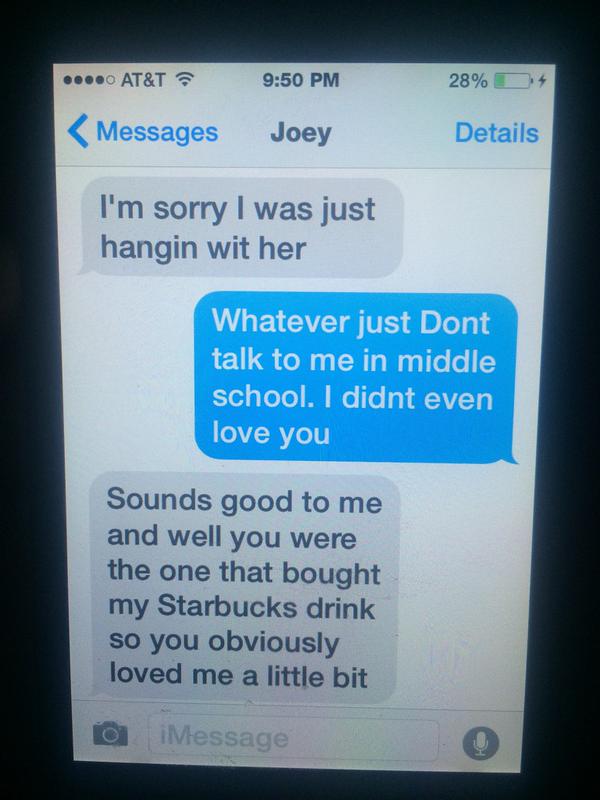 READ: 5 of the Best Breakup Movies You Can Watch For Fun This Month
3 Break up with him.
Tell him you've had enough. That's it, plain and simple. You won't want to waste your time dealing with him and listening to his explanations whenever one of your friends spot him with someone. If he's going to be a d-bag about the breakup instead of apologizing for his mistakes, give him a dose of his own medicine.
ADVERTISEMENT - CONTINUE READING BELOW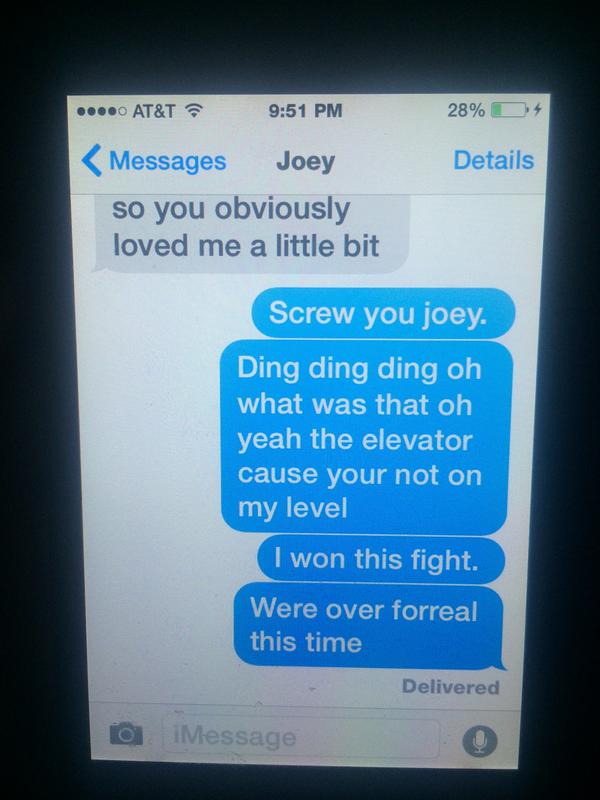 Worse comes to worst, there's always this line to make things easier for you to get him out of your life.
Got guy troubles you want us to help you with? Let us know in the comments or via Twitter @candymagdotcom. We always love hearing from you. :)
ADVERTISEMENT - CONTINUE READING BELOW