Guys
9 Things Single Girls Should Stop Saying
Oh no, make sure you don't tell your friends these things.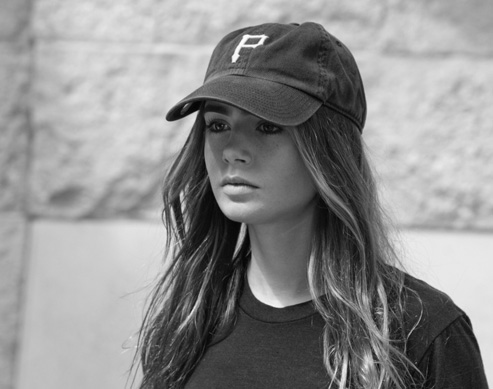 PHOTO Lionsgate
We can all be annoying sometimes. And sometimes, we also say a lot of things that come out wrong and even irritating at times. Don't worry, Candy Girls, because we totally get you and have totally been in that place before, too. For example, single girls can say the weirdest and eyebrow-raising things whenever they're hanging out with their girls. That can be because we're grumpy or PMS-y or are just in dire need of a tight embrace. But know that we're not here to make you feel bad about these things we've all said before, but we're here to help you laugh at your mistakes and remind you to avoid saying these lines again.
1 "I need a boyfriend."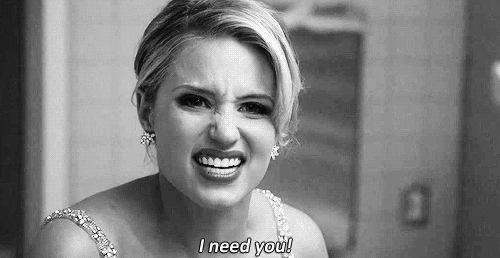 via tumblr.com
ADVERTISEMENT - CONTINUE READING BELOW
CONTINUE READING BELOW
Recommended Videos
You may feel a little alone sometimes but trust us, you don't need a boyfriend for that. Being single is not the end of the world. Learn to hold your own hand and do happy things instead.
2 "Maybe I'll be happier if I were in a relationship."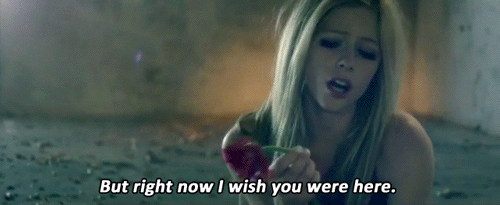 via rightxthere.tumblr.com
ADVERTISEMENT - CONTINUE READING BELOW
Why don't you work towards your own happy ending right now? Instead of feeling sorry for yourself, just do something during your spare time and focus on your hobbies.
3 "I hate guys!"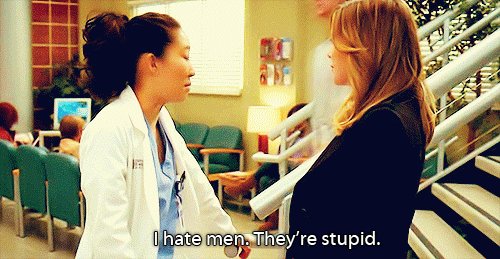 via 20somethingsproblems.tumblr.com
Don't! And trust us, you don't really hate guys. Just because you met one person who's quite a jerk doesn't mean all guys are. Which brings us to the next line...
ADVERTISEMENT - CONTINUE READING BELOW
4 "All guys are the same."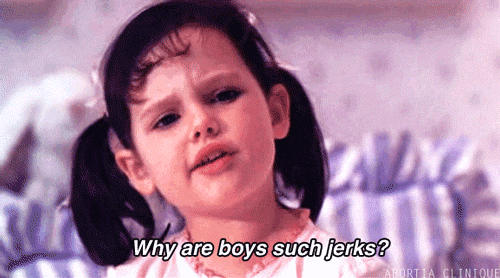 via be-a-riot-grrrl.tumblr.com
Just because one guy broke your heart doesn't mean the rest of them will. Although it's difficult to believe this while you're still mending a bruised heart, good guys do exist.
ADVERTISEMENT - CONTINUE READING BELOW
5 "Why do you abandon me?"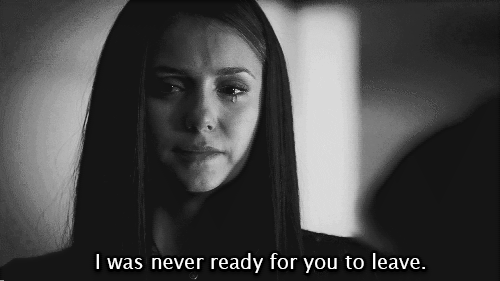 via apunchofthought.tumblr.com
Admit it, you usually tell this to your friends when they have other things planned instead of being with you. Once or twice is cute but when you tell them this every time, it can get really annoying. Give them their space and give yourself some alone time. You deserve that.
ADVERTISEMENT - CONTINUE READING BELOW
6 "I miss being in a relationship."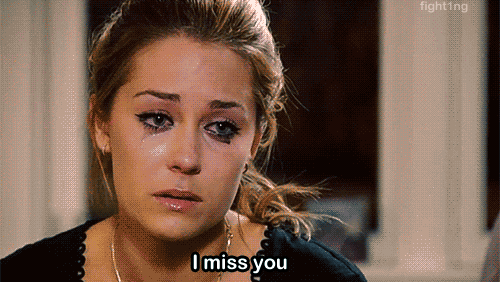 via ldrwhen.tumblr.com
I'm sure a lot of people feel the same, but remember that feeling that way isn't the end of the world. It's normal to miss your ex, but don't make your entire life about him.
READ: #TipsParaSaSingle: 10 Ways to Survive Valentine's Day All By Yourself

ADVERTISEMENT - CONTINUE READING BELOW
7 "They'll break up soon."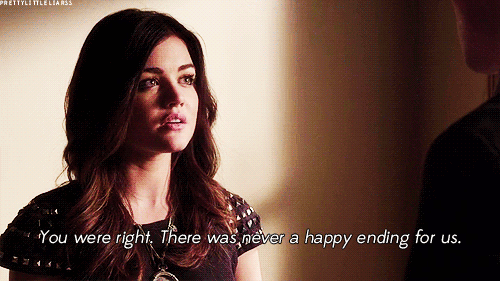 via lovinondylanobrien.tumblr.com
Bitter much? Don't wish bad luck for couples just because your relatiosnhip ended. Living with so much negative emotions isn't a great way to live.
8 Are there going to be cute guys there?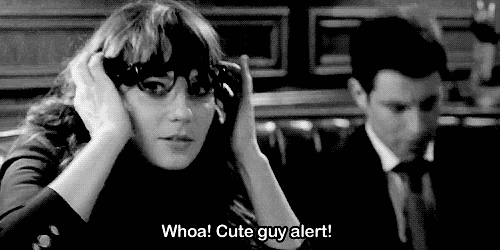 via cheramber.tumblr.com
ADVERTISEMENT - CONTINUE READING BELOW
Who needs cute guys when your girl friends are in the event, too? Spend some time with them, girl, instead of focusing on your feeling that you're the only single girl in the planet.
9 "You don't understand. You've always had a boyfriend."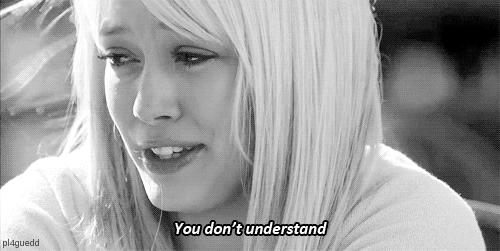 via dirtyprettylove.tumblr.com
Yes, she doesn't completely understand but that's not because she has a boyfriend. Even if your girlfriend is coupled up, we're sure that she gets how you feel about being alone and being left behind sometimes. So listen to her and give her a chance, will you?
ADVERTISEMENT - CONTINUE READING BELOW
READ: Single Girl's Guide To Hanging Out With Couple Friends
Got guy troubles you want us to help you with? Let's talk in the comments or via Twitter @candymagdotcom. We always love hearing from you. :)
Have you tried the other flavors?
Discord isn't only for gamers!
The streamer also talks about how the game helped her cope in quarantine.
Guess we're getting ourselves a PS5 then.
He was dedicated to the fight for freedom and human rights.
Nieves Fernandez killed 200 Japanese in WWII.
It was filmed four days before he was rushed to the hospital.
Facebook is allegedly collecting unauthorized data for market research.
They'll fit right into your #aesthetic home study area!
From light-hearted rom-coms to musicals.
She's set to star as the young Gabbie Salazar, originally played by Shaina.
From The Candy Bulletin Community