You gotta love your BFFs. Really. They know exactly how to make you feel uncomfortable, especially when your crush is around. Or maybe they're not really trying to make you feel like that and they're just trying to help you make the first move instead—never mind that it feels like they're kind of embarrassing you already. We've rounded up the 7 things your friends do to you when they spot your crush within a 5-meter radius, so you can let them read the list and make them stop doing these things even just for a day. LOL!
1. Stare at you. We don't know why they do this. Do they want to warn you? Not likely. Do they want to annoy you?Surely. But it's not like you haven't noticed that your crush just walked in the room and made your heart stop beating for a few seconds.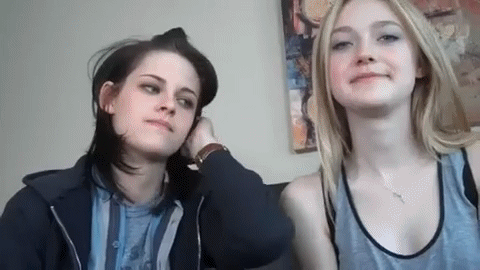 via giphy.com
2. Pretend they're sick and make weird noices. They fake to clear their throats or cough or pretend like they were sick and make really weird and loud noices just to draw attention to your direction.
ADVERTISEMENT - CONTINUE READING BELOW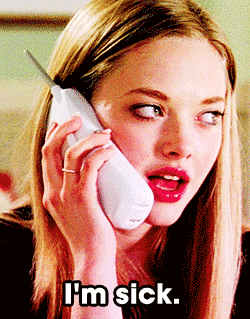 via cake-rpc.tumblr.com
3. Give you a knowing look. Yes, they know he is your crush and that you like him. They don't have to remind you that they do know it. You've established that fact months ago.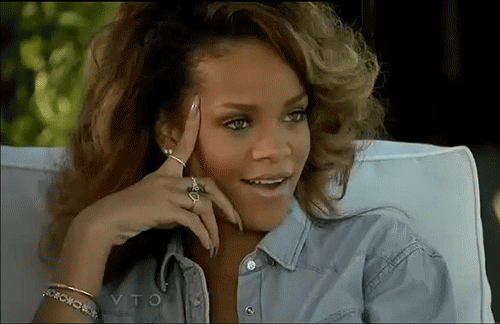 via giphy.com
4. Raise their eyebrows. They do that eyebrow thing like they were saying, "Cute stuff we got here." Yes, we know. He's cute. Now stop raising your eyebrows and stop checking him out or we'll poke your eye before you can even say the word "sorry."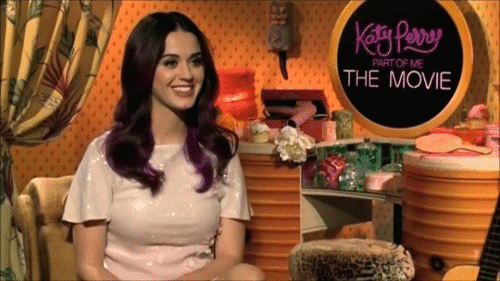 via giphy.com
5. Grin at you like a mad person. Grin wide enough for the whole world to notice... and by world, we mean your crush. Can't they just act normal when he's around?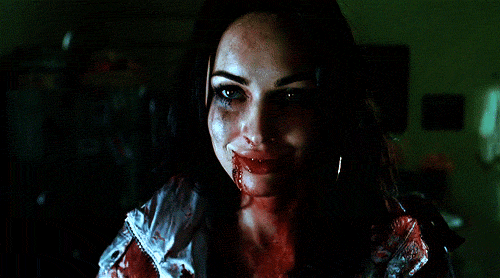 via giphy.com
6. Say hi to him for you. "Uy, hi daw sabi ni (insert your name here)." May the Earth crack open and swallow us whole ASAP.
ADVERTISEMENT - CONTINUE READING BELOW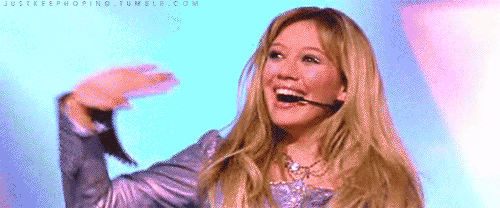 via giphy.com
7. Tease you. Really. Tease. You. Are they challenging you to make a move and embarrass yourself? No, you are not giving in to this.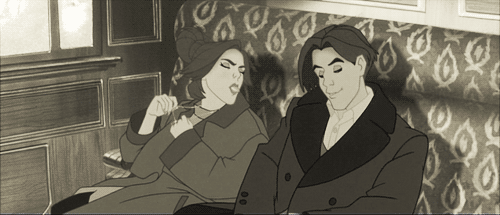 via giphy.com
And if you're really, really lucky: They make you look ugly or funny or both. But mostly just funny, so you can make a really good and lasting impression on your crush. Thank you, friends.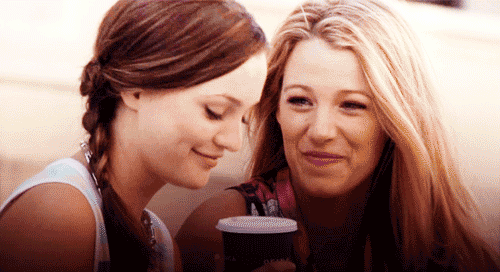 via giphy.com
What do your friends do to you when your crush is around? Share them with us in the comments or tweet us @candymagdotcom. We always love hearing from you. :)