The long weekend and this bipolar weather are out on a mission to make getting out of the house a little harder. On most days, we're just tempted to stay inside the house and spend time with the items on this list instead of going out with the boyfriend or wishing we had one.
1. Food. Our relationship with food is the perfect example of unconditional love, don't you think? Food doesn't ask for anything in return. Food doesn't bring us heartbreak. Maybe it does sometimes, but just another serving of good food will make us feel better. Mmm, bacon.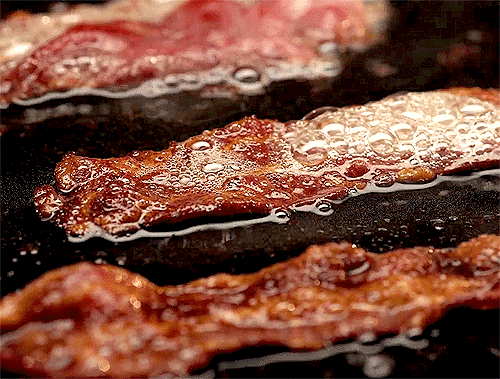 via giphy.com
2. The family. Because they're the best people in our lives. We may get annoyed with them at times, but without a doubt they will always be around to pull us up and help us get through the worst days. Plus, mom cooks so well. How can we even take a step out of the house when the smell of her pancakes is begging for us to stay home?
ADVERTISEMENT - CONTINUE READING BELOW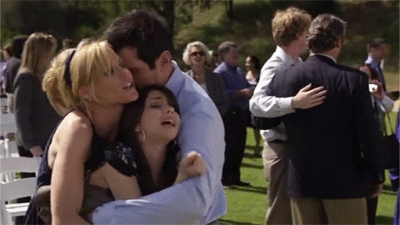 via giphy.com
3. Friendships. They say that friends are the family members you get to choose. We couldn't agree more. You pretty much share most of your secrets with them. They know what bugs you when you decide to stay silent in a corner. They just know, and sometimes that's about everything you need.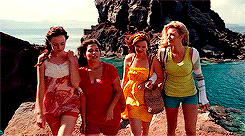 via giphy.com
4. Books. There are days when we just want to stay in bed and read a good book. We just want to soak ourselves in a world or a place we've built using our imaginations and put ourselves in another character's shoes. Think of it as an escape or one little way for us to embark on adventures without getting out of the house.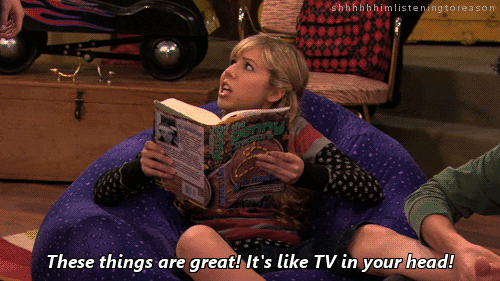 via giphy.com
5. Your pet. Do we even have to explain this? Imagine your cute little babe running towards you after a long day in school. What could possibly be better than that?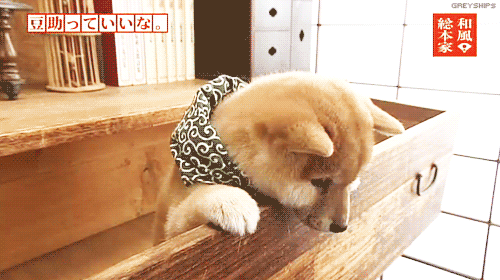 via giphy.com
ADVERTISEMENT - CONTINUE READING BELOW
6. Sleep. After a long week of staying up late to study for your exams and finish your projects, nothing's better than getting 10 hours of sleep. Doesn't it feel great to snooze the alarm and not feel bad or guilty about it?

via giphy.com
7. Your celebrity crush. Also known as the guy who can do no wrong in your eyes. He just doesn't know the effect he has on you and your little beating heart. An entire day of watching his movies or episodes of his TV show? WHY NOT?!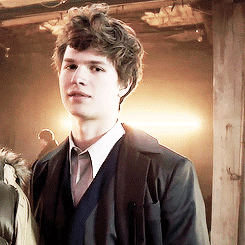 via giphy.com
LOLJK! We love our boyfriends and we also love having boyfriends. We just want to savor long weekends at home sometimes, which is perfectly normal.
Got feelings? Let us know about them in the comments or tweet us @candymagdotcom. We always love hearing from you. :)