Don't get us wrong, we think the single life is totes cool. But there are rare moments (especially when we're PMS-y!) when we just can't deal with these things!
1. Friday nights... There are days when we think that it would be nice to go out and watch a no-brainer film with someone after a looong week. The problem is, most of our friends have planned something already with their boyfriends a.k.a. their default movie dates.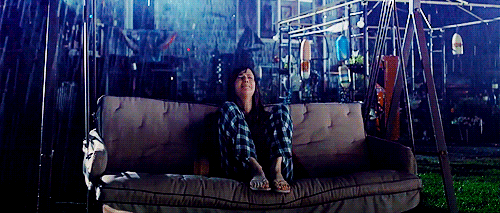 via giphy.com
ADVERTISEMENT - CONTINUE READING BELOW
2. ...and weekends. There are also times when we just want to pig out or go some place else on weekends. But again, most of our friends are out and about, sharing meals with their significant others.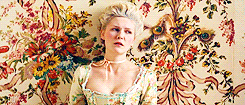 via giphy.com
3. Getting the question, "When will you finally get a boyfriend?" a lot. The question irritates us because people always think it's necessary to ask this question to those who aren't in a relationship. We're comfortable being all by ourselves, thank you very much.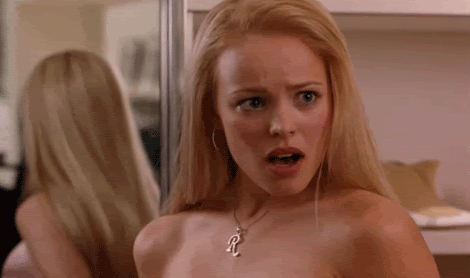 via giphy.com
4. Dealing with matchmaker wannabes. We don't need your help right now when it comes to our love lives. Please allow us to just give you a call and pay for your services if we changed our minds and realize that we want to be set-up with someone.
ADVERTISEMENT - CONTINUE READING BELOW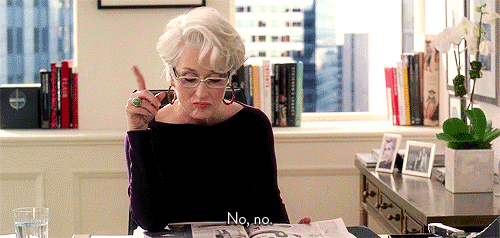 via giphy.com
5. Third wheeling. There's always that friend who can't seem to absorb the fact that when you're inviting her out, the invitation is meant for her alone. There is no need to bring her boyfriend with her.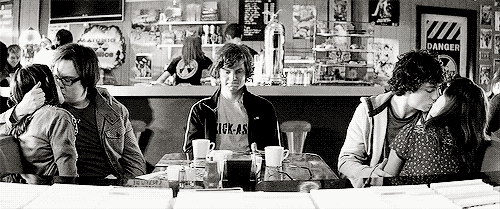 via giphy.com
ADVERTISEMENT - CONTINUE READING BELOW
6. Turning a guy down because he's in a relationship. Okay, we're going to say it. We do get a little lonely sometimes. So when someone finally pays attention, we can't help but thank the heavens for this person. But sometimes that guy who finally noticed you is a d-bag who's actually in a relationship and is trying to drag you into a mess using his sweet lies. Believe us, it takes great amount of strength and self-control to cut the chord.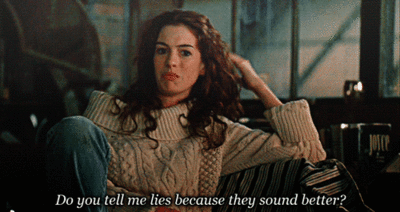 via giphy.com
ADVERTISEMENT - CONTINUE READING BELOW
7. People assuming you're lonely. Some people just can't get it that solitude is actually beautiful and fun. There's no need to feel sorry for us when we'd rather spend our weekends and Friday nights finishing a bag of popcorn while watching a movie inside our rooms. We do feel lonely sometimes, yes, but it's not the end of the world. Hello.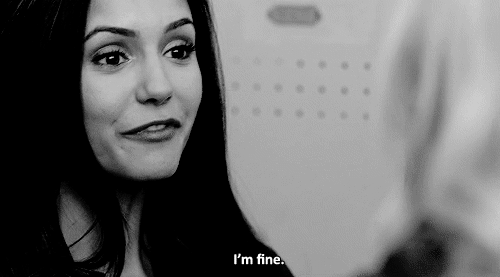 via giphy.com
ADVERTISEMENT - CONTINUE READING BELOW
Got feelings? Share them with us in the comments or tweet us @candymagdotcom. We always love hearing from you. :)