1 Respectful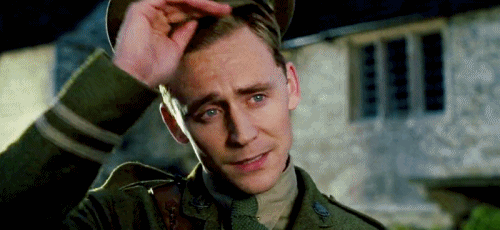 via giphy.com
You deserve the kind of guy who would treat you with respect and acceptance. This guy won't ask you to do things that would make you uncomfortable and he won't force you to change your beliefs just for him. He respects you too much to do these things. In the end, you just have to realize that a good boyfriend doesn't have to agree with everything that you believe in. The important thing is that he genuinely respects you and your views in life. Remember that you are two completely different persons and respecting your personal differences balances your relationship with each other.
ADVERTISEMENT - CONTINUE READING BELOW
2 Humorous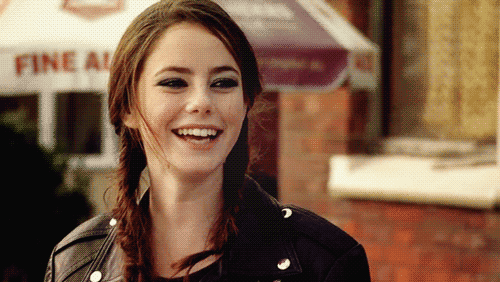 via giphy.com
We're not saying that you should find a guy with the same humor as Louis C.K. so he can make you laugh 24/7. What we're saying is that a good boyfriend constantly makes an effort to see his girl smile. It doesn't matter if he resorts to a cheesy pick-up line or a lame knock- knock joke just to make it possible. We will still give him plus points for trying. And let's face it, seeing you smile is probably his most favorite thing in the world, anyway. See? It's a win-win situation!
ADVERTISEMENT - CONTINUE READING BELOW
3 Trustworthy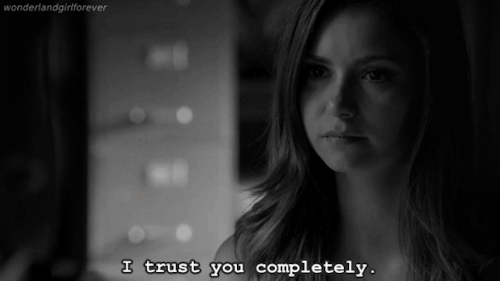 via giphy.com
A good boyfriend is able to erase all the lingering paranoia from your head because he evidently shows that he's worth trusting. You don't have to worry when he's not around because you're confident that wherever he is, he won't do anything that could hurt you and your relationship.
ADVERTISEMENT - CONTINUE READING BELOW
4 Good Listener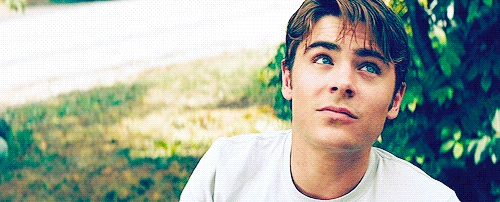 via giphy.com
Girls like to talk. It's what we do, we share stories. So, it's only fair that your boyfriend pays attention to your personal accounts. You don't deserve a guy who would welcome your stories with half-hearted nods and loud yawns. Always remember that a good boyfriend is genuinely interested in what you have to say.
ADVERTISEMENT - CONTINUE READING BELOW
5 Committed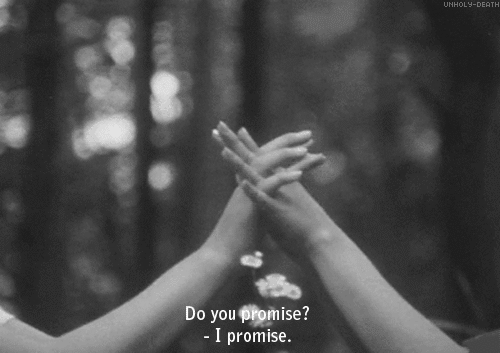 via giphy.com
Anyone can easily make promises. But only a good boyfriend follows through. Commitment is a serious matter and it's something that most people are afraid of that's why being committed is such a big deal. Guys, listen up. We are not writing this to scare you off or to make you commit forever. Our ultimate point is this: every girl deserves a reliable guy. Strive to be that person in her life. After all, there's nothing more admirable than a man who keeps his words.
ADVERTISEMENT - CONTINUE READING BELOW
6 Honest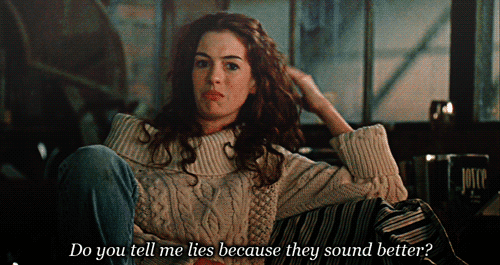 via giphy.com
An honest boyfriend has no trouble admitting his mistakes because he knows that lying would just hurt your relationship. He recognizes the importance of complete honesty that's why he tries to openly communicate his feelings. Nobody wants to be in a relationship brimming with doubts and uncertainties, right?
ADVERTISEMENT - CONTINUE READING BELOW
7 Romantic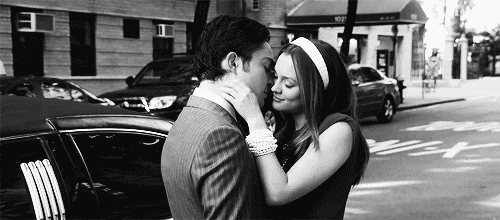 via giphy.com
A good boyfriend knows how to make his girlfriend feel special. Keep in mind that being romantic is certainly not just about the grand gestures. It's not always about the airport chase scenes or fireworks displays or flash mobs in the middle of the street. Sometimes, the littlest and simplest ways are enough to make a girl's day.
ADVERTISEMENT - CONTINUE READING BELOW
What do you look for in a boyfriend? Just tweet us @candymagdotcom or leave a comment below.