Guys
Going through your crush's page? Be careful, girl, or you might end up doing one of these things!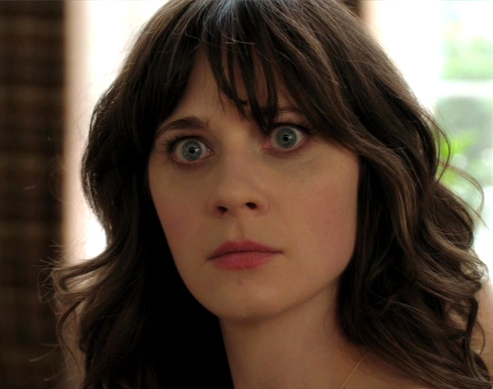 PHOTO The CW, GIFs Giphy
We hate to break it to you, girls, but what happens online doesn't always stay online. Sometimes they haunt you and remind you that it's not always good to keep visiting your crush's page. Here are 7 online stalking fails you may or may not have committed already.
1. The Accidental Liker. Whoever came up with the idea of equating a double-tap on Instagram to a like should be stoned. Accidentally liking a really old (and we mean "a year ago" old) photo of your crush when you just want to look at all of his photos in peace is embarrassing!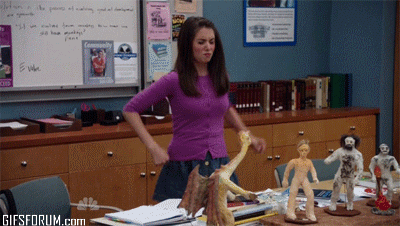 via giphy.com
2. The Worse Accidental Liker. That awkward moment when you accidentally double-tapped on a really old photo of your crush... and you're not even following him on Instagram? Yup, we get ya. SMH.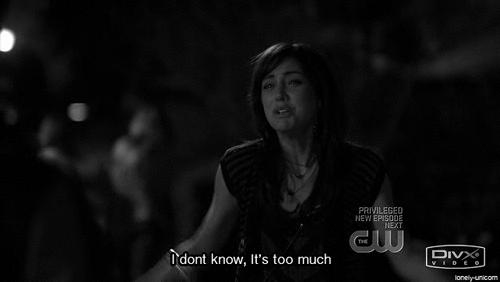 via giphy.com
3. The Worst Accidental Liker. Think you've had enough? What about accidentally double-tapping on an old photo of him on his girlfriend or ex-girlfriend's Instagram page and you're not even following her? KMN.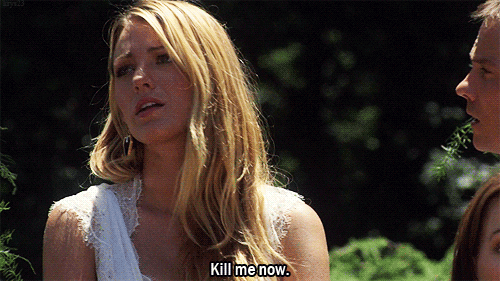 via giphy.com
4. The Accidental Friend. Go and make his family and friends your family and friends, too. That would be the best idea, ever. Congratulations, girl, you just sent him running away from you.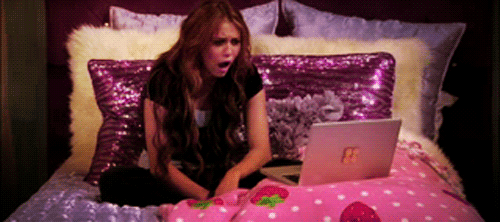 via giphy.com
5. The Case of the Best Status Message, Ever. Why can't Facebook do a redesign and put the search box and the status box far from each other to save us from all the humiliation of answering the question "What's on your mind?" honestly and publicly?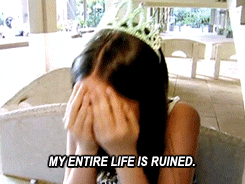 via giphy.com

6. When Privacy Kind of Sucks. You never really know disappointment and sadness until you found your crush's Facebook, Twitter, or Instagram profile after hours and hours of stalking... and it's private. What is this life!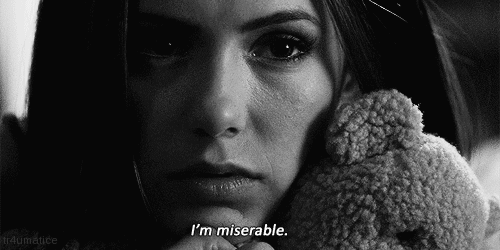 via giphy.com
7. The Slip of the Tongue. You know what's awkward? It's when you stalk your crush online, get the chance to talk to him IRL, and ruin the moment by accidentally saying things only online stalkers know (like where he's spent the night before and what movies he watched over the weekend).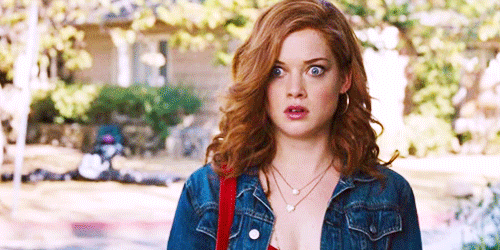 via giphy.com
Moral lesson: Stalk them Sherlock Holmes style. LOLJK! Why don't you go talk to him and get to know him better in person? We're pretty sure he doesn't bite.
Which mistakes have you committed, Candy Girls. Tell us in the comments or tweet us @candymagdotcom. Promise, we won't judge. :)
\\\\\\\\\\\\\\\\\\\\\\\\\\\\\\\\\\\\\\\\\\\\\\\\\\\\\\\\\\\\\\\\\\
Get the latest updates from candy!
subscribe to our newsletter!
////////////////////////////////////////////////////////////////
You know you'll regret it.
You don't even have to leave the house!
From digital art to photography to mixed media, Filipino artists show that creativity is never lost in our people.
Skip a makeup step with these beauty goodies!
Take pretty notes and study effectively with these tips!
Wait for a love like this. A love that is good to you, for you.
Are you up for this challenge?
Can't wait to see the actual gowns!